Swing Music Festival Takes Place Near Golden Lake in Port City Poti
From July 30 to August 1, the new music festival SWING will be held on Poti beach, near Golden Lake, with the support of Poti City Hall and the private sector.
The aim of the festival is to bring together Georgian and foreign artists and to promote the development of the local electronic scene; Create a space in which to unite music lovers and offer them the best festival experience. Also to show the advantages of the geographical location of the ancient port city and to contribute to the cultural or economic development of the region.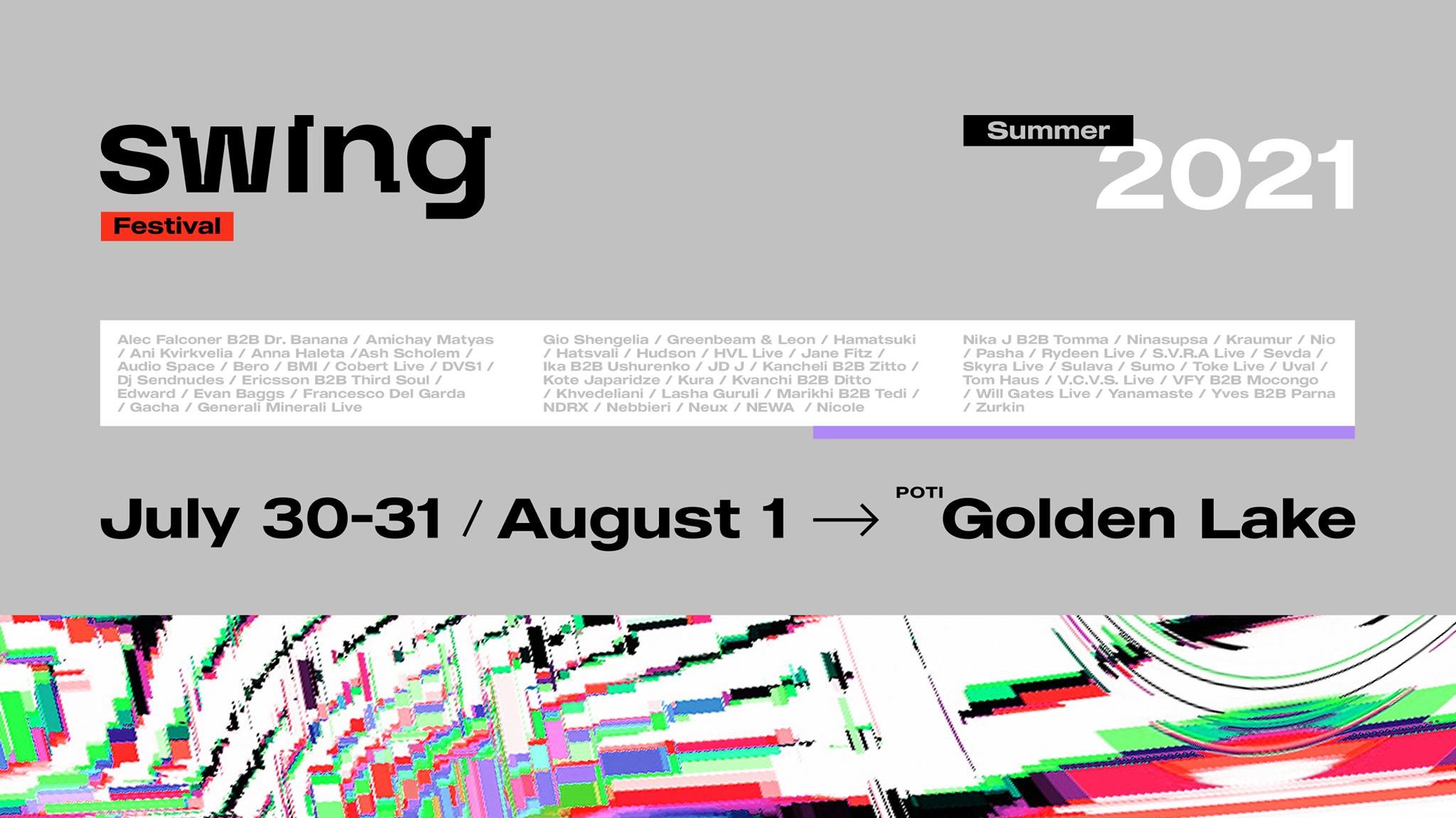 ''Swing Festival - is a combination of unknown or very well-known artists in the Georgian and international underground electronic music scene. It is a long-awaited sonic experience that will refresh our thirsty ears. Far from the capital, In ancient Colchis, Western Georgia, near "Golden Lake" dozens of musicians with their obscure taste are dividing up for three different stages that will cheer our abandoned dance floors. Save your best moves for the date - after a long time of digital adventures, the time has come for the real one!,''-reads the festival page.
For more information on the festival, visit the
link