Ani Toidze's Personal Exhibition - I Float in the Pink Mist at Gamrekeli Gallery
Ani Toidze's solo exhibition "I float in the pink mist'' – is a large room, that is limited by the frame of different perceptions and conceptions of a lot of events or things, where vagueness and reality are tangled together.

"The creative field formed by the conceptual vision lets us open the imaginary doors – one of them connects the artist with the parallel space, and the other one returns her into the everyday life.
The magic world created by Ani Toidze forms the common substance between everything and nothing, and there is special emotional meaning and definition of color there.", is written in the description of the event.

The curator of the exhibition is Nino Gujabidze.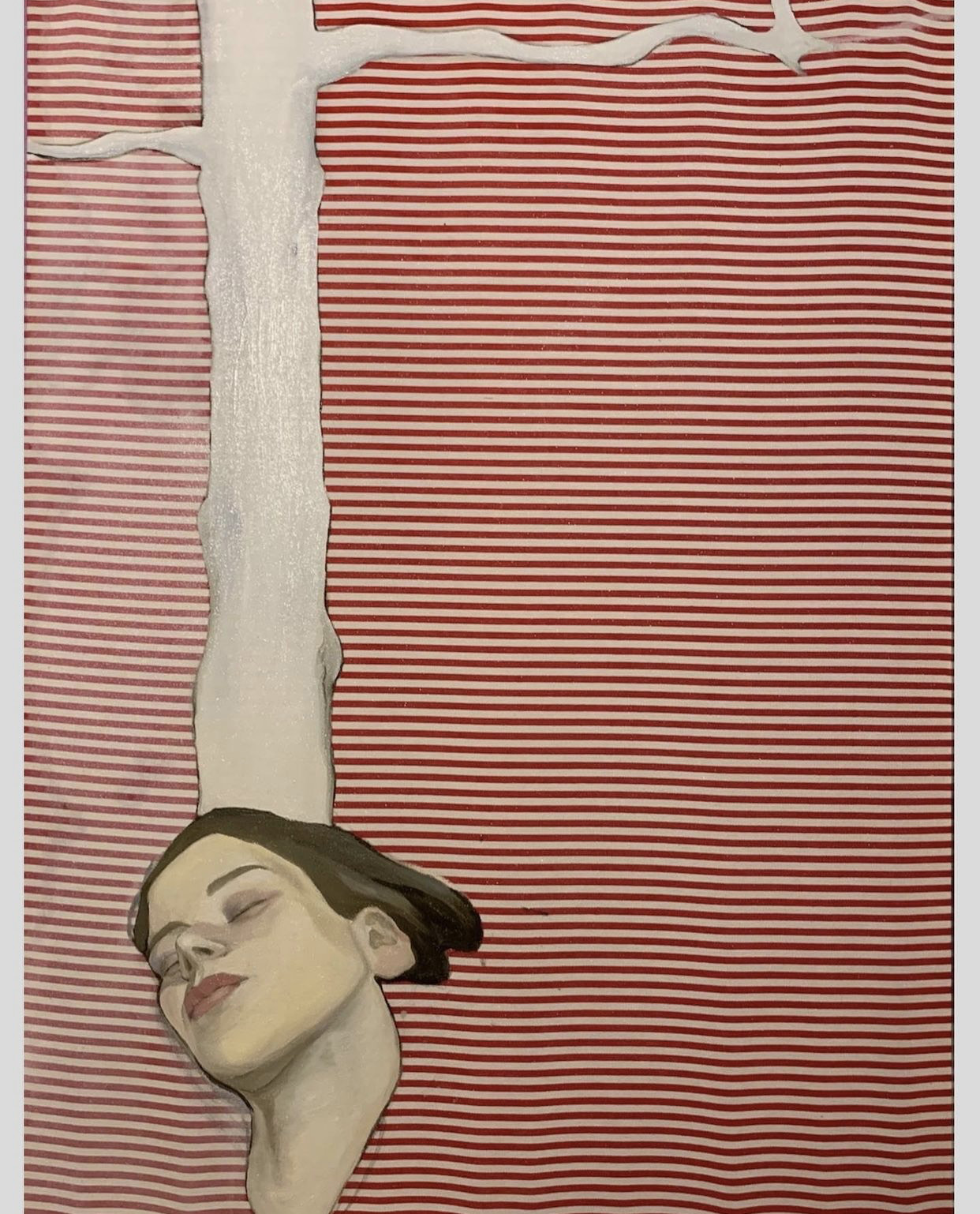 "Everything happened suddenly, which is caused by my curator Nino Gujabidze and gallery Gamrekeli. The support of Nino is the biggest motivation for me. I was working on this series actively for the last year. The conception of the exhibition is to express the reflections on objects or events. It is a state, which presents objected, naked emotions.", noted Ani Toidze.