Prashant Joshi: When Your Team Backs You, Nothing is Impossible
Prashant Joshi has been managing AGL since early 2017, the last four years were full of many challenges and successes.In sum, the goal was reached and one of the most important hydro power plants for the country's energy security is successfully operating. Electricity generated by Shuakhevi HPP has been supplied to Georgian residents since the beginning of 2020. CEO of the company believes that when a strong team has your back, nothing is impossible.
Mr. Prashant, successful start of Shuakhevi HPP operation is the core event of the energy sector of the past five months. Successful operation of the HPP is confirmed by figures published on GSE official page. What is your current stage and what is the progress of electricity generation?
Commissioning of Shuakhevi HPP was completed in February 2020 and commercial operations were commenced from March 2020. The plant is running well and has generated more than 230 GWh so far with a Plant availability of near 100% which demonstrates the stable and successful operations.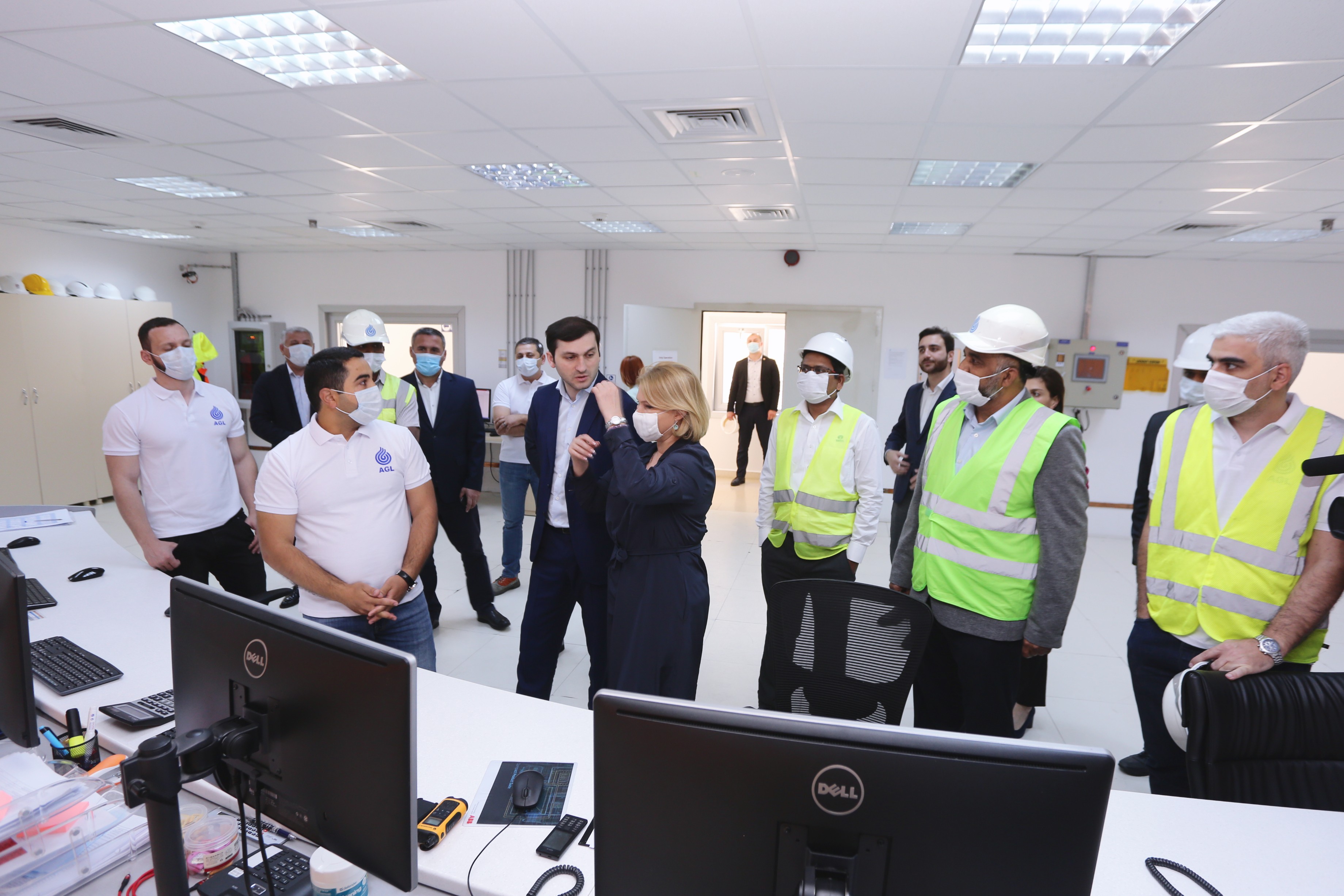 Shuakhevi HPP set certain standard in energy sector in terms of implementing social projects. How were social projects planned and implemented on the construction stage and what plans do you have in the operation process?
AGL has very strong credentials of being a good Corporate Citizen and ensures that its business strategy has an inherent element aimed at 'service to community'. As such, right from the project development stage and through the construction and Operational phases, AGL has incorporated and implemented a CSR framework for supporting social projects with a pro-active engagement with the community. The primary areas of focus include Infrastructure development, education and enhancing livelihood opportuinities for the communities AGL intends to serve. We have implemented several successful initiatives which ae a good example of public-private partnerships and they have made a significant difference to the lives of various communities in the Adjara region.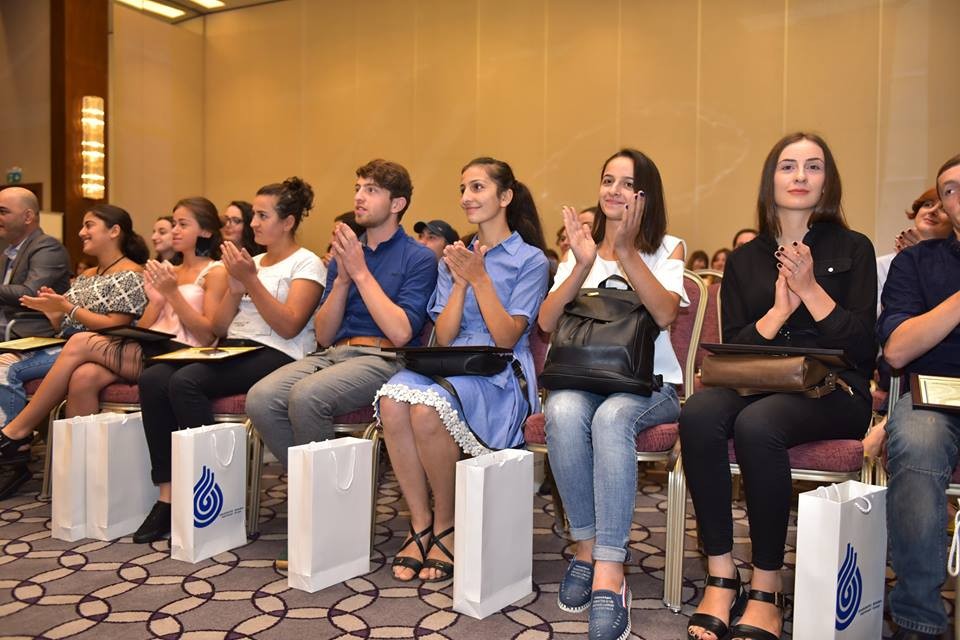 When hearing about your company, society is mostly informed about Shuakhevi HPP. But it is always interesting to know about the team of AGL, its values and internal corporate culture of the company?
AGL's sponsors have very strong value systems with high focus on Ethics, Corporate governance, safety, care for environment and community and process excellence. As such, the same culture is established in Team AGL with the objectives of balancing value for all its stakeholders. While the Top team such as the CEO, CFO and COO primarily consists of representatives form the sponsor parent organizations, all other key positions are held by local Georgian men and women. However, the intent is to develop local skills and competencies so as to minimize the expatriate resources as a result of which almost 90% of the team comprises of Georgian resources.
AGL Top Management promotes open communication and stresses the importance on Teamwork and team building, continued improvement culture in work processes, encourages individual development through competency training or on-the job training while also supporting good work life balance for all. We believe in working hard and having fun also. Appropriate welfare measures are part of AGL's operational philosophy.