Year in Review: Music - Interview with Jaba Shavishvili
2020 was a strange, pandemic-dominated year in music, which was followed by the feeling of returning to normalcy for the music industry in 2021. However, listening habits shifted and this year saw featuring albums in new directions.
CBW had an interview with the founder of Bloom Music, Jaba Shavishvili, who discussed the matters of the year 2021's Georgian music scene, its highlights, and challenges.
Bloom Music is a Georgian Music and Entertainment Company founded with the aim to develop and help the Georgian music industry and artists.
"Bloom Music was founded in 2021 by three people working in the Georgian music industry. The company has three main directions: artist management, within which we have two Georgian artists in our roster: Erekle Deisadze and Killages. It is followed by managing music events, and we will be actively engaged in this field next year.
We also have a digital music distribution service. Thus, we place the works of Georgian musicians on leading streaming platforms - we have placed up to 500 compositions by more than 50 musicians and we continue to be active in this direction."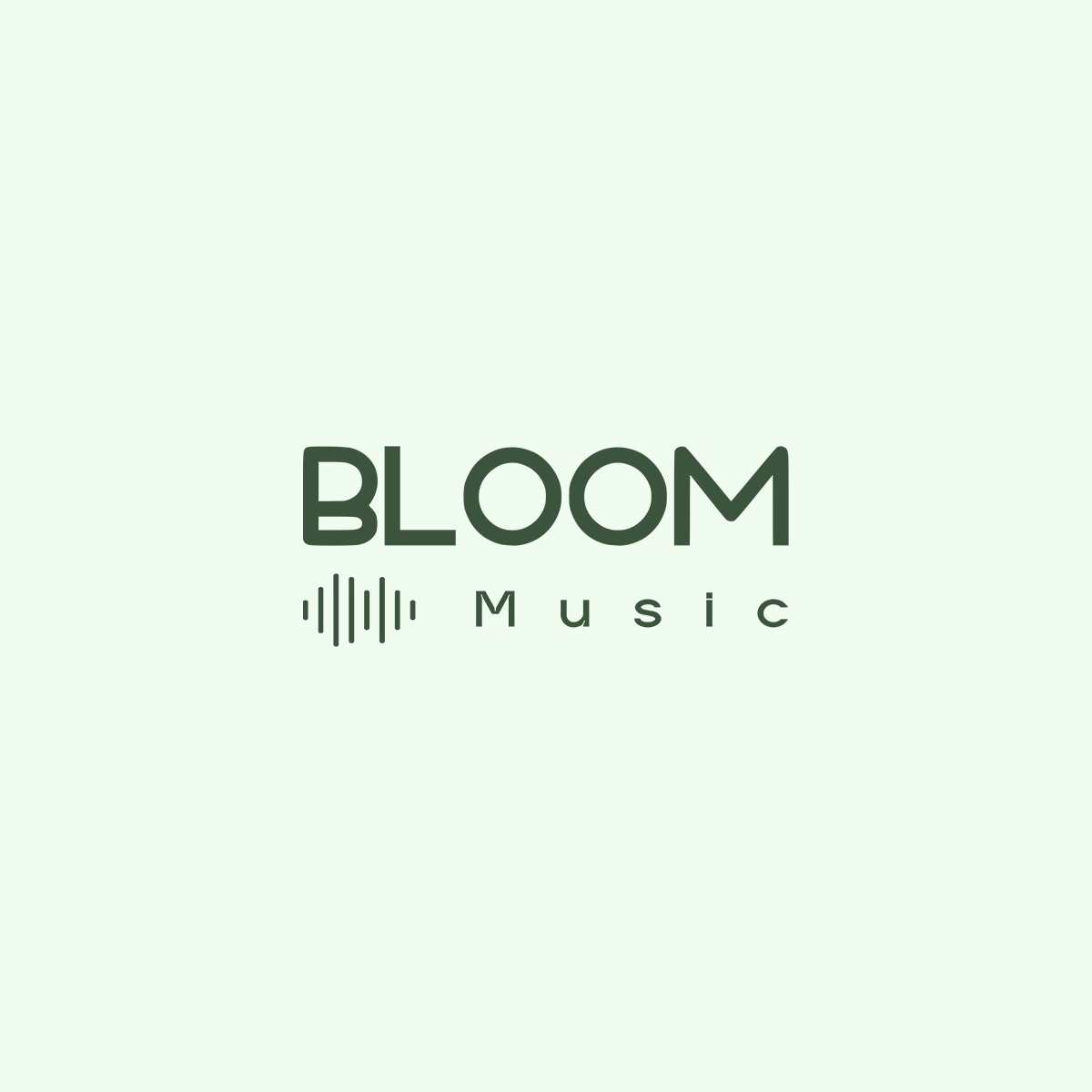 As for this year's music industry in Georgia, Jaba Shavishvili further noted that 2021 was an interesting and diverse year for Georgian music.
"Artists did not stop the flow of their music, they started to take care of their own work in a more structural way. I think, this year we hit an unprecedented number of albums and EPs as music products. This process is enough to start expanding and advancing the Georgian music industry."
The founder of Bloom Music also spoke about challenges arising from the COVID-19 pandemic.
"The pandemic adversely affected musicians and the people working in this industry. First and foremost it has attacked the live events industry, which was almost extinct and has only recently gained a foothold. This space was a small but still the only source of income for the musicians since they do not earn much money from the sale of records nowadays.
It was difficult to adjust to the new normal, the first wave of confusion hit us in 2020, but by 2021 I think many have already come to their senses, analyzed the situation, and accordingly adapted to a new environment and lifestyle."
As for the challenges, Jaba Shavishvili mentioned, that it is crucially important to know where you stand as a musician, what space you operate, and whether you are acquainted with the standards and rules of this space.
"Many people gradually started to search for the information and they began to realize that just by owning a good instrument, or writing a good composition, not much will come out. I am glad that we witnessed many such proactive steps in 2021."
As for the tendency, Jaba Shavishvili discussed the matters of linguistic insecurity.
"I noticed that the part of Georgian musicians has overcome the anxiety of using the Georgian language during their musical performances. It had been the subject of grumbling for years. Currently, I think everyone understands that there is no problem with using the Georgian language in any genre or style. Furthermore, if someone wants to achieve something outside the Georgian borders, Georgian language will be more interesting for foreign speakers, as well as exotic - so I see perspectives in this regard too."
According to Jaba Shavishvili, many musicians released interesting compositions/albums.
"My personal favorites of the year 2021, are Ani Zakareishvili's "Mtirala", Sandro Tavartkiladze's "Qotnis Musika", Vaqo's "Live In Tbilisi", and Sergi Chalauri's "SUNVIEW". "