Ria Keburia Creates The First Georgian Art Auction
Riabid.ge is the first online art auction in Georgia. It was created for artists, collectors, and art lovers. The platform was founded by Ria Keburia, who took a great initiative to support Georgian art.
Ria Bid displays artworks by Georgian and international artists – from young local painters to experienced masters – digitally in a single space. The platform is a kind of a pursuing message that aims to enhance the notion of art and the popularity of Georgian artists across the generations.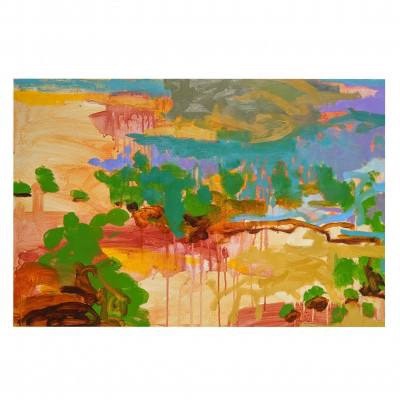 In a wake of the pandemic growth, the online platform represents the best way for true art lovers and collectors to discover young talents. For upcoming talents, the platform offers the opportunity to present their work to a global audience.
Buying and selling methods become easier through Ria Bid. In the current reality, the interaction between artists and customers must be based on proper communication and trust. Registration is free for everyone. Sellers can also upload their works from their private collections.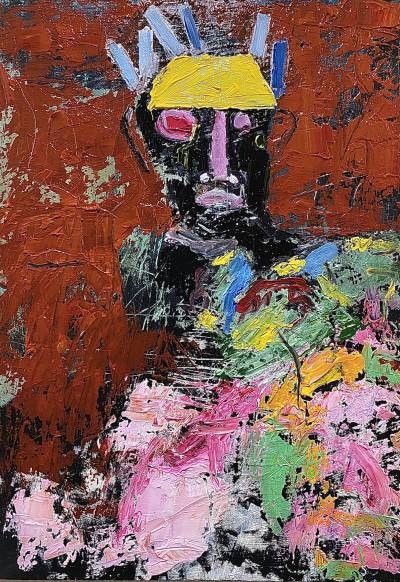 The delivery service works worldwide.
No one can argue that gift-giving has become an everyday ritual; those desired gifts that will stand for the rest of one life and will maintain their longevity. Riabid is the ideal platform for reciprocity exchange and gift-making rituals.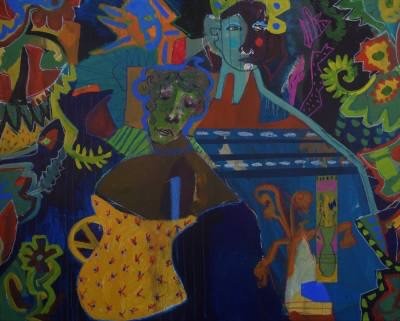 One of its kind,Riabid platform exists under the charity regulations of Ria Keburia's foundation, collects the funds to cover the costs of academic programs, working meetings, exchange programs, and creating Georgian collection, as well as charitable activities.
Works by Georgian artists in various mediums can already be directly purchased in every part of the world