New Mural Showcasing Famous Georgian Chess World Champion Nona Gaprindashvili
Tbilisi Mural Fest presents a new mural by the Georgian artist David Samkharadze, showcasing the famous Georgian chess world champion Nona Gaprindashvili.
TBILISI MURAL FEST was founded in 2019 and has connected several artists to work on some stunning murals in the capital of Georgia, creating unique examples of successful post-soviet urban intervention. The inaugural Festival showcased world-renowned muralists and local artists.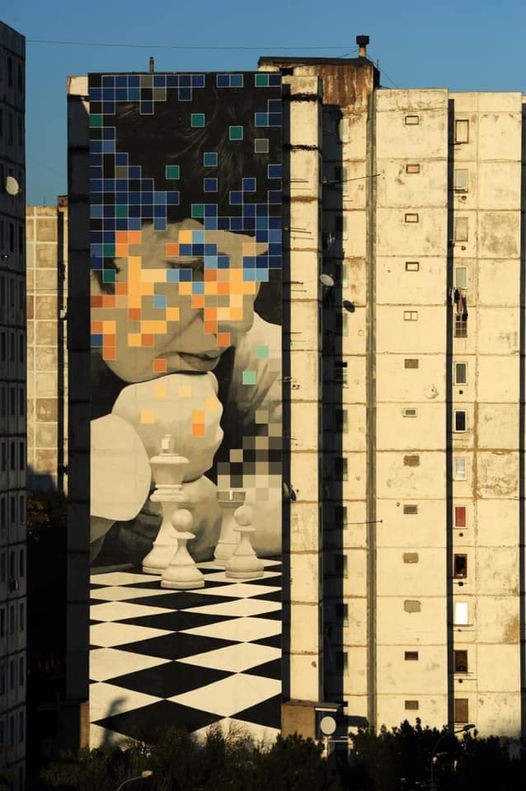 Location:Varketili
Photo: Ana Khukhashvili