New Life of a Historical Building - Multifunctional Art Center Opens in Kutaisi
A multifunctional art center opens in Kutaisi in the historical building located at the intersection of Davit Agmashenebeli Square and Tbilisi streets.
The building is being transformed by NS STUDIO. The building plays an important role in the spatial layout of the square. That is why its updated form blends in as much as possible with the style of the surrounding buildings.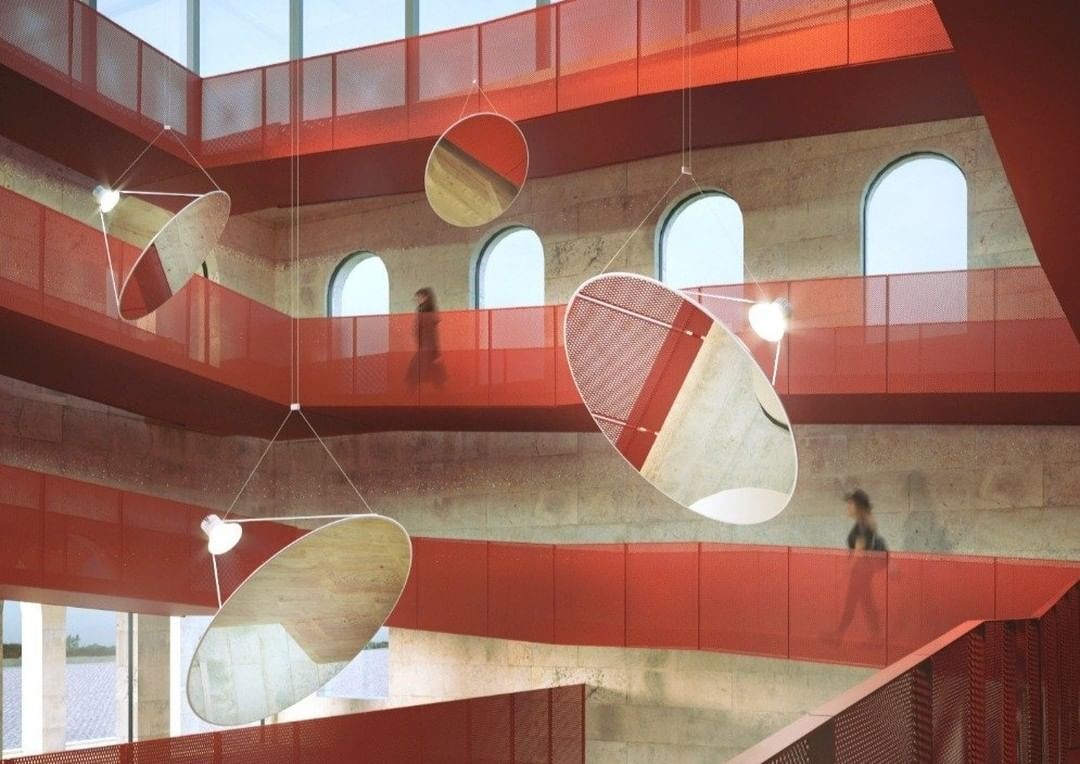 By preserving the main part of the building and replacing its gaps with new forms, a space is created in which aesthetic and functional aspects are given equal importance.
The synthesis of the historical facade and modern design creates an ideal space for a multi-functional art center, and the combination of old and new harmoniously fits into the composition of the square.
Source: Hammock Magazine