Kraken's Work Shortlisted On Epica Awards - International Communication Competition
The work of the Georgian agency Kraken was shortlisted in the Epica Awards international communication competition. The work of the Brand Identity Agency is competing for the title in this area.
The jury will review the candidates from November 24 to December 2 to determine the winner. Gold and Grand Prix winners will be presented at an online awards ceremony. The silver and bronze medalists will be announced on December 10, via the website.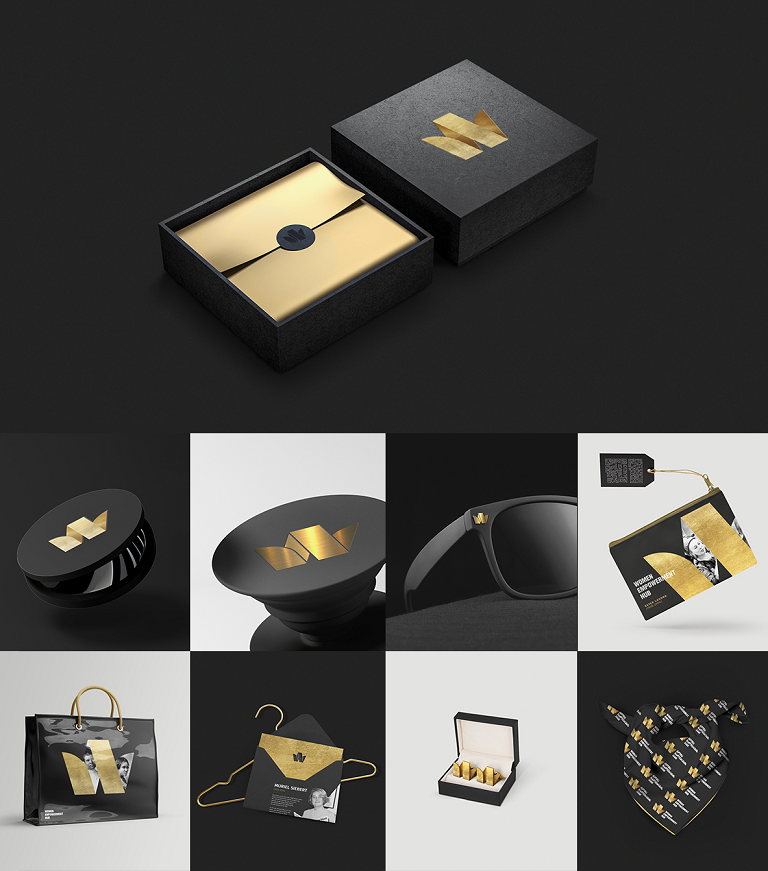 Brand Identity Kraken created the Women Empowerment Hub, an organization that works to empower women, engage them in their mentoring programs, and make them successful. To create the organization's visual symbol, the Kraken team used the Latin letter W to shape the crown. The logo is designed with a golden steel texture and expresses strength, success and wealth. Inspired by the logo, the agency also created an installation that introduced visitors to the powerful women who have left their mark on history.
The Epica Awards is an annual award held in Paris since 1987 and brings together works from Europe, the Middle East and Africa. This year, 3018 entries from 64 countries were submitted to the competition.
Source: Marketer