''I'm Planning to Host an Event for Children at My Mini Disneyland in Georgia''
Nika Gelagutashvili has one of the greatest Disney toy collections in Georgia and in the world. He is currently ranked second in the Guinness World Records adding more and more items to his collection. Guinness World Records are performing their final count.
'' I added more items to my collection which makes up to 7200 Disney figures. I'm hoping to break the Guinness World record. I would not succeed without the help of Georgian emigrants, who donated missing items to my collection. This is a great motivation for me and I would like to thank them once again,'' said Nika Gelagutashvili at CBW.
His place is like mini Disneyland in Georgia and he is preparing to host children and create magical days for them.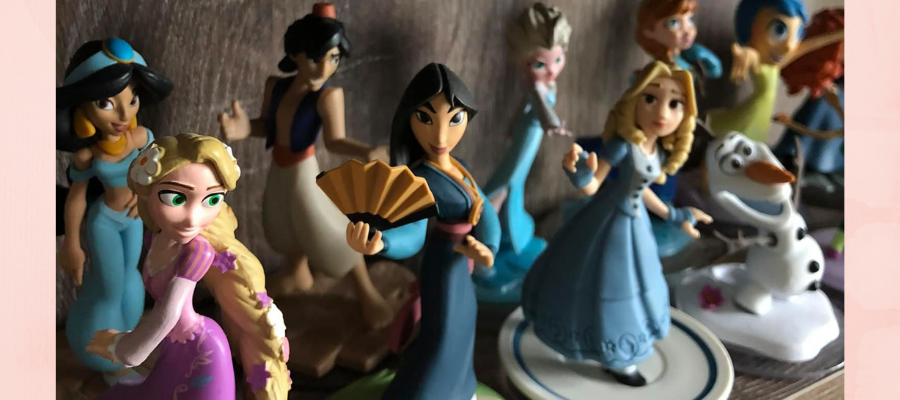 ''I'm planning to host a Disney Week, where Georgian children can visit and view my collection for free. I want to give this little gift to them and let them enjoy the day at the mini Disneyland,'' said the collector.
Besides his collection, Nika is an influencer, creating family-friendly entertainment content on TikTok, and already has 300 000 followers.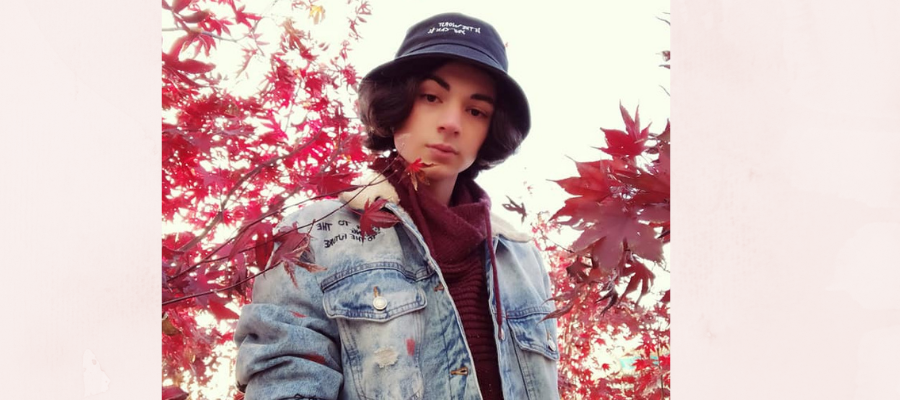 Nika also shared about his road to becoming an actor:
''Despite all, I'm trying to become an actor. I was not successful in Georgia but I got into many Hollywood castings with the help of my agent. I've been lucky so far since I'm at the final stage at almost any film I auditioned for. Some of the films are Disney Live-action film Peter Pan and Wendy, Ant-Man and the Wasp: Quantumania, Cursed season 2, manifest season 3, and others. I tried my luck in HBO House of the Dragon, I didn't get a role but I got a great experience. I hope I will be lucky soon and people will see me in famous films and TV shows,'' said Nika Gelagutashvili.
Meanwhile, we are excited to see him breaking the Guinness World Records.