Going Thrifting in Tbilisi: The Best Vintage Shops in the Town
Thrift shopping has become quite popular in Georgia, and it's easy to understand why. Second-hand is sustainable and browsing through unique items can be both fun and therapeutic. Nothing beats the thrill of discovering that one-of-a-kind retro garment that no one else has. We've hand-picked 6 vintage stores in Tbilisi and we hope you'll enjoy visiting them.
Beatnik Vintage Store
22 Janashia s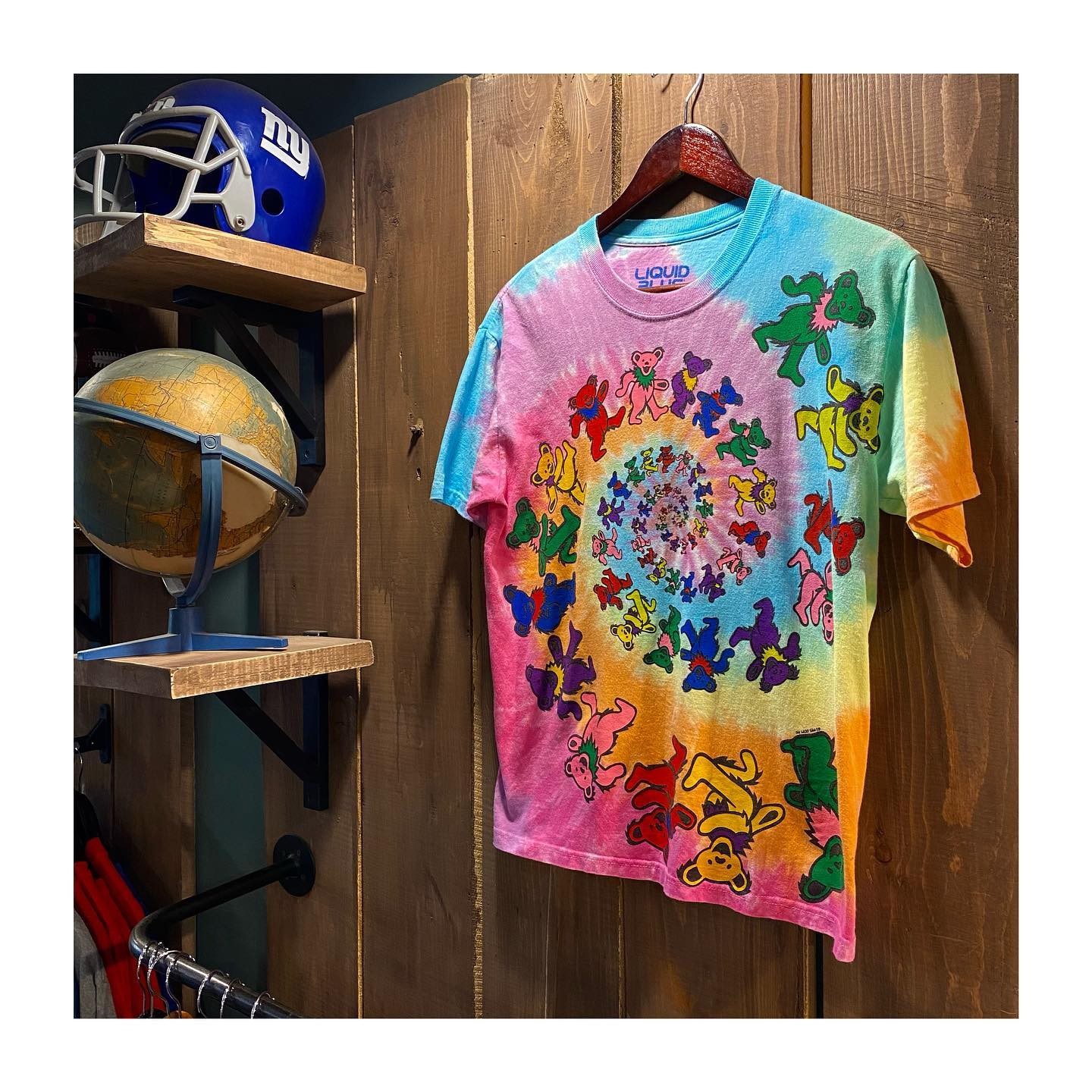 Beatnik Store's collection is mostly oriented on underground and rave style with brands like Adidas, Nike, Coogi, and more. Here you can find some rare posters, books and other interesting items from the past century.
4090 Vintage Store
8 Irakli Abashidze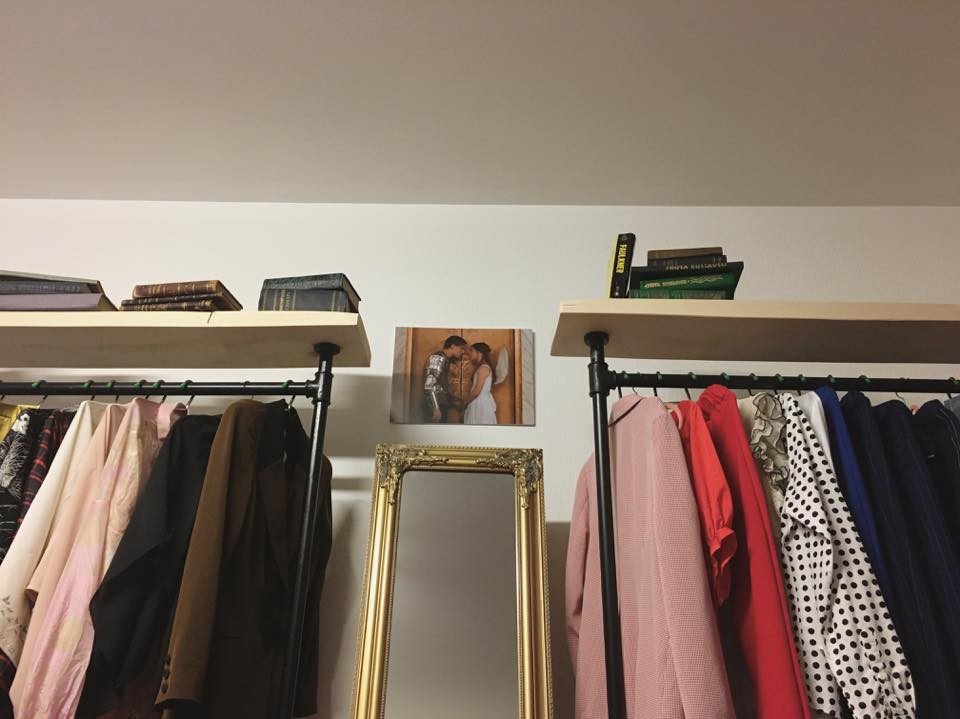 4090 is a vintage boutique store, where you can find beautiful vintage clothes and jewelry from 40s to 90s fashion. You can go through unique clothes, classy dresses, printed skirts and shirts and much more. 4090 is one of the first founders of a vintage store in our town.
Rebel Showroom
41 Ilia Chavchavadze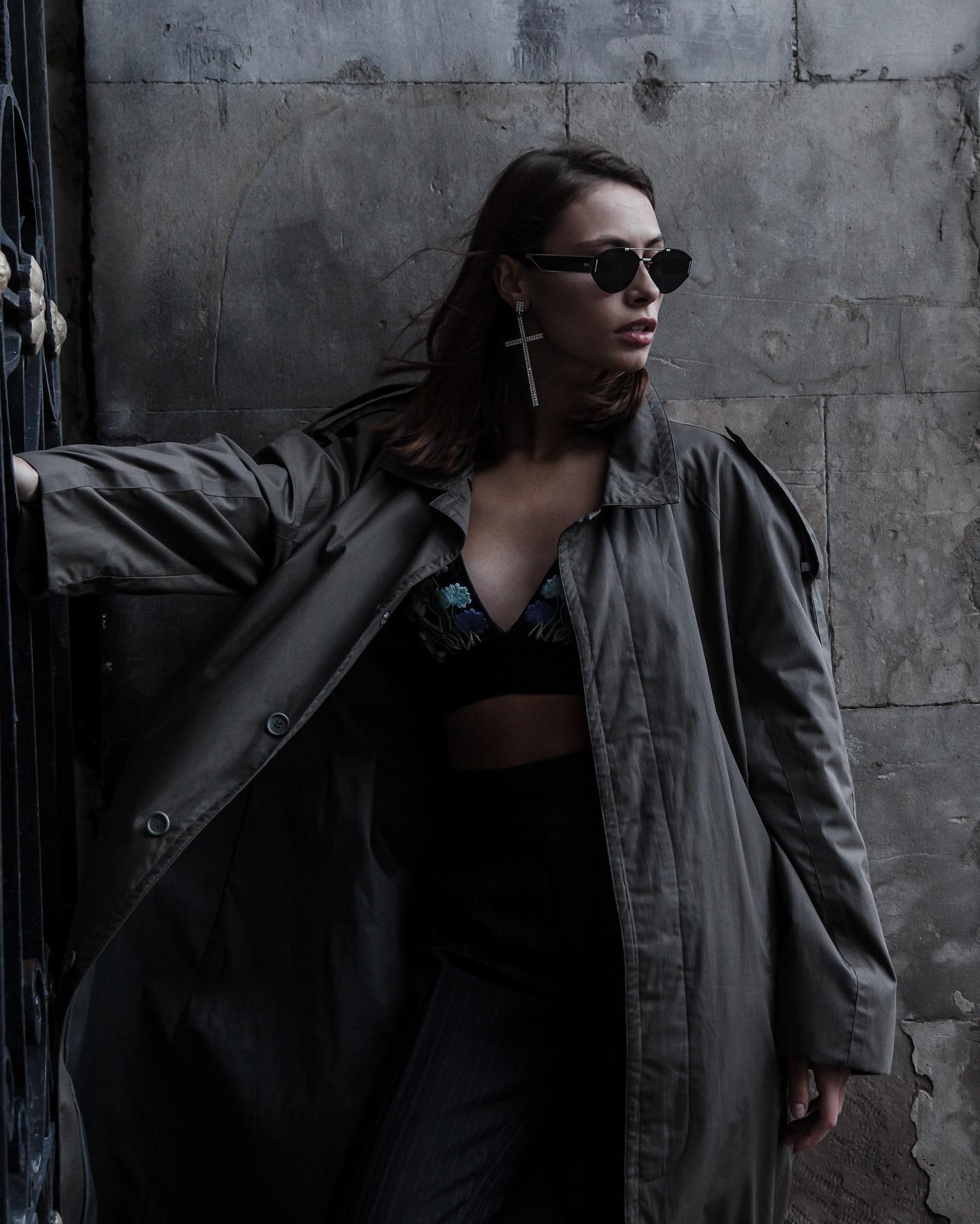 Here you will find anything trendy, from oversized blazers to fall jackets, trenches and leather clothing.
Vintage Hub
5 Egnate Ninoshvili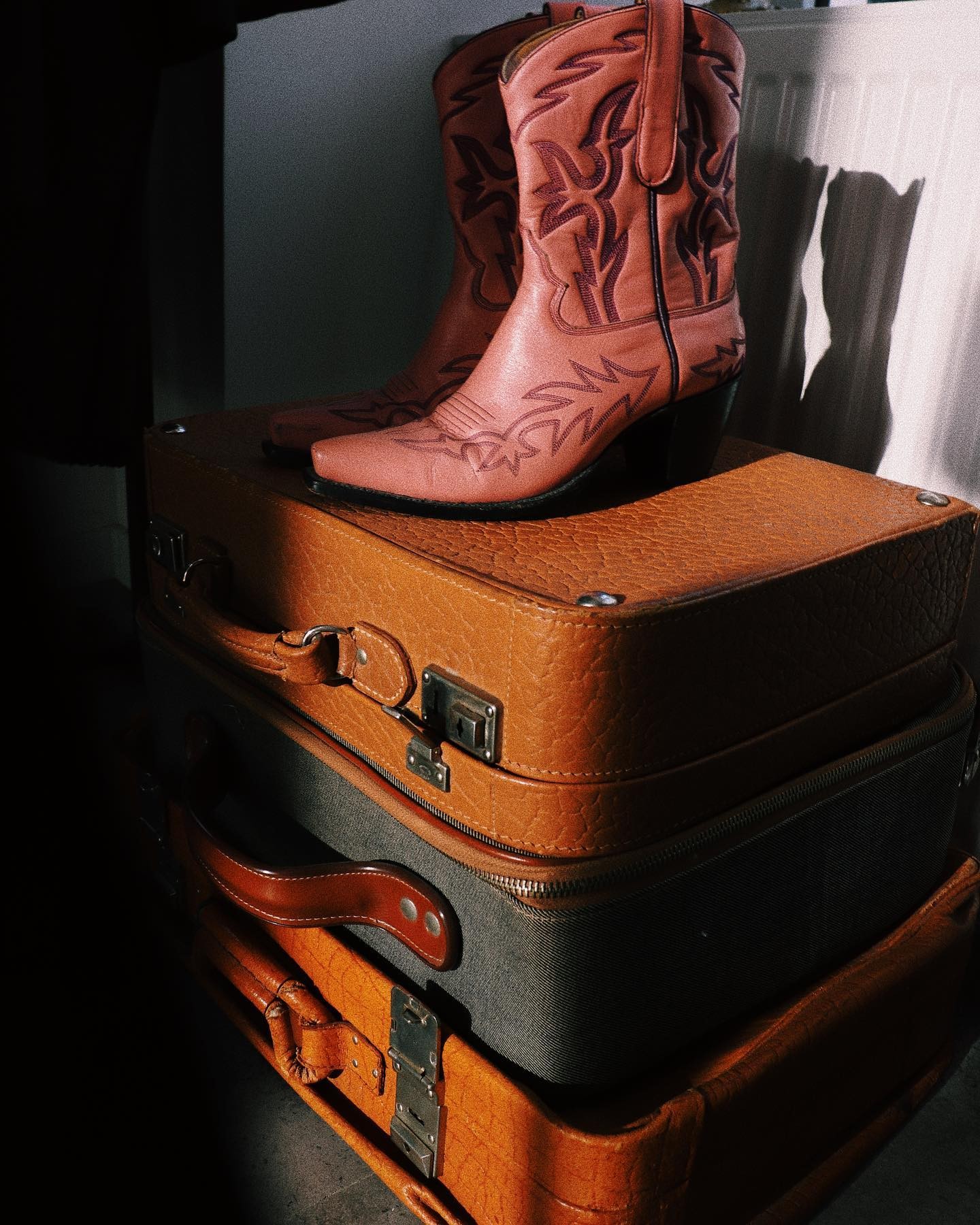 Vintage Hub Tbilisi welcomed its customers with unique vintage finds and a vast array of options. Vintage store opened on September 10 on 5 Ninoshvili Street, right in front of Fabrika.
The store hosts 4 Vintage brands - @kumiko.o_ @tochka_vintage, @naftalyn_ and @vintagecoma.
Vintylator
46 Alexander Griboedov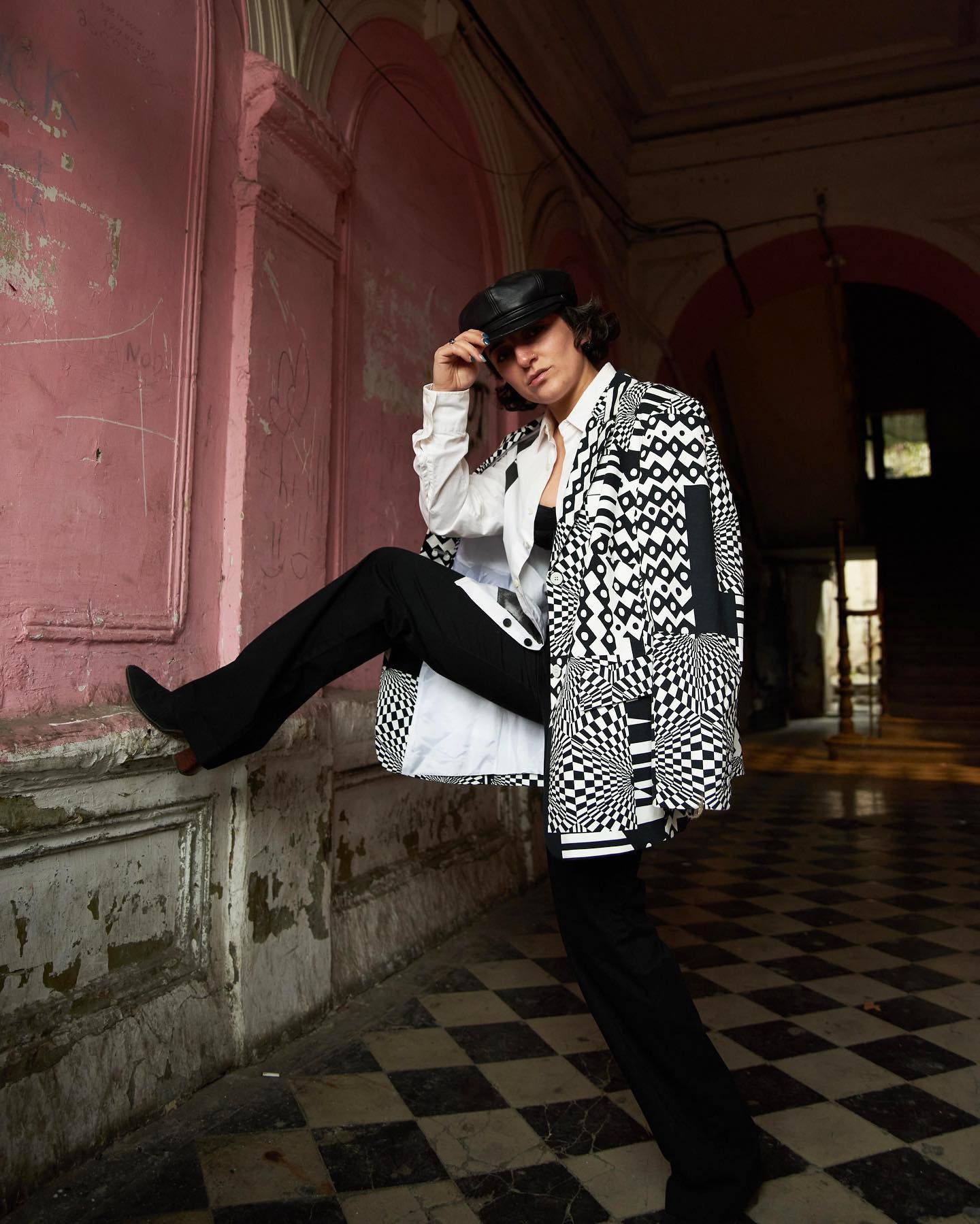 Vintylator is an eco-friendly social enterprise that strives for a greener future. The store delivers collections from the 40's to 90's and at the same time raises sustainable fashion importance awareness.
Day Off! - Re-Use Store
41 Vertskhlis st.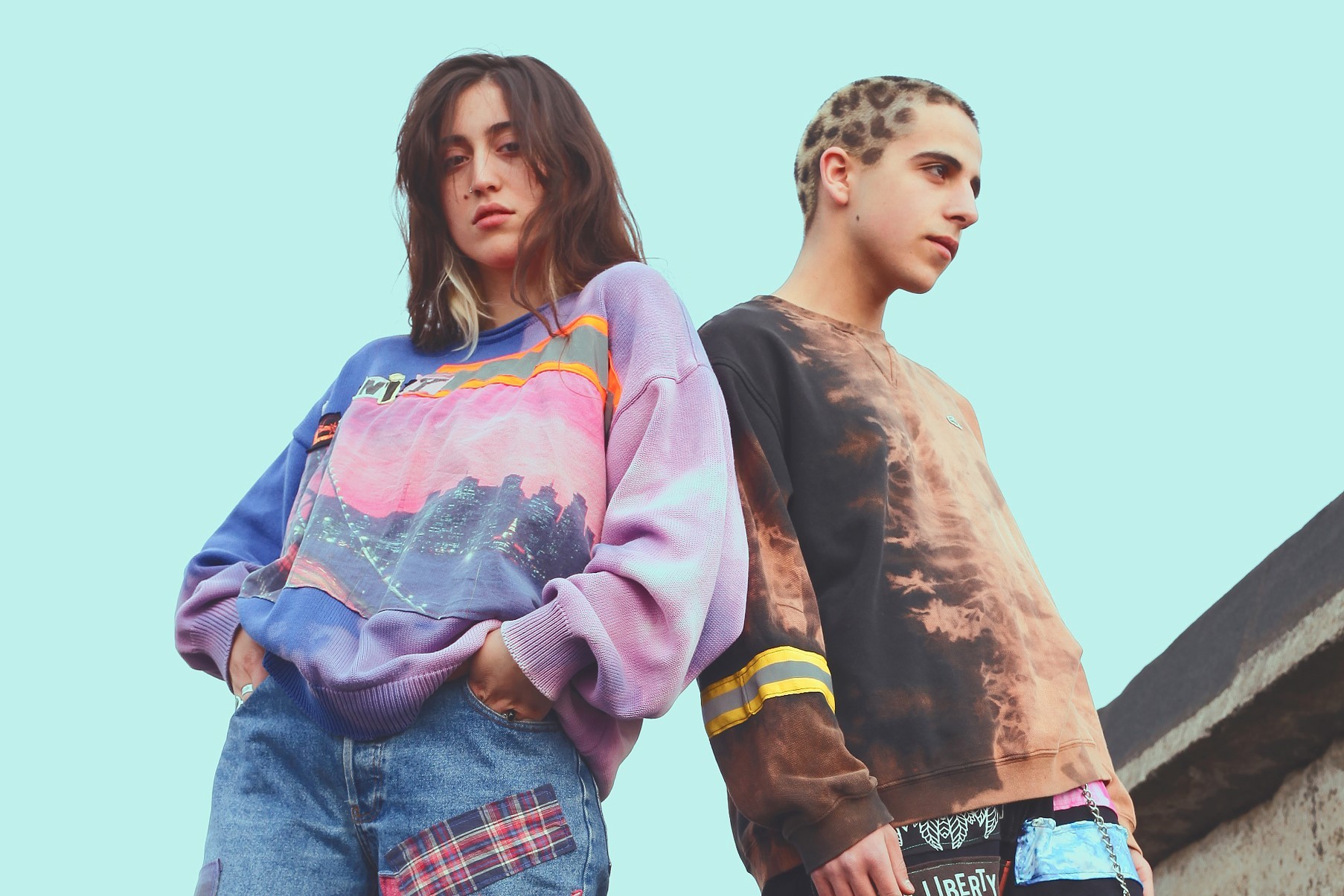 It's all about Reduce! Reuse! Recycle! But whatever you see in the store is handpicked and unique.
Dezerter Vintage
14 Queen Tamar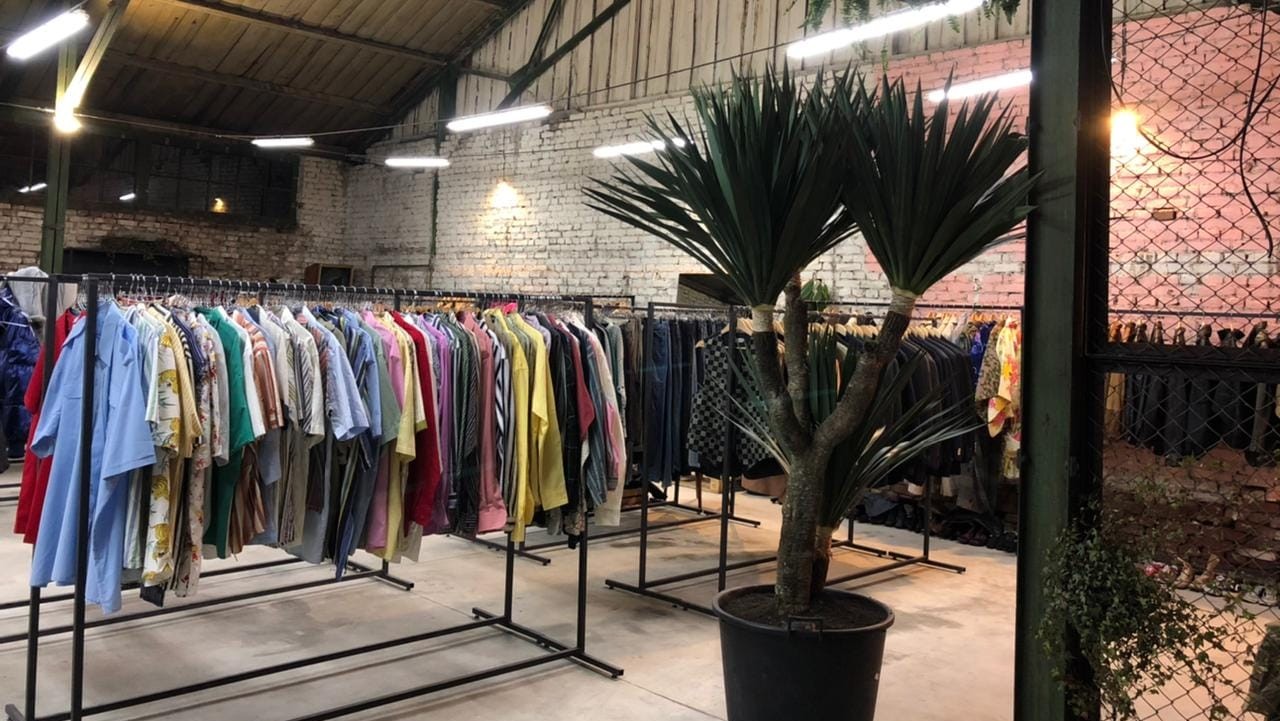 This place is so Berlin! Neon lights, ambiance, music- it's not your regular shopping, it feels more like a party.
Do you know any hidden gems in Tbilisi?