Davit Kochuashvili's Parallel Universe In Art
Parallel Universe in Art is the series of paintings, created by 22-year-old, self-taught Davit Kochuashvili. The project presents the controversial paintings of the well-known portrayals.
As he notes, from the very beginning it was for the simple entertainment. Shortly after that, he improved painting skills and realized, that he could create artworks using a mobile phone. Currently, he is working on his project "Parallel Universe in Art" which involves foreign paintings. After this, he is planning to bring out drawings based on Georgian art and according to this, implement new series.
The Kiss, Edvard Munch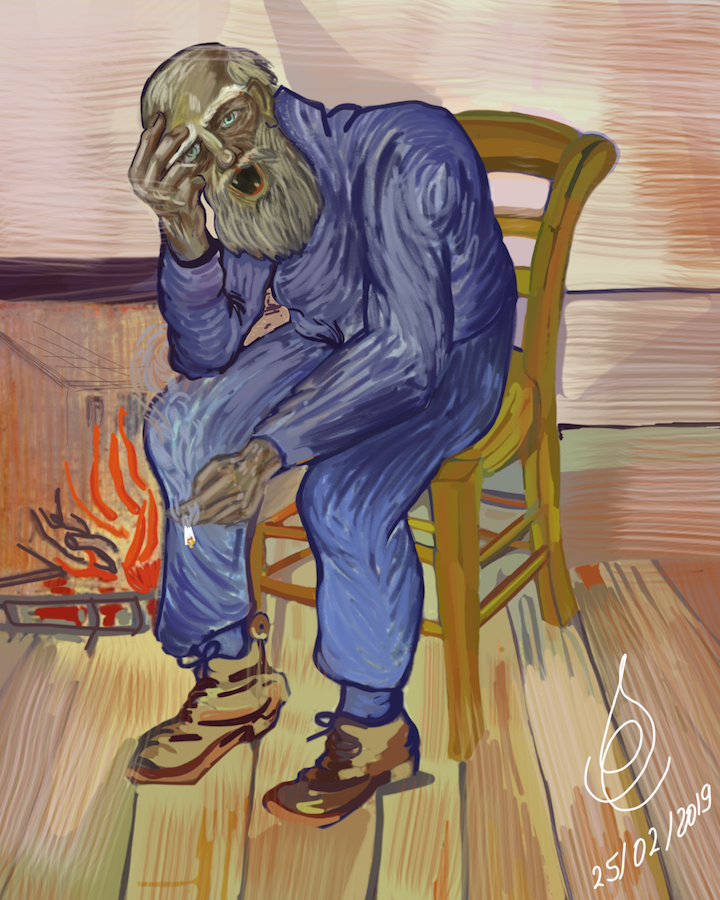 At Eternity's Gate, Vincent Van Gogh
Apart from this, he has a huge experience in the field of art. Generally, he is working in the matters of surrealism. Last personal exhibition "Lilith" included different images of women, who are painted in above-mentioned artistic movement.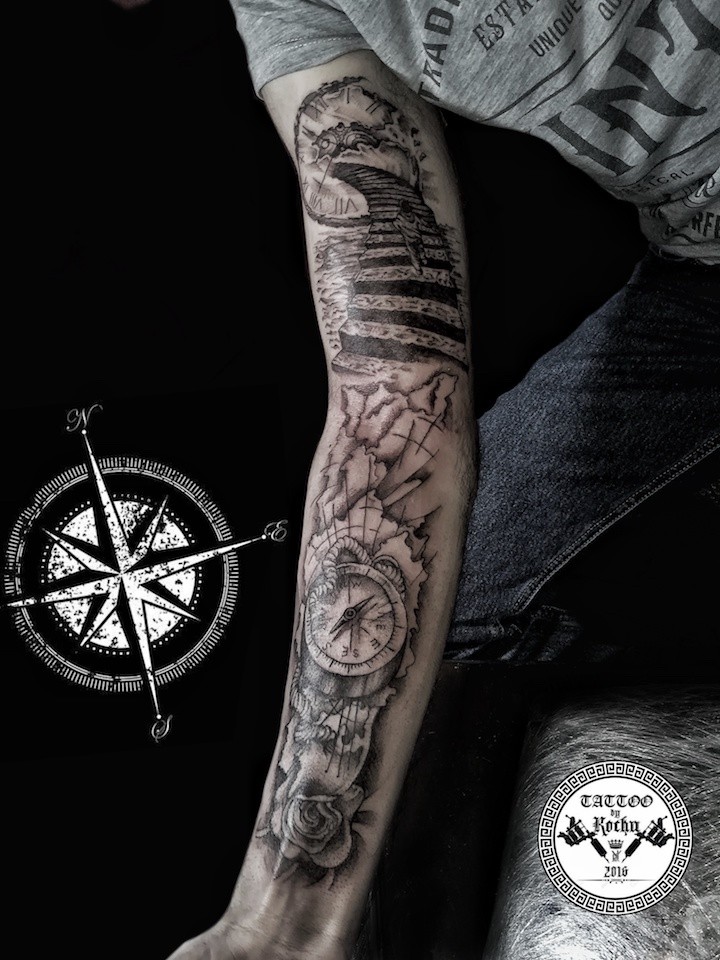 He is also a tattoo artist. As he says, the practice of tattooing started in 2016, when he acquired equipment and made a tattoo on his hand. TATTOO By Kochu is his username on Instagram and Facebook, where one can examine, estimate his artworks and order beloved sketches.