Bassiani, a Techno Club in Tbilisi is a Sound of Protest, Where Party is Political
The New York Times wrote an article about Bassiani, Techno Club, which demonstrates the protest of minority about drug decriminalization and L.G.B.T.Q rights.
Bassiani was opened in 2014, since then it has gained a reputation as one of the best techno clubs in the world. It is situated in a former Soviet swimming pool, where dancers fill the space and feel safe.
"It is a safe place where people can overcome internalized homophobia and see that there are others like them.", Levan Berianidze, one of Horoom's organizers stated.
Horoom is another platform of Bassiani, which has been named after a Georgian war dance. It has drag shows monthly and entrance is free of charge. Hence, Horoom is fully oriented on L.G.B.T.Q community, whose rights and freedoms are restricted every day.
"It offers a rare island of free expression in Georgia. In Horoom, you're totally free to be whoever you want.", Miko Shakhdinarian said.
Bassiani is tightly linked to White Noise, which is a movement for drug decriminalization. Its founders include Naja Orashvili, one of the club's owners.
"The largest demonstration Bassiani has spurred came in May 2018, after police officers with machine guns stormed the club in a drug raid. The following day, thousands of people gathered in front of Georgia's parliament, blasting techno from speakers and dancing to protest what they saw as a heavy-handed action. Counterprotesters arrived after a Facebook post by the neo-Nazi Georgian March organization denounced the protesters as "drug dealers" and "sodomites."", writes New York Times.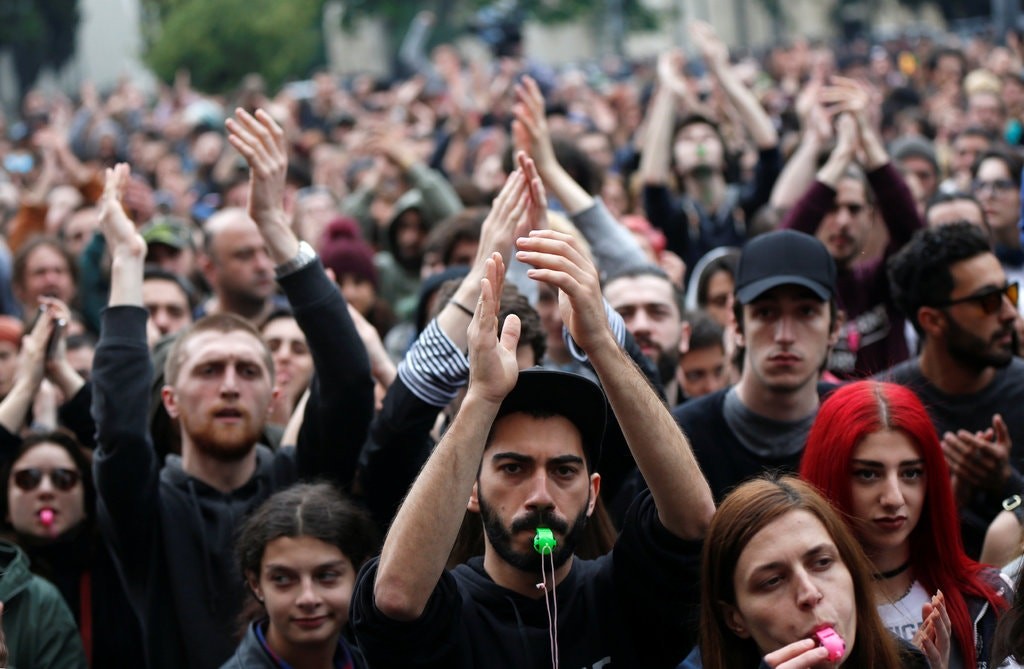 As one of the founders of Bassiani, Zviad Gelbakhiani says, it is really hard to be against this whole machine of police and government.
"We are just 28-year-olds who are trying to make this country developed and popular around the world. But our government is trying to politically kill us.", Gelbakhiani added.
"We are first activists and then club owners," he said. "We do not do this as a business thing. We want to implement our ideas through the club. We cannot just sit in the office and watch as this craziness happens in the country."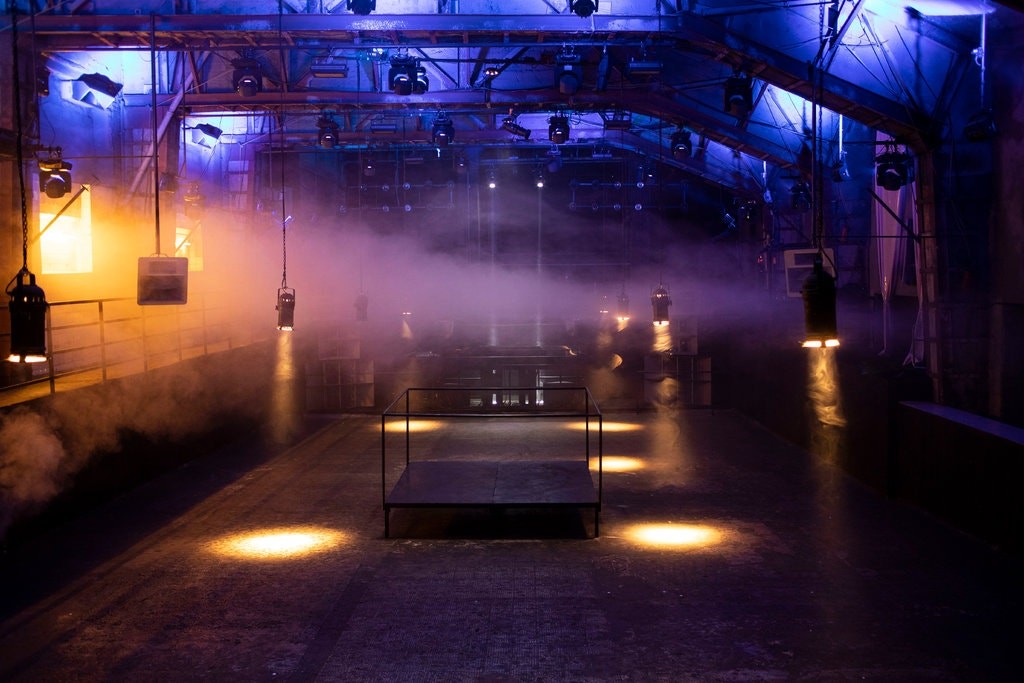 It has been five years since Bassiani was opened. It has become a space, where freedom is the absolute right of every individual. It has a big political relevance, founded on a protest of minority, not just in Georgia, but also on a wider scale.
"Everyone who plays at Bassiani just loves it," said Ben Klock, a resident D.J. at Berghain, the famous techno club in Berlin. He has also performed in Bassiani and as he says, there was "raw, pure energy there,".