Zoma Launches New Prints in Collaboration with Paqizi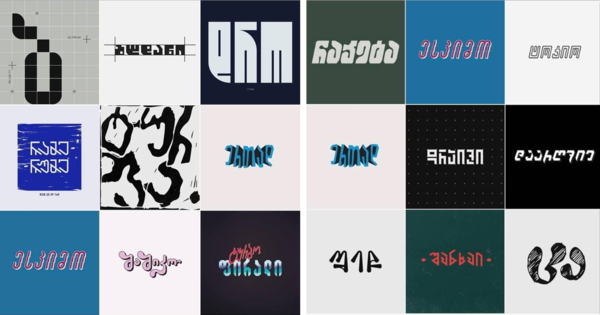 The main goal of the collaboration was to create prints with Georgian letters.
"For creating these, we used several works by Paqizi and created new words/prints with the same inspiration."
The new collection will be in the sale next week. Orders received through the website will be delivered within a maximum of 1 hour throughout Tbilisi.