Toys Production Company KODALA Enters The British Market
Toys production company KODALA has entered the British market. As KODALA founder Kote Svanadze told Business Partner, the company has signed a contract agreement with the Georgian-British toys hub and the market examination is underway.
"We plan to cover a quite significant portion of the British market with our products. We partner with the British domestic company that is developing our marketing plan and that cooperates with small and medium entrepreneurs, with approximately 47,000 stores and we expect our partner to help us directly reach retail networks in England", Kote Svanadze noted.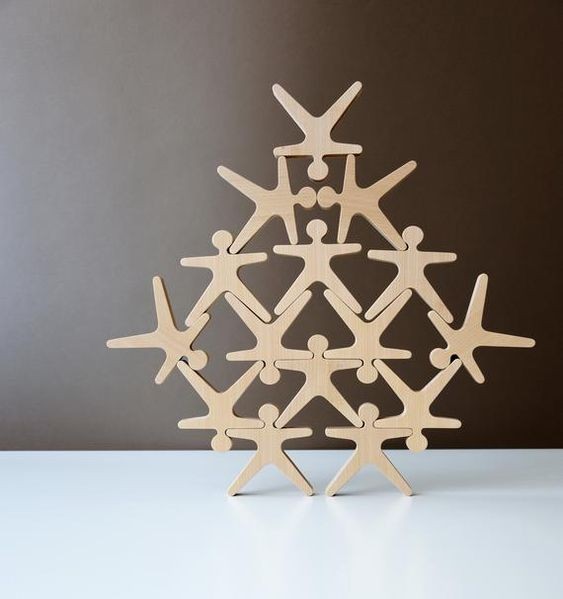 As for the Georgian market, KODALA had to revise certain directions amid the pandemic. "We had to get adapted to the needs of Georgian customers, diversify our products. As a result, our operating costs have increased and we have spent all our savings and resources on overcoming this COVID period", Kote Svanadze said. As a social enterprise, KODALA primarily employs persons with disabilities (PwD) and produces wooden toys.