The Unique Jewelry Brand Made with Love and Eco-Friendly Materials - Lanoki
During the pandemic, a new jewelry brand, LANOKI, appeared on the Georgian market, offering something unique and environmentally friendly.
Founded by Lano Sharashenidze, the brand offers jewelry made from Georgian walnut wood, which is processed by hand and cut into the desired shape with a special machine. Each detail is drawn on paper and then created with utmost care and attention to detail. Some jewelry pieces retain their natural color, while others use 100% eco-friendly and anti-allergic paint, making them safe to wear.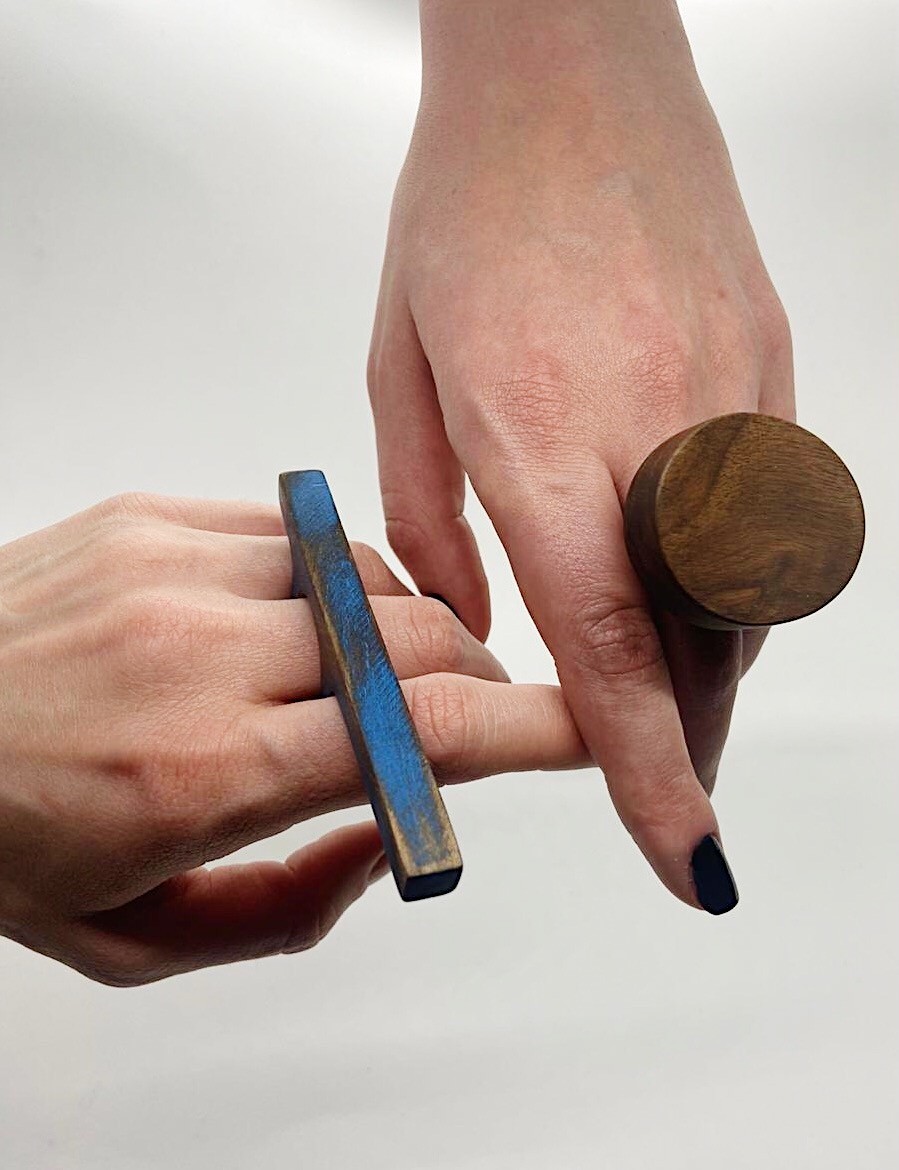 According to Lano, the demand for LANOKI's jewelry has increased significantly over the past year. What sets them apart from others is their individuality, foreign designs, and eco-friendliness. As the demand for their products grows, the company is actively looking for sales markets, including negotiating with American buyers. They plan to place their jewelry in one of the stores in New York alongside other jewelry items.
The brand has come a long way from a small showroom to a company that offers several types of jewelry. LANOKI's focus will remain on wood, but they plan to introduce new directions in their products, ensuring that customers have more variety to choose from. Overall, LANOKI is a brand that offers unique, handcrafted, and eco-friendly jewelry, perfect for anyone who wants to add a touch of diversity to their outfits.