The Sweet Inspiration Behind My Successful Business - Natia Kurshubadze's Journey to Entrepreneurship
Natia Kurshubadze's passion for gastronomy and experimentation with desserts led her to turn her hobby into a business during the pandemic. Her unique and flavorful creations, which she named "Fusfus," gained popularity through a famous culinary group, inspiring her to take her business to the next level.
Despite facing difficulties such as limited inventory and workspace, Kurshubadze's "Fusfus" business continued to grow, and her participation in the Bank of Georgia and UNDP's development program for women entrepreneurs played a pivotal role in her success. Through the program, she gained valuable knowledge and received a positive attitude towards her abilities, which further motivated her to pursue her passion.
Kurshubadze hopes to open a public pastry shop one day, which will not only serve as a place for women's gatherings but also as a source of motivation and support for aspiring women entrepreneurs. She aims to share her experience, encourage others to believe in themselves and their abilities, and remind them that they are not alone in their journey.
With her inspiring story and delicious desserts, Kurshubadze proves that with passion, determination, and the right support, anyone can turn their dreams into reality.
"I am a self-taught confectioner, and my business is related to confectionery, which I named my favorite word 'Fusfus'," said Natia Kurshubadze, who started her own business during the pandemic in 2021.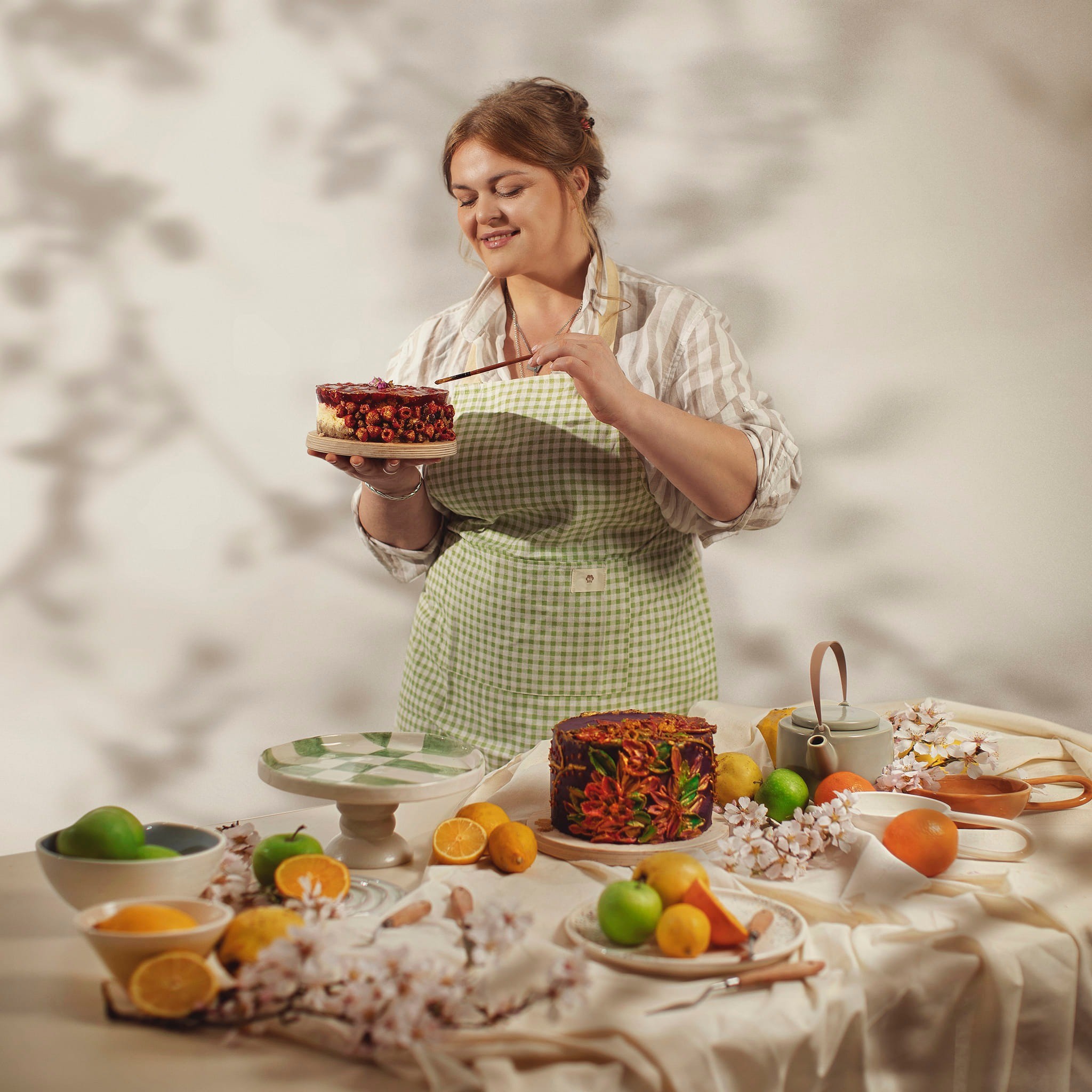 Her passion for gastronomy led her to experiment with different dishes and desserts for herself at home. However, turning it into a business did not occur to her until the pandemic began. "On February 26, 2021, I got the inspiration to start doing something from home, and that's when I turned my hobby into a business," she said. "My great motivator was one of the famous culinary groups, where my recipes and posts are still relevant, and I still receive the greatest love from the group members."
Since its establishment, "Fusfus" has faced many difficulties, such as not having enough inventory and workspace. "Today, when I already have a lot of customers, the number of orders has significantly increased in 'Fusfus'," she said. "That's why it's very difficult for me to go through all this at home and alone. This is what made me think that it is time to open a public patisserie where I will have assistants and have the right conditions to enjoy my sweet world in peace, however, the rent prices are so high in the market and also the professional kitchen equipment is so expensive that I have to hold back for now. However, I still do not lose hope that this day will come soon in my life."
Her journey towards success was helped by the women entrepreneurs development program of the Bank of Georgia and UNDP. "Getting into the program for the development of women entrepreneurs and the days spent with them, the acquired knowledge, and the attitude of the organizers towards us will remain one of the sweet memories in my life," she said. "Within the framework of the program, in addition to meeting many interesting people and making friends, I received a lot of knowledge from business professionals. Also, I took part in the Christmas exhibition-sale funded by UNDP, where I sold the famous 'Fusfus' gozinaks, which were highly appreciated by both foreign and Georgian guests."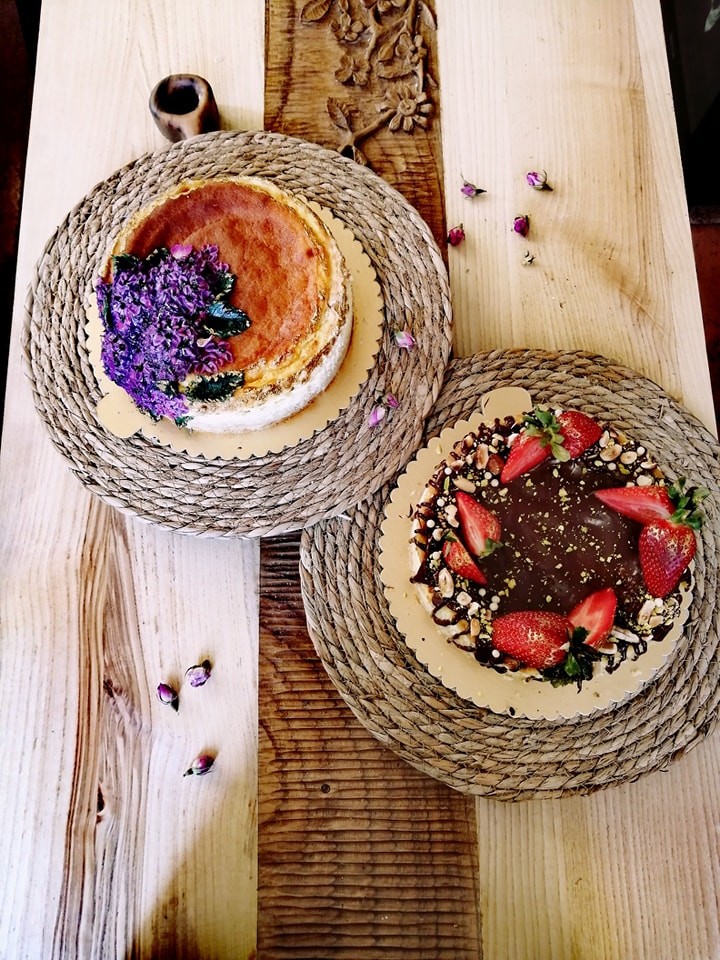 She added, "This program, in addition to providing the greatest knowledge in the business sphere, also provides the greatest motivation to be sure of your own abilities, take a step for the development of your future life, believe that it is never too late, start, and do your favorite work with the same love as you do today I prepare 'Fusfus' products."