The Inspiring Story of Bestia, a Clothing Brand Born During the Pandemic
For many, the pandemic has been a time of self-discovery, with people taking up new hobbies and starting fresh endeavors. Mariam Tediashvili was no exception - she started painting during this time and eventually had the idea of transferring her artwork from paper to clothes. Thus, Bestia was born. The self-taught artist has made the black-and-white, tough-looking jaguar the central figure of the Georgian brand, with the intention of inspiring customers to see themselves as powerful and beautiful like the animal.
"I want the customer of Bestia to be able to see himself in powerful and beautiful Jaguars, and if not, to work on himself until he does," Mariam, the founder of the brand told Marketer.
Established in 2020, Bestia was renewed this year after a brief hiatus. It started with friends wanting to transfer pictures onto T-shirts and expanded into a full-fledged clothing and accessory brand. Bestia offers a range of products, from T-shirts, hoodies, pants, and pullovers to bags and kashnees. Swimwear and a summer collection will be added to the new collection.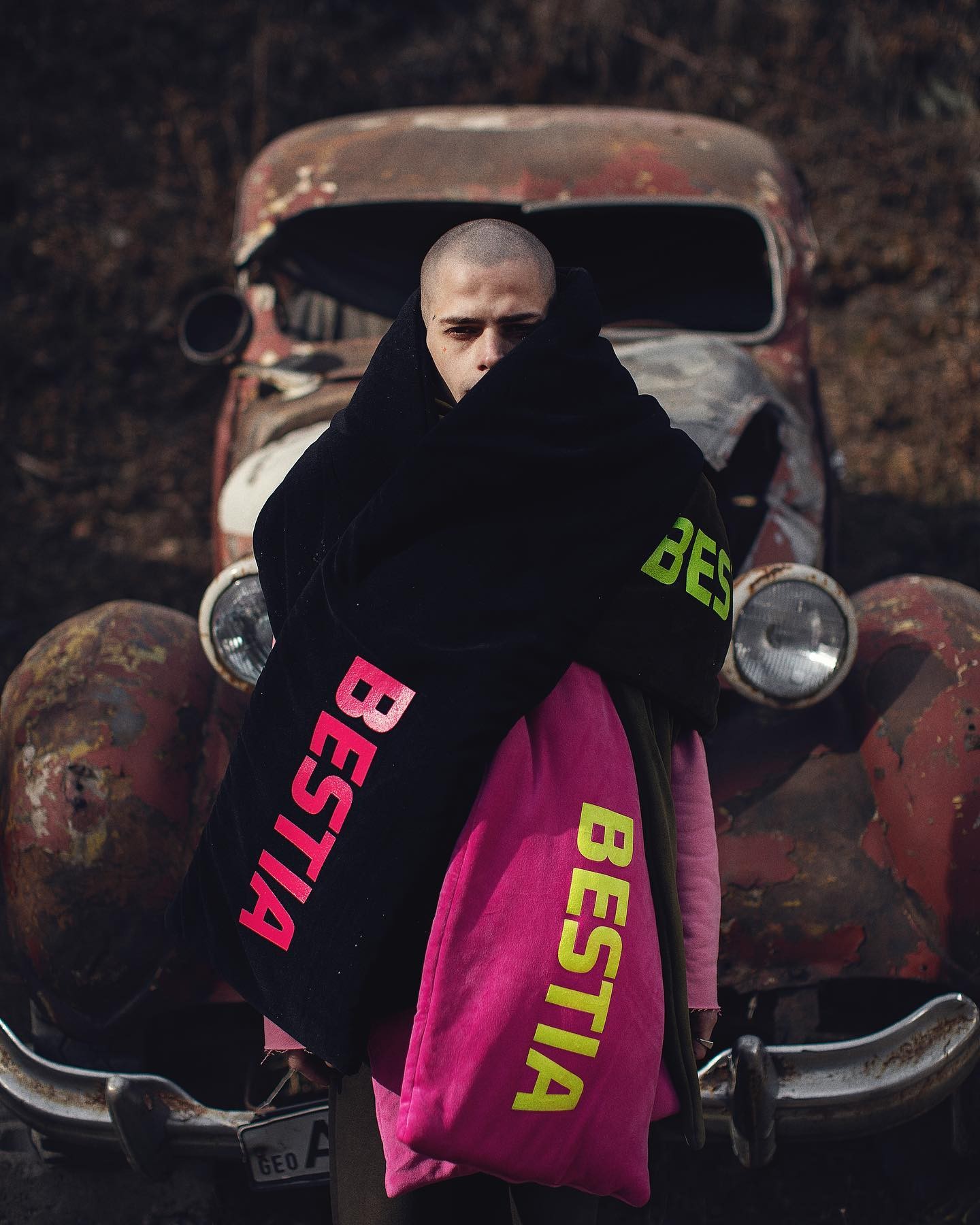 For Mariam, painting helps her balance her emotions, disconnect from her feelings for a while, and release the heaviness inside. The lyrics of Zura Jishkarian inspire her art. Bestia is a brand for those who never stop trying to get better and who help others.