Successful Challenge of Construction Materials Company "Nova" – Mega Centers in Tbilisi and Batumi
Construction Materials Company Nova opened mega shopping centers in Batumi and Tbilisi on the same day on June 3. 35 thousand products of 12 different sections - an ambitious project conducted with the engagement of international experts and consultants for two years. Mega centers finally opened in 2020 after the end of the quarantine.
Despite the main challenge of this year - the spread of CoVid19 in the world, Nova successfully launched a major project with accurate plans and strategies.
As the head of retail sales - Giorgi Bendianishvili, says, there is a sales growth tendency in mega centers this year. It is a promising forecast in the current circumstance.
Besides, costumers can buy various Georgian materials along with Nova repair and construction supplies. With this action, Nova promotes Georgian products and encourages its sales.
Why the need to open construction and repair materials mega centers arose
Over the years, Nova has focused primarily on B2B and distribution sales, but based on the demand of the market, the company's management realized that it was necessary to stimulate the retail line as well.
Mega centers opened for this purpose. Construction and repair materials, exterior and interior decorations, different tools, decorations, home and garden accessories, electricity, and lighting - both malls offer every detail for home.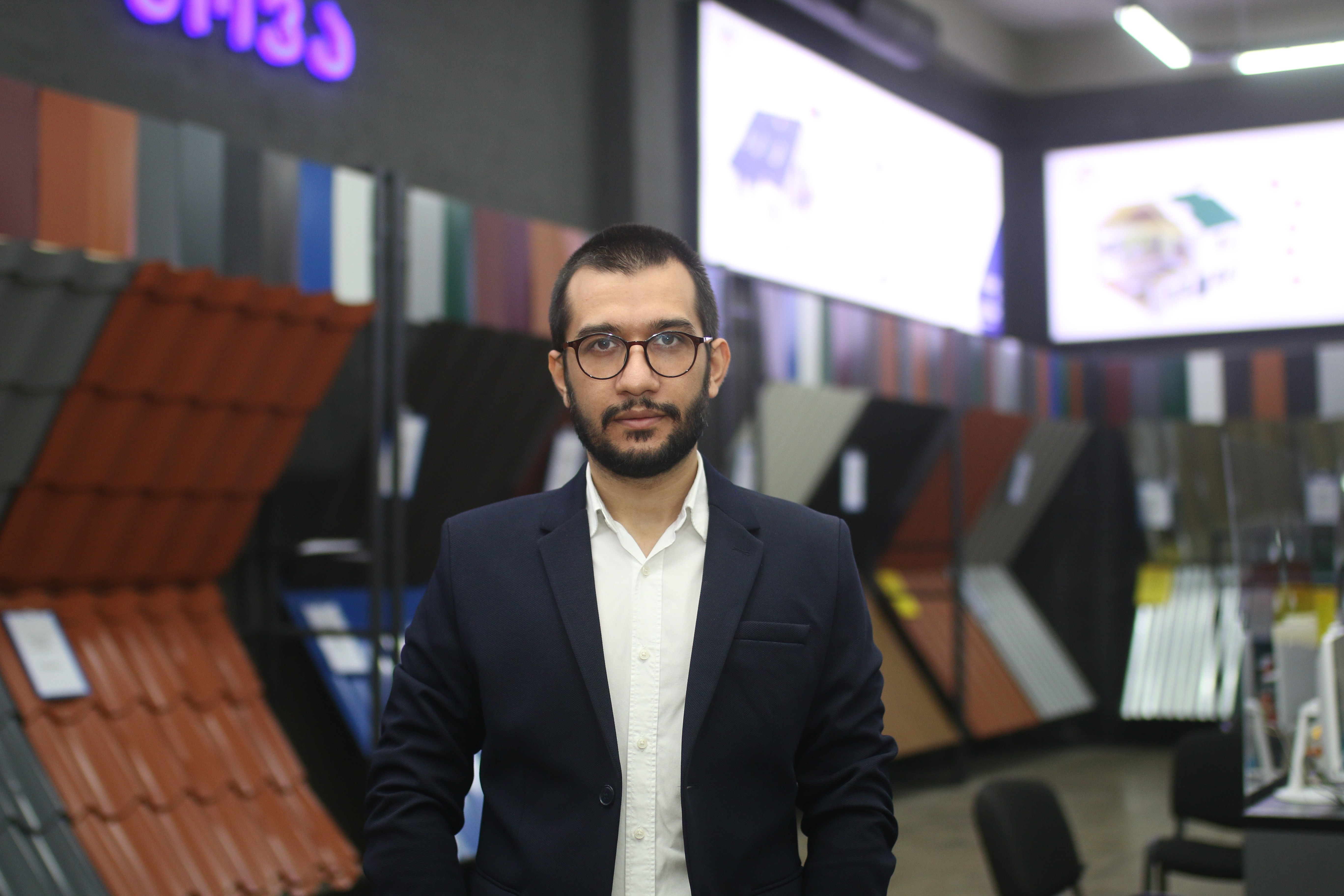 The aim to open mega-centers was the development of retail sales, - said Bendianishvili. "The company already has 14 years of experience in the field of construction and repair. We prepared this project together with international experts. It helped us to prepare for all difficulties accordingly. We do not have one specific target audience. and the malls are for every type of customer since they offer many different kinds of products. Nevertheless, we have a low, medium, and premium price and quality products. The quality is always in correlation to the price," - said Giorgi Bendianishvili.
In the footprints of user demand
As Giorgi Bendianishvili remarks, four months have passed since the opening of the mega centers, and every detail improves as a response to customer demand.
"Despite the pandemic, the number of employees has grown significantly; Product improves and replenishes daily in different sections, and most importantly, after the opening of our mega centers, the sales system has also changed. "
An audio system will soon add to both showrooms. It will provide users with information on news and sales in a constant mode. Communications in the mall are also well-arranged so consumers can easily find the desired products.
The "do it yourself DIY" principle works successfully in both mega centers from the day of opening. It applies to the product and buying process as well. Costumers can testify, choose, and acquire anything they need.
Shortly after the opening day, heating and cooling systems added to the mega centers because of the demand of customers, household and decorations, garden furniture, accessories, tools, and more.
According to Giorgi Bendianishvili, the sales structure has also changed. They added new sections to simplify the process of product selection, purchase, and distribution. They made a comfortable parking space for their costumers too.
In the mega centers are places where people can solve any technical problems. Most importantly, both delivery and installment services are available. The process of documentation got easier and faster.
Quarantine was a demonstration for many businesses that they need a well-established online platform, so costumers can easily find, select, and buy the items they need. Nova used adapted to the quarantine period well and offer delivery services to the clients.
As Giorgi Bendianishvili mentioned, the website gets refined along with courier services. Nova has active training for employees in every specific area, both on-site and remote purchases.
According to Nova, consideration of the customer opinion made the business successful in just 4 months. Moreover, considerably increased awareness, as it was one of the most important goals of Nova's rebranding.