Silver and Color Enamel Accessories – CAPSULE to Expand
Capsule, the silver and color enamel accessories manufacturing company plans to expand assortments.
As the company founder Nino Gigineishvili told Business Partner, in order to popularize the Georgian culture, soon, foreign visitors will have the opportunity to buy Capsule products at various tourism centers all over Georgia. Furthermore, the company actively develops export direction.
"We have launched negotiations to start exports. Even before the pandemic, we planned to send certain samples and assortments abroad. We have sent these patterns, but the pandemic has thwarted the process. Now, we have resumed efforts in this direction and in September we will be represented on the foreign markets. Foreign customers will have the opportunity to make individual special orders. We also plan to export unique products full of special emotions to foreign markets as the Capsule brand products", Nino Gigineishvili said. Capsule company was founded in 2018.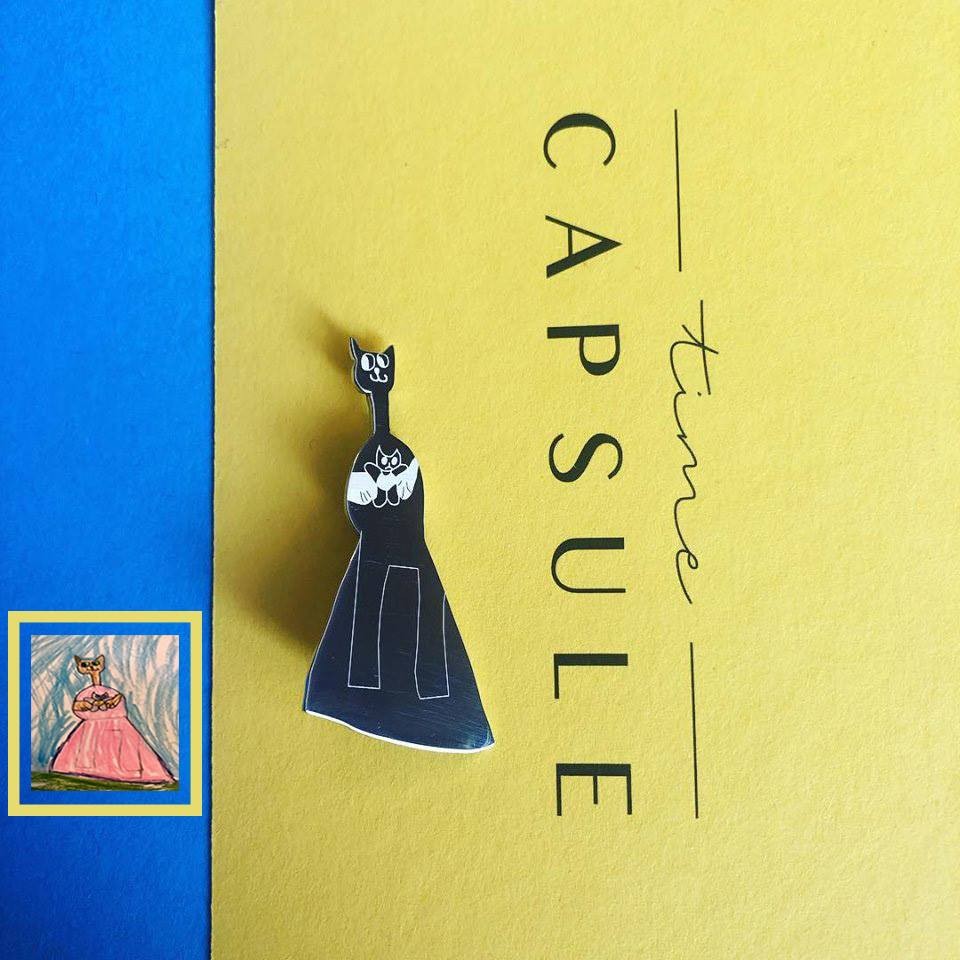 The key objective of the company is to enforce human recollections into real life through silver and color enamel accessories. At this stage, Capsule employs 15 persons, however, plans to increase the number of employees along with expanding assortments and starting exports.