New Ice Cream Shop Opens with Unique Burgers in Tbilisi
A new ice cream shop has opened on Barnovi Street in Tbilisi.
The facility trades in five ice-cream burger varieties of sweet rolls, ice cream, and various other ingredients. Customers have also the opportunity to get a desirable combination of ingredients in their Burgers. As for the product prices, the big burger costs GEL 15, the small one - GEL 9.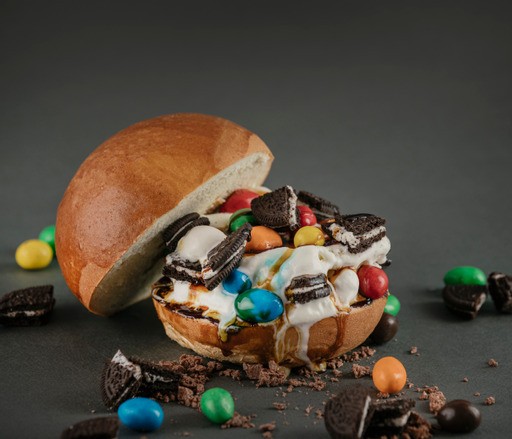 As noted by Ice-cream Burger co-founder Tornike Baghaturia, at this stage, the company owns only one ice-cream café in Tbilisi but plans to expand the network.
"In Germany, I met my friend eating rolls and its stuffing did not look like a jam. I asked what this strange thing was. He answered with an Italian accent: Gelato Inside. I tasted it and I liked it very much. He had created these rolls himself. This business idea was born in this way and then I shared this idea with my friends.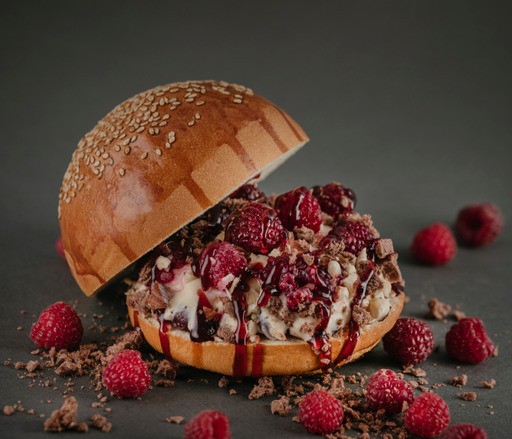 We create only exclusive Burgers. Our café is the first facility that produces these Burgers in Georgia, despite we opened several days ago. The demand is growing. Initially, Burger's stuffing surprises everybody. 80% of customers think that this Burger is made of bread. In reality, these sweet rolls have no relation with Bread", Tornike Baghaturia noted.