New Georgian Drinking Game Chaupine Appears on Market
"Due to the current restrictions, we had to think a lot about how to reach potential customers. Before implementing the idea, we conducted the situational analysis, of what the market situation was like, and after that, we took the first steps.
The product must have been associated with having fun with friends. At first, we decided to form our concept with a box, which would keep the most fun, happy, and memorable moments."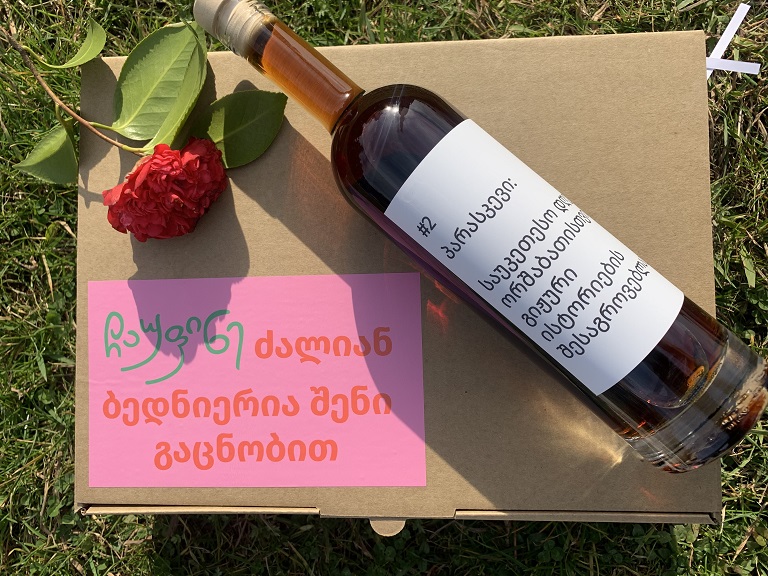 "The box includes vodka - a mix of grape seeds and chocolate aroma, different beverages, and a game, which we created as a result of many thoughts and life experiences. It is adapted to our reality, which makes relationships fun and interactive."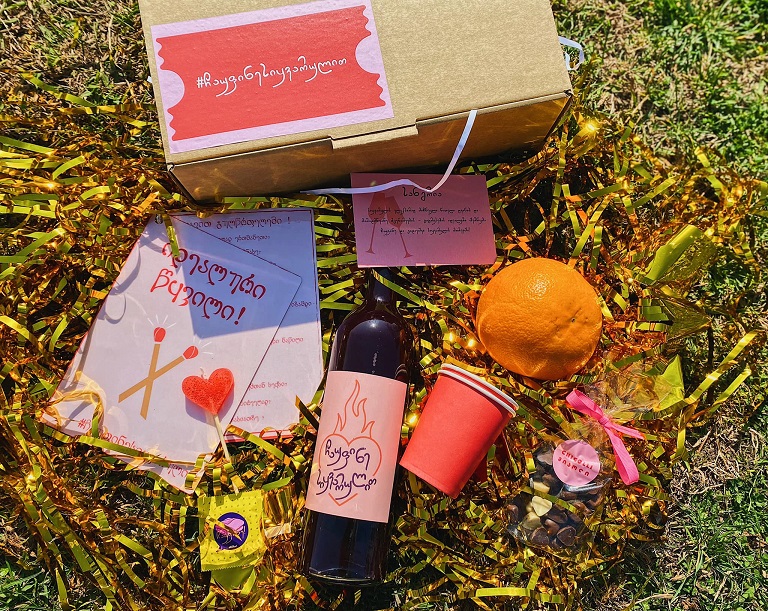 As for the target audience "Chaupine" is for anyone who likes to drink with friends and have fun.
It appeared on the Georgian market 2 months ago, however, in this short time, the number of customers exceeded expectations of the startup authors.