Mardi Holding To Sell Real Estate in Criptocurrency
LTD "Mardi Holding" is the actively developing multifunctional holding, which offers its users to pay the price of their real estate in cryptocurrency.
Generally, the payment is made with bitcoins, ethereum, and litecoin.
"For users, it is necessary to have digital wallet and the adress, where is situated digital currency. In settling process, the bitcoin is converted into Georgian lari. After this, users can transfer received money to a commercial Bank account.", financial director of Mardi Holding, Tamar Devadze declares.
Acquiring and renting the real estate can be made within the cryptocurrency in Batumi, Tbilisi and Bakuriani.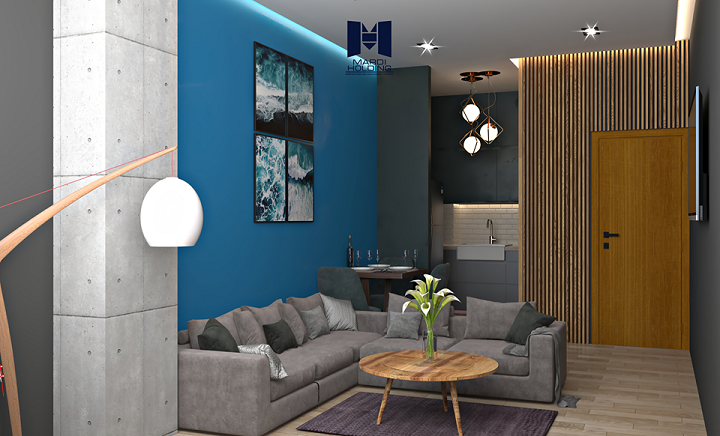 "For 24 years, our company has been operating in the developmental market. We have numerous already completed and currently unfinished projects in Batumi, Tbilisi, and Bakuriani. Apart from this, we are offering our users both housing and commercial spaces. Our newest product presents "Apart Hotel". We are also operating on Restaurant business and producing wine and cigar. Managing this type of mechanism is possible on any project provided by us.", Tamar Devidze notes.
As she declares, this idea has been implemented due to the available challenges and demands on the market.
"We always try to accept the challenges, fit contemporary technologies and simplify the procedures for consumers. According to Geostat, in recent years, it is evident that the amount of tourists increases in Georgia. Their interests have also been strengthened towards real estate. As reported by official statistics, the amount of guests has risen by 25 percent in hotels. Based on the fact, that the demand has increased towards cryptocurrencies, often our foreign guests were requiring us to use digital currency. This is the alternative way of payment comparatively to traditional methods. Therefore, we started payments with cryptocurrencies several days ago. This service will be a huge benefit for the guests.", She stated.