Jewelry Brand TIONE to Launch Handmade Bags Line
Georgia jewelry brand TIONE plans to launch a handmade bags line. Several years ago, the brand launched the production of handmade jewelry with natural stones. The company has already found its unique niche in the domestic market, the company founder told Business Partner.
"I have decided to produce vegan and natural leather bags by use of various metals, stones in the design. Therefore, I will fully maintain TIONE's niche, because the uniqueness and peculiarity of our products have popularized the brand. I own a small workshop, where I create everything myself. I mainly use domestic raw materials.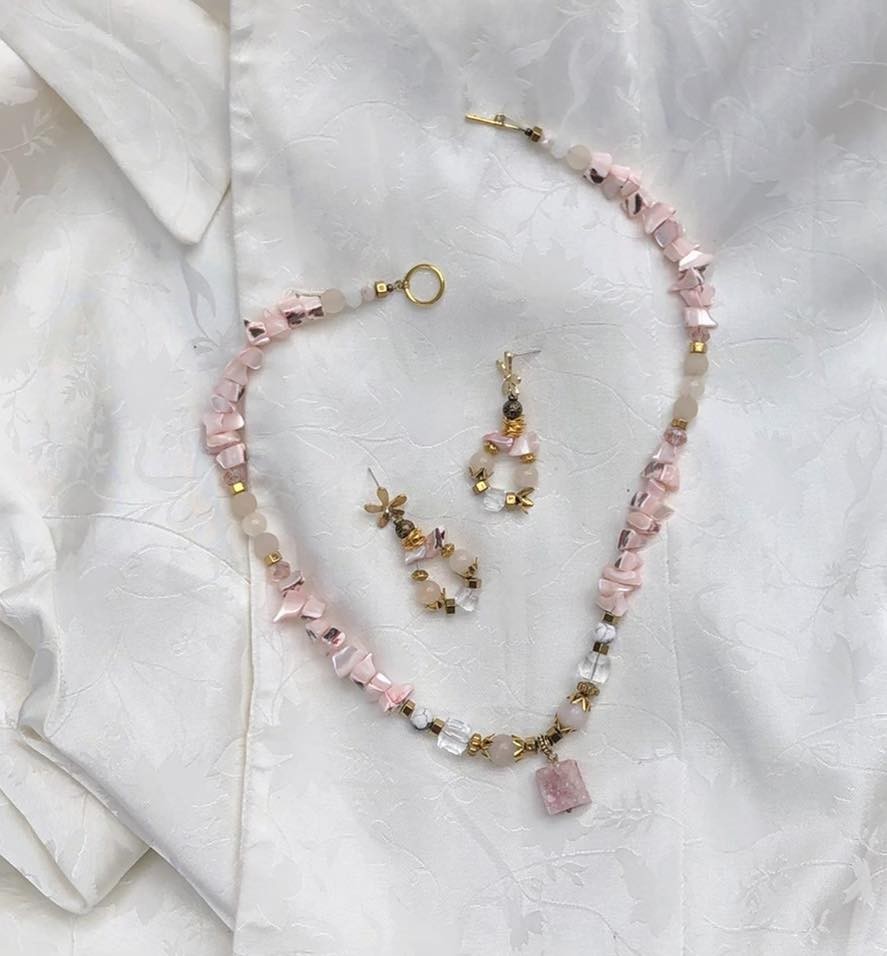 As for new trends in my business, I will use my own painting works in the handbag collection. In the future, I also plan to launch a clothing line. Amid the pandemic, sales of accessories dropped in tourism zones and we make focus on online sales. We want to place TIONE accessories on international platforms too because of growing demand", Tio Lomidze said. TIONE jewelry is sold in the Facebook network, including necklaces, earrings, bracelets, and so on. Prices depend on the complexity of design and the customer's demands.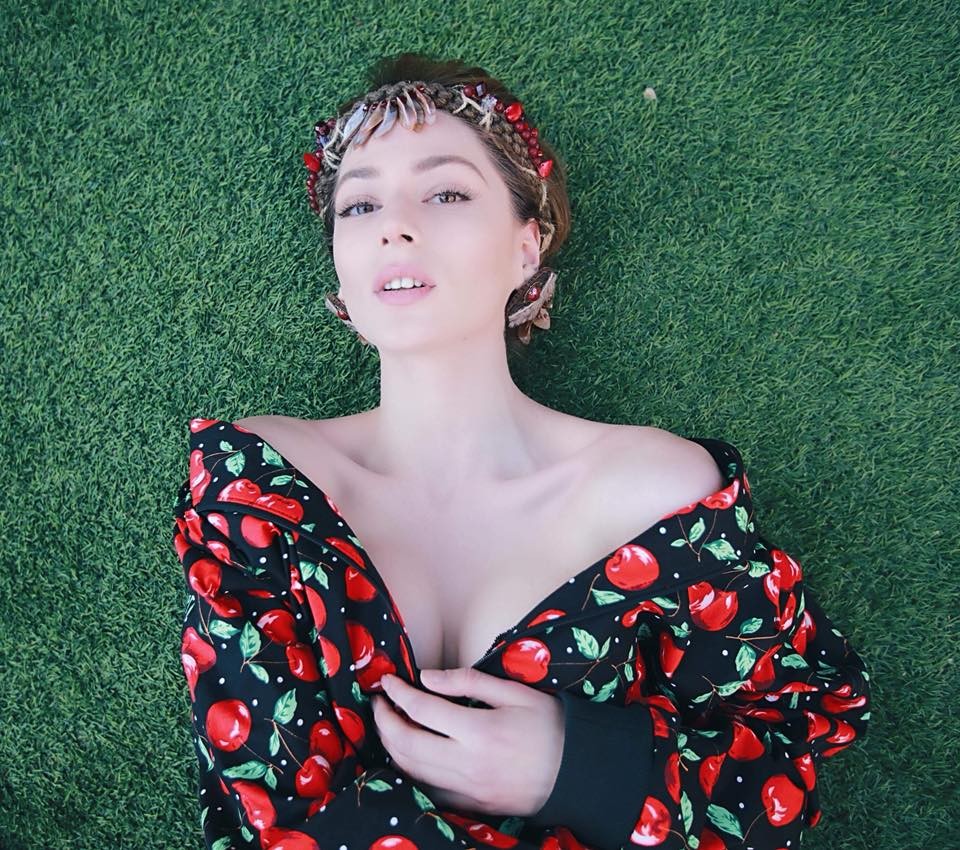 "When everything returns to its ordinary rhyme, the brand will introduce many surprises and innovations to clients", Tio Lomidze said.