FoodBox - Innovative Ghost Restaurant for Variety of Dishes Introduced in Georgia
Maia Sidamonidze and Tornike Buishvili launched the FoodBox restaurant in 2019.
"Foodbox is a so-called Ghost restaurant, which means we don't have a walk in, we don't host customers in one space. Our dishes are delievered by such services as Wolt, Glovo and Menu.ge.
We think the advantage of "Foodbox" is that our customers can choose and create meat, vegetarian or lettuce boxes themselves. All the ingredients we use are natural, which is why Foodbox is associated with a healthy diet, "said Tornike Buishvili, co-founder of" Foodbox ".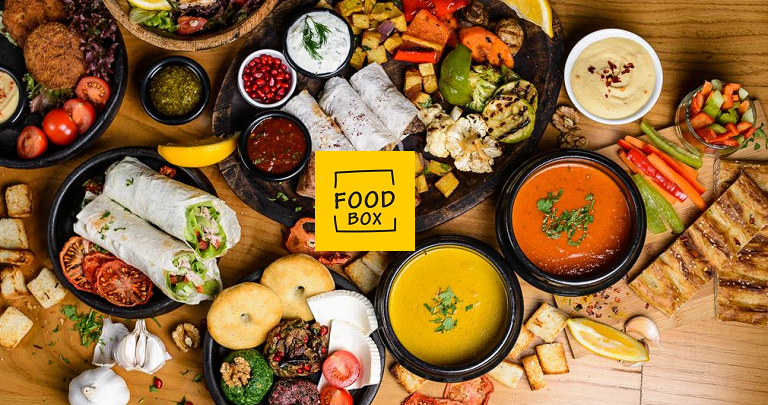 First of all, this format was interesting because there was no analogue in Georgia. In addition, such a format allows us to experience not only particular dishes but also the opportunity to have a diversified kitchen and work on different types of customer segments.
The main motivation for us is to bring innovations to the market. We like that we are doing something different, because this concept of (Shared Kitchen) business is not in the market. Step by step, we are adding something new and it is very nice to know that the customer is happy.
We are thinking of expanding business by adding new branches and brands. We also want to produce food that is sold in stores and that customers will be able to eat healthy and tasty lunch or breakfast quickly,''-said founders in the interview with Marketer.