Elevating Everyday Spaces with Soul: The Ascendant Journey of Halo Company in the World of Interior Design
In 2021,

Halo

Company burst onto the scene with an elegantly simple proposition: to elevate everyday spaces through decorative mirrors. What began as a collection of living room mirrors and whimsical mini-mirror magnets has since expanded into an all-encompassing lifestyle brand. Halo now offers an intricate tapestry of products for the bathroom, kitchen, beauty, and home accessories sectors, spanning an impressive range of 15 distinct categories.
However, Halo's journey has been anything but linear. Faced with customer demand for innovative wave-effect tables and wall clocks, the brand faced a challenge: the mastery of working with solid wood. Far from daunted, they've embraced this new undertaking. Today, the workshop buzzes with activity as two new team members focus on crafting pieces from robust wood, adding wall clocks, hangers, and tables to the company's eclectic portfolio.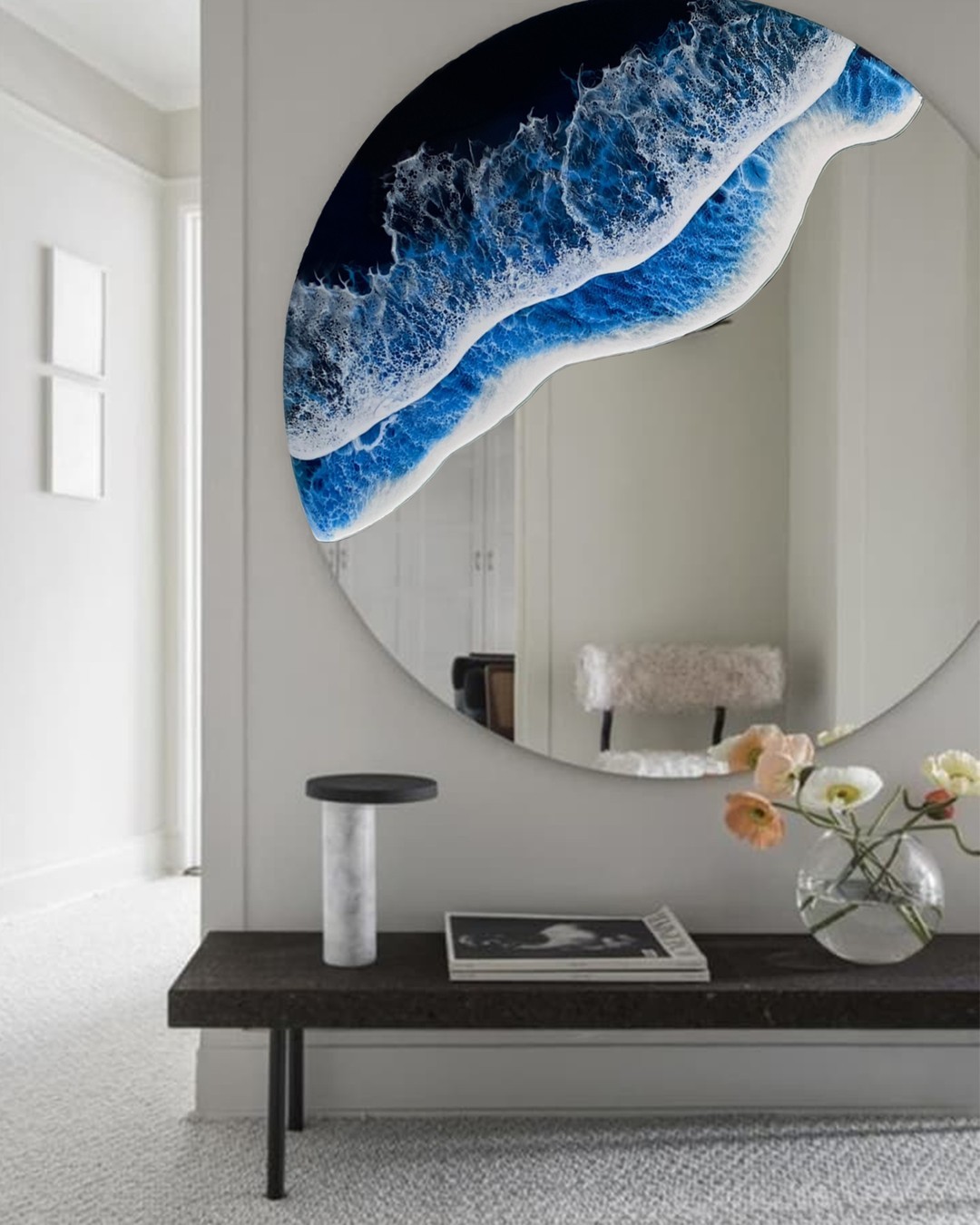 In an industry teeming with ever-shifting tastes—where the zeitgeist flits from natural color palettes to tropical vibes, from lush greenery to mixed materials—Halo Company aims to serve as an emotional compass for interiors. Its products are not merely decorative but serve as mediums that evoke emotion, splashing living and working spaces with vibrant and natural hues.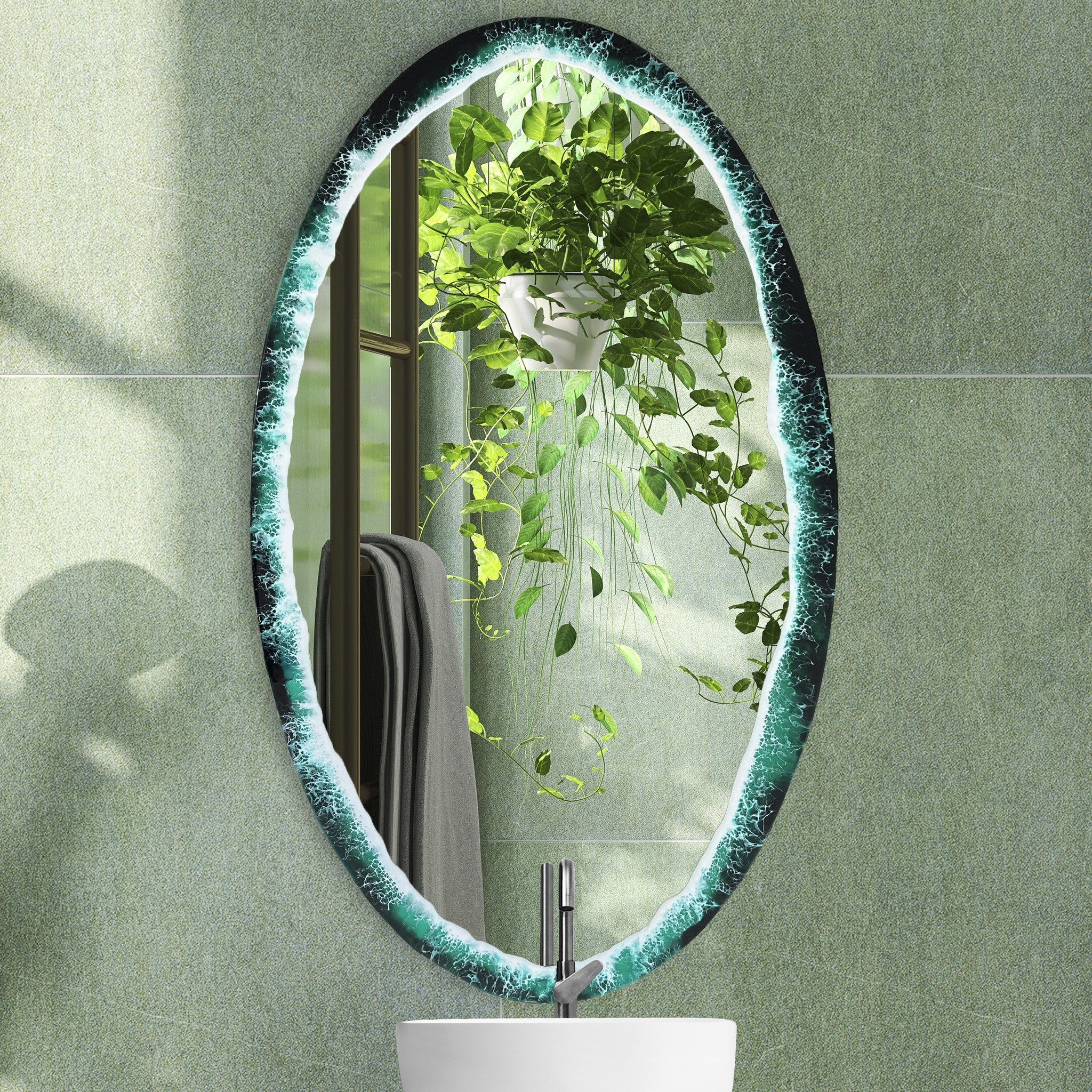 Looking forward, the ambitious firm has set its sights on further diversifying its portfolio, particularly in furniture and various surface treatments. Halo's expansion promises not only a broadened product line but also the continuation of its unique aesthetic appeal. The company remains steadfast in its commitment to inspiring joy and emotion, whether customers are beautifying their own homes or gifting Halo's creations to others.