DAJE: The Story of a Father's Vision and a Son's Passion for Timeless Furniture Design
It all began over 35 years ago, when the father of Georgian furniture craftsman Davit Botchorishvili had an idea for a chair with a unique insert principle that would make it easier to assemble and disassemble without any metal or sharp surfaces. He made a few small batches of the chair, but quickly realized that the design was ahead of its time and required larger and more accurate equipment. The idea was temporarily shelved, but not forgotten.
Years later, Davit Botchorishvili discovered the model and saw its potential. He revived the idea and created several prototypes. While children's furniture became the main focus of their business, Davit and his team continued to work on the adult furniture prototypes.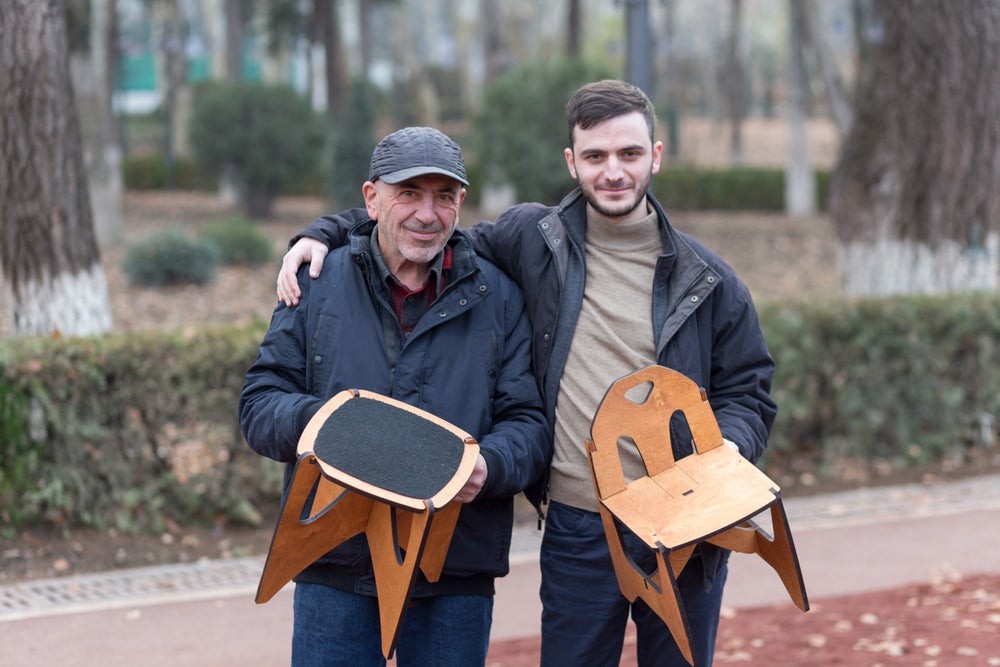 The production has been moved to a new enterprise where the processes have been simplified and the time of furniture production has been reduced through automation. The first models of adult furniture have already been created, as well as soft furniture, and a showroom for Georgian customers is planned. The company's goals also include exporting Georgian children's furniture to Europe.
The DAJE company's innovation lies in its eco-friendly design and construction, which takes minutes to disassemble and is completely metal-free. It has already gained popularity and is being used in kindergartens in addition to retail sales.
The story of the DAJE company is one of perseverance, ingenuity, and a commitment to quality and sustainability. It shows that even an idea ahead of its time can find new life and success with the right team and resources.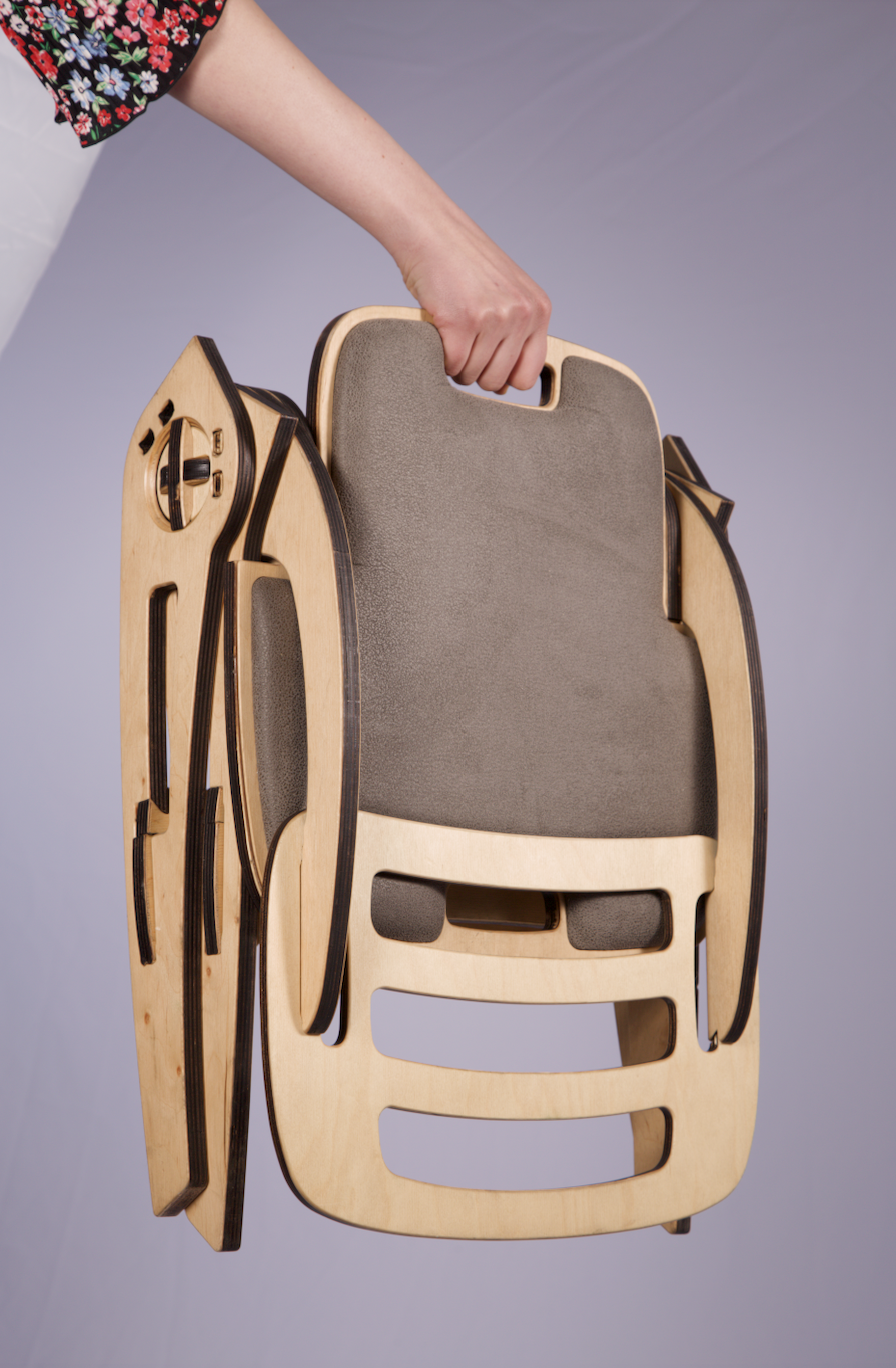 With their eye on expansion, DAJE is poised to take their innovative and eco-friendly designs to new heights. By creating prototypes for adult furniture and opening a showroom for Georgian customers, the company is breaking new ground and showcasing their commitment to sustainability and good design. With a rich history and a promising future, DAJE is sure to continue making waves in the world of furniture design for years to come.