BTU Hosted Techworking Georgia with International Partners- Viber, MIT, Venture Funds and More
Organized by the University of Business and Technology, a large-scale event Techworking Georgia was held on May 18.
Student startups in the early stages of development through the Student Startup Grant Competition were able to obtain funding of GEL 5,000. The startups submitted by the students were evaluated by a specially invited jury, which looked like this:
Anna Eckhoff, MIT
Mariam Sharangia, GITA
Salome Kukava, Globalize
Katie Kvartskhava, Shark Tank Georgia
Lasha Gorgoshidze, Startup Georgia
Anka Totibadze, TBC
Guri Koiava, Startup Buro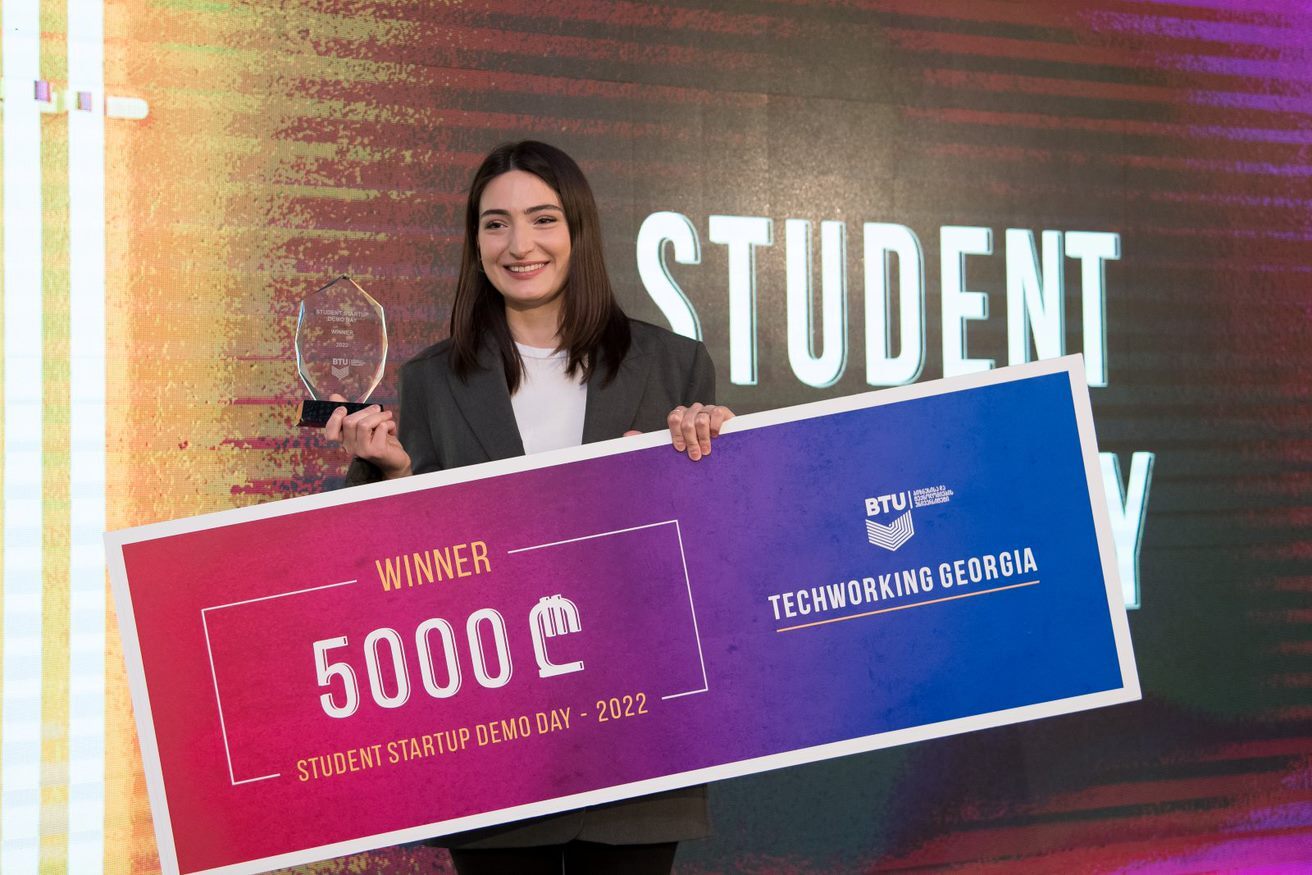 As for the second part of the event, it was dedicated to the Showcase of Technology Successful Students - Pitch Yourself, which brought together international IT companies and BTU students working in this field:
Instead of the standard interview, students had the opportunity to demonstrate their knowledge and skills in a variety of areas: Web / Mobile / Android app, Web / Mobile / Android design, UI / UX design project, algorithm/code created using any programming language, open-source Analysis and more.
The final component of the event was a panel discussion on Fundraising 101, in which investors from BTU's Global Startup Fund network, representatives of international venture funds and startups shared their visions and experiences with the audience:
Anna Eckhoff, MIT GSW
Dorin Hoft, Viber Keynote
Yuri Sadoev, GITA
Gega Tsurtsumia, Payze
Meni Benish, Angel Investor, Global Startup Foundation
Ana Robakidze, Theneo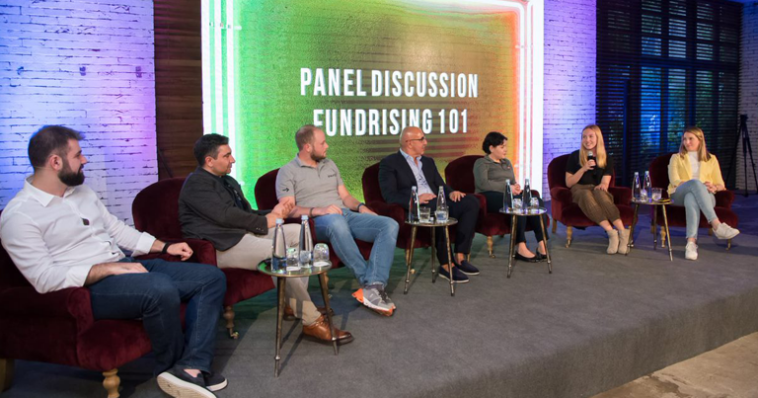 One of the key components of the Techworking Georgia event was Rakuten Viber representative Doring Hoft's talk on "Tech Landscape of Georgia". Rakuten Viber enters Georgia in 2022 and opens a new office in Tbilisi. Viber's office plans to actively cooperate with the University of Business and Technology in the future.
Techworking Georgia is a very interesting event that brought together a student startup competition, the Pitch Yourself IT competition for local and international IT companies in Georgia, and a panel discussion that brought together different members of the innovation ecosystem. Also, the Keynote speaker, who we had invited from the company Viber, was very interesting, "said BTU Rector Nino Enukidze.
"I am glad to have participated in this event. Viber is always trying to expand in the countries where it is popular. The population of Georgia is actively using Viber. We are delighted to have the opportunity to talk more about Viber, why we see potential growth opportunities in Georgia, and look forward to meeting investors, students, startups and everyone involved in the event, "said Viber's Dorin Hoft. .