"Meidan Group" Sets up Georgian Wine Museum
Georgia is considered as ancient wine making country, with 8000-year winemaking tradition. On the global map Georgia is marked as a homeland of winemaking.
Based on this, Meidan Group has initiated to establish Georgian Wine Museum in the historical part of Old Tbilisi – the space with wines and related historical, religious and mythology exponats. The Museum guests will receive detailed information about the ancient history of Georgian wine.

"Georgian Wine Museum'' will be the first space in Tbilisi specifically dedicated to Georgian winemaking history.
The aim of "Meidan Group" Is to collect and deliver briefly whole cycle of winemaking tradition that has started 8000 years ago and still takes major place in Georgia's cultural and economical life.
The museum will be placed in the historical building of Caravanserai, in the underground settlement, below the Mtkvari river. Must noted that this place is not fully discovered yet and it has preserved its initial shape. One of the halls of museum is dated with XV-XVI centuries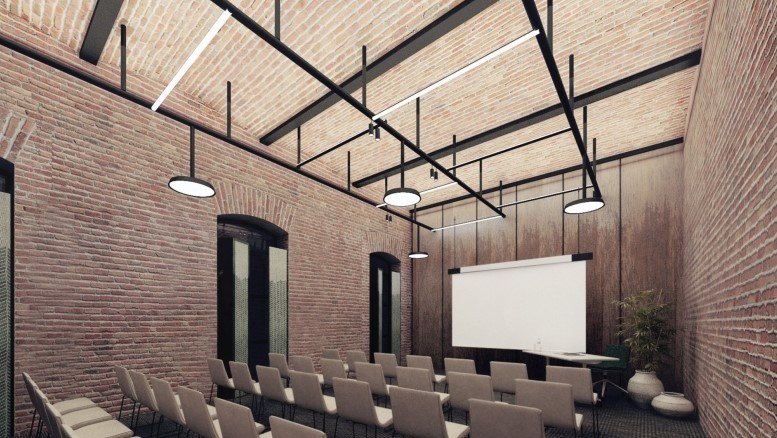 "Georgian Wine Museum" will be divided in several halls: tasting, conference, mythology, interactive wine exponents and Tbilisi halls.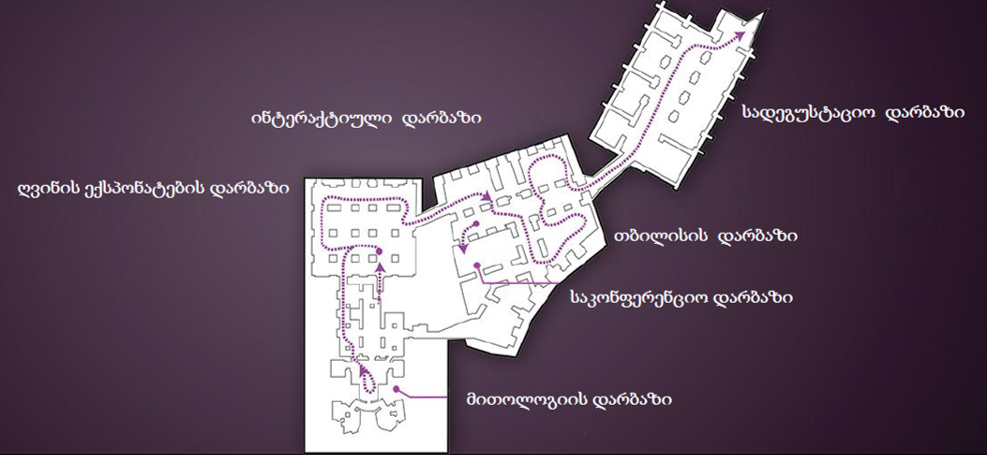 This project is one more interesting initiative of "Meidan Group", which affects on popularization of Georgian culture and will make every visit unbelievable.