House at Lake and Sabaduri Woodland Camp; New Business amid Pandemic
After the COVID-19 outbreak, Niko Tsivilashvili decided to sell his house in Tbilisi and launch his own business in Sioni.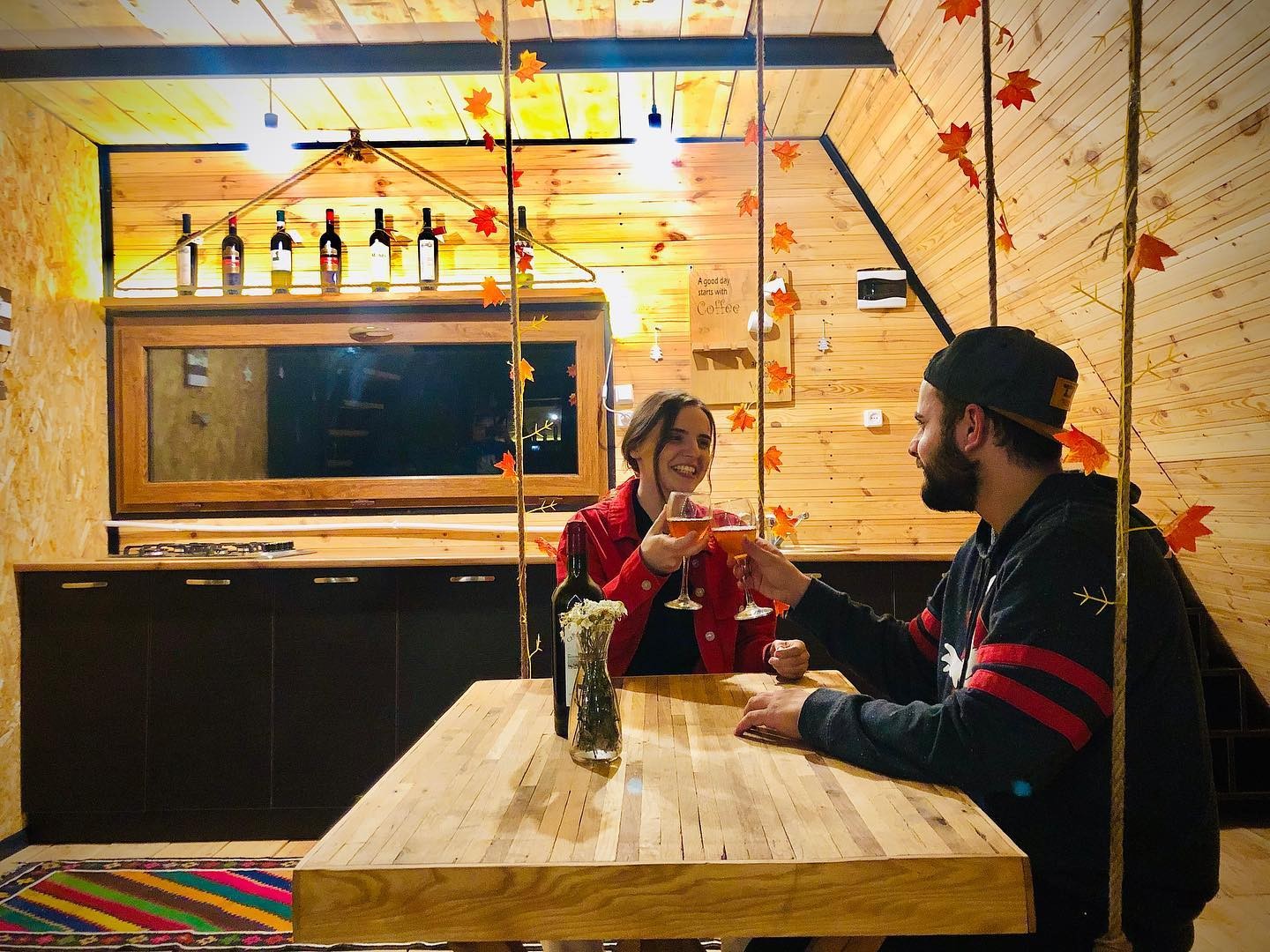 "I realized I did not want to live in Tbilisi. I own a house in Sabaduri woodland and I decided to launch a business. Therefore, I bought land in Sioni and started building a house. Georgian clients show much interest. The cottage for 4 persons comprises a kitchen, WCs, and all required equipment. The night rental is GEL 120. We offer food, boating services, and other additional services", Niko Tsivilashvili told Business Partner. The project was implemented by private investments of $11,000. Next year Niko Tsivilashvili plans to build another cottage too.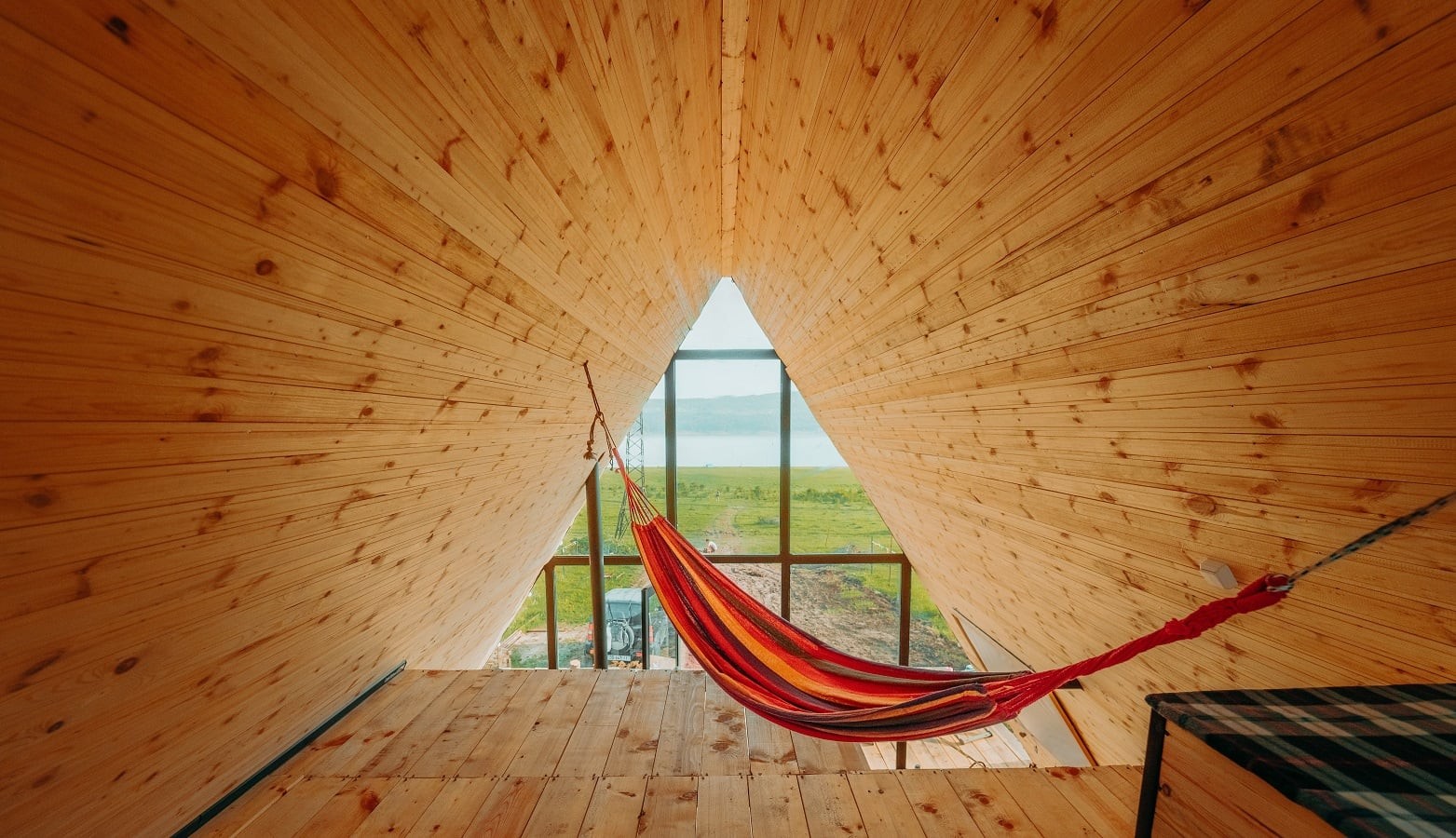 "I plan to expand my business and I have already submitted an application to Enterprise Georgia to build another cottage. Recently I have arranged Sabaduri Woodland Camp that has raised much interest and I have already received many orders. The caravan for 2 persons comprises a kitchen, WCs, and bedroom. The rental of one night is GEL 70", Niko Tsivilashvili said.