Batumi Named as Europe's Leading Emerging Tourist Destination
Batumi is the winner of "World Travel Awards". The city was awarded by the main prize - Emerging Tourist Destination.
"I congratulate Batumi on this prestigious award. This is a new stage for our city and will promote the development of the economy as well as better future for all Georgian families, "said Tornike Rizvadze, the Chairman of the Government of Adjara.
Among competiton following cities were listed: Sophia (Bulgaria), Matera (Italy), Baku (Azerbaijan), Ljubljana (Slovakia) and Kutna Hora (Czech Republic).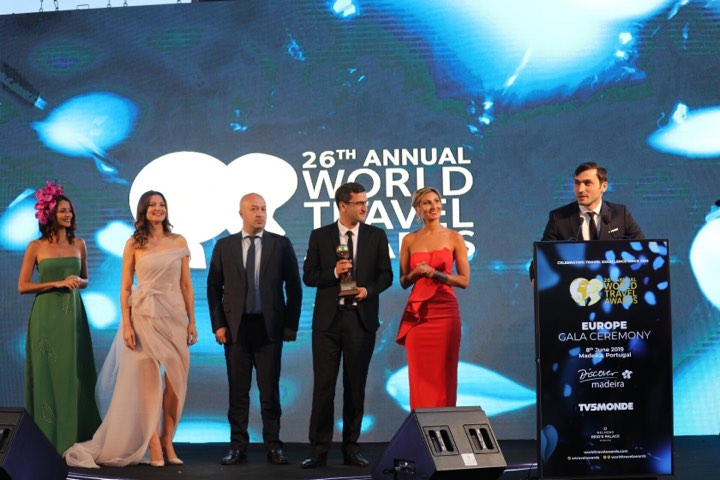 The winner of "World Travel Award 2019" was named on the 8th of June in the Portuguese city of Funchal.