Creating Art and Crafts with Store - En.uka
En.uka is a newly-created startup by two friends, Saba Enukidze, and Tikuna Shengelia, based in Tbilisi, Georgia.
CBW had an interview with its founders.
"En.uka creates limited hand-made clay interior decorations, each item is hand-crafted and we devote quite a lot of time to details to produce the highest quality piece of work. We think about designs ourselves, starting with the item and ending with packaging. The inspiration came from the common sense and desire for what kind of items we wanted to have in our own interiors. When our interests in conceptual art coincided, we actively started to seek the ideas during a pandemic, we were thinking of how to create tasteful and distinctive ceramic pieces at an affordable price, which is very rare."
As for the ideas and experiences, which inspired them to start such a startup, both of them are actively involved in the art.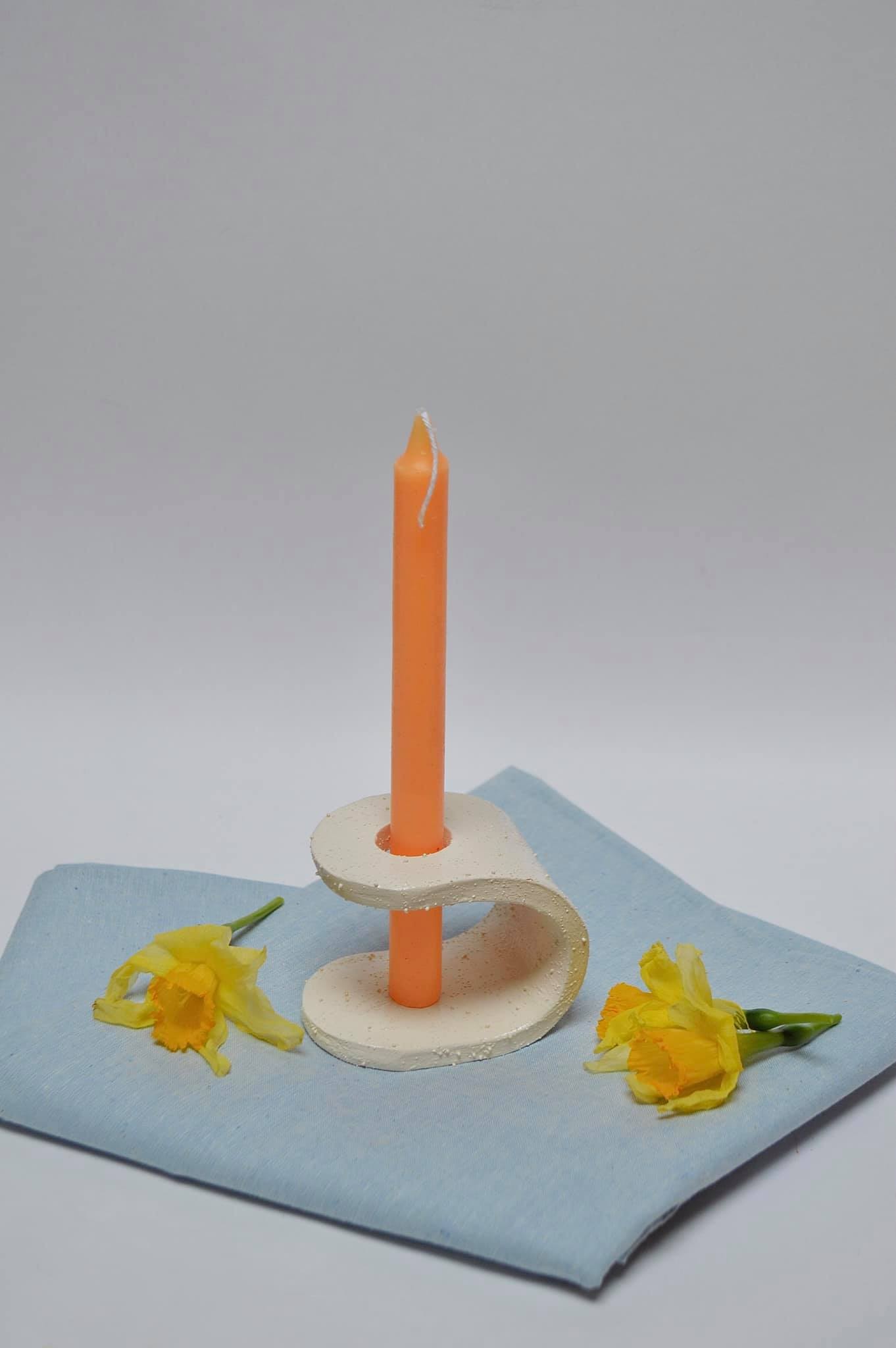 "We just thought, that it was worth to test ourselves and see how much interest would the people express towards our creations, which we initially made for coziness of our own space and for aesthetic pleasure. We believed that we should allow people who like similar style items to purchase and create their own individual environment that would never, anywhere, be repeated and be special."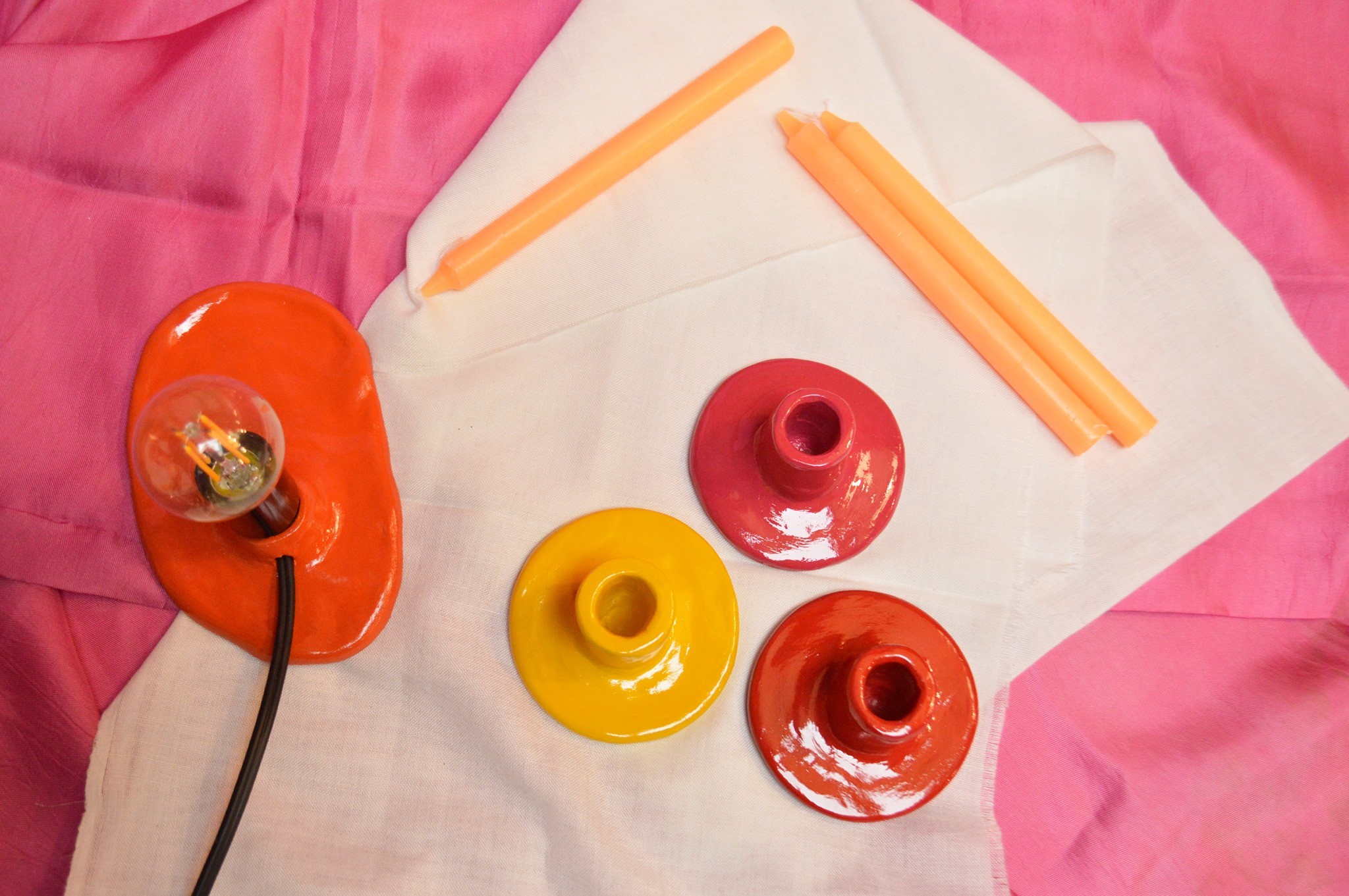 "To begin with, there was so much positive feedback that we did not even expect it. We were surprised. Therefore, we were motivated to refine our items and offer more assortment than we have at this point. We are currently working on a new collection and so far the mainline includes candles, lamps, and more. However, we will have news in the new collection and would like to add some new items.
As for the difficulties for the startup, according to the founders, there are many brands for ceramic items in the market and the competition is quite high, which enables them to constantly think about innovations to deepen the interest of the customers.
"However, I think, that our production is different from already existed ceramic pieces on the market. Our main challenge and difficulty are still funding matters. We are absolutely dependent on how many items will be sold in order to be able to create the next ones. However, we are slowly moving forward with small steps, which is the merit of satisfied customers from the beginning to the end.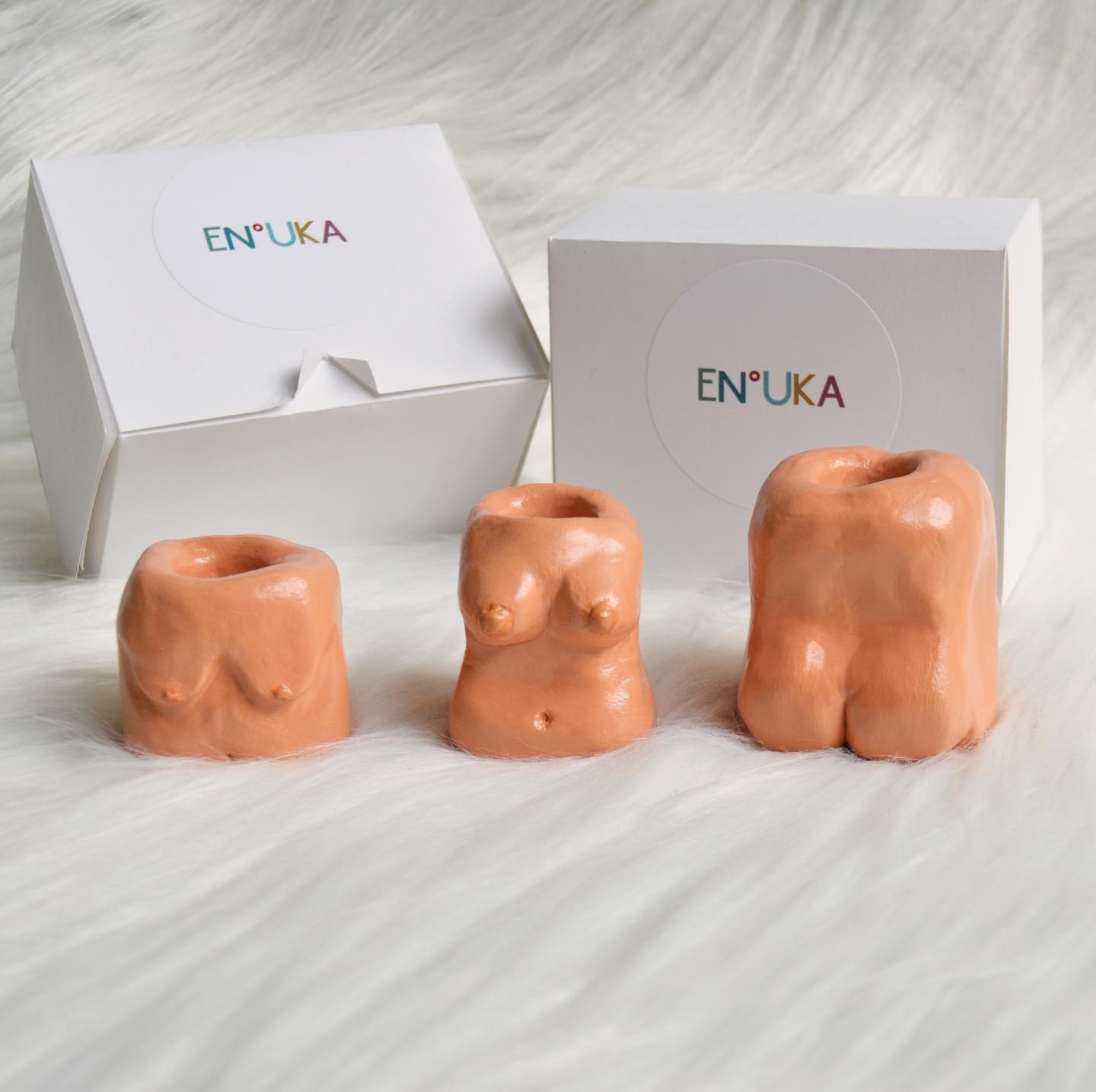 Currently, we are working to introduce our creativity to a wider audience and perhaps after that, bigger challenges will take place, since we are learning everything ourselves now, every nuance and characteristic of the startup."
According to the founders, if it were not for the pandemic, En.uka would be indefinitely delayed.
"If it had not been for the pandemic, En.uka would probably have been delayed in the long run and no one actually knows when it would have taken place. The pandemic was a push for En.uka since unemployed people found time to start such an important story with it.
We decided to transform our own ideas into reality and we did not know exactly how they would be developed. Currently, we believe, that the idea of En.uka, which was born during a pandemic, was absolutely worth it and the main thing is to give the right direction to it, for which we work very hard."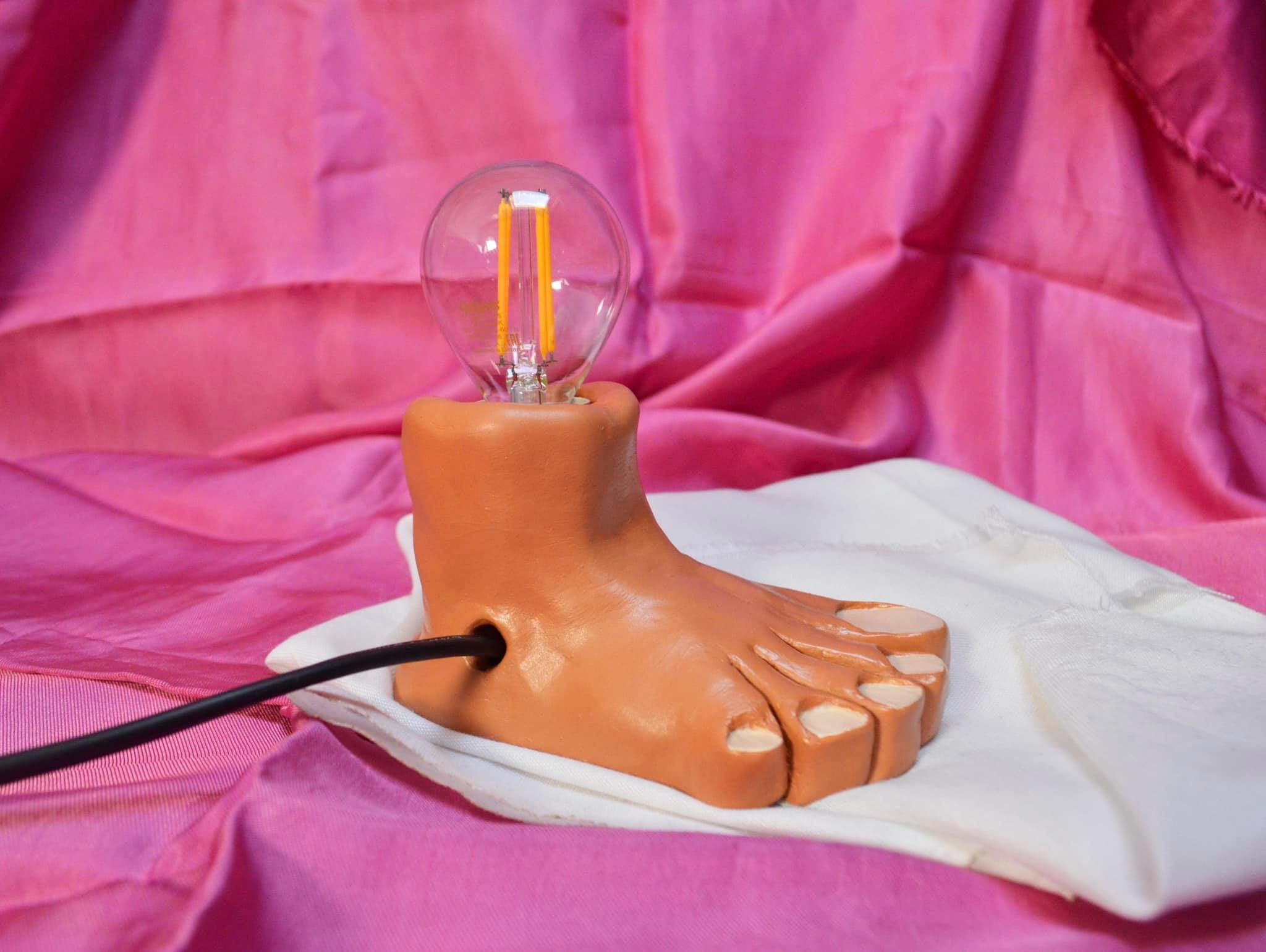 Apart from discussing the designs of each ceramic item, sometimes ideas are born spontaneously during the working process.
"The surface of each item is hand-painted and painted. It takes an average of 4-5 days to make an item if it is not already ready. In the near future, we are planning to participate in as many exhibitions and activities as possible so that users can see our products and get acquainted directly.
In the long run, we would very much like to open a workshop store and produce much more original and high-quality interior handmade pieces of work."
En.uka's production is available on their Facebook and Instagram pages.