Radisson Blu Iveria hotel, Tbilisi celebrated 10 years Anniversary
Radisson Blu Iveria Tbilisi celebrated 10 years of hospitality with spectacular event. The partners of the company, special guests, local celebrities and media representatives attended the grand celebration.
Guests were invited to experience the varied musical program, international and traditional culinary journey, impressive show and lots of surprises.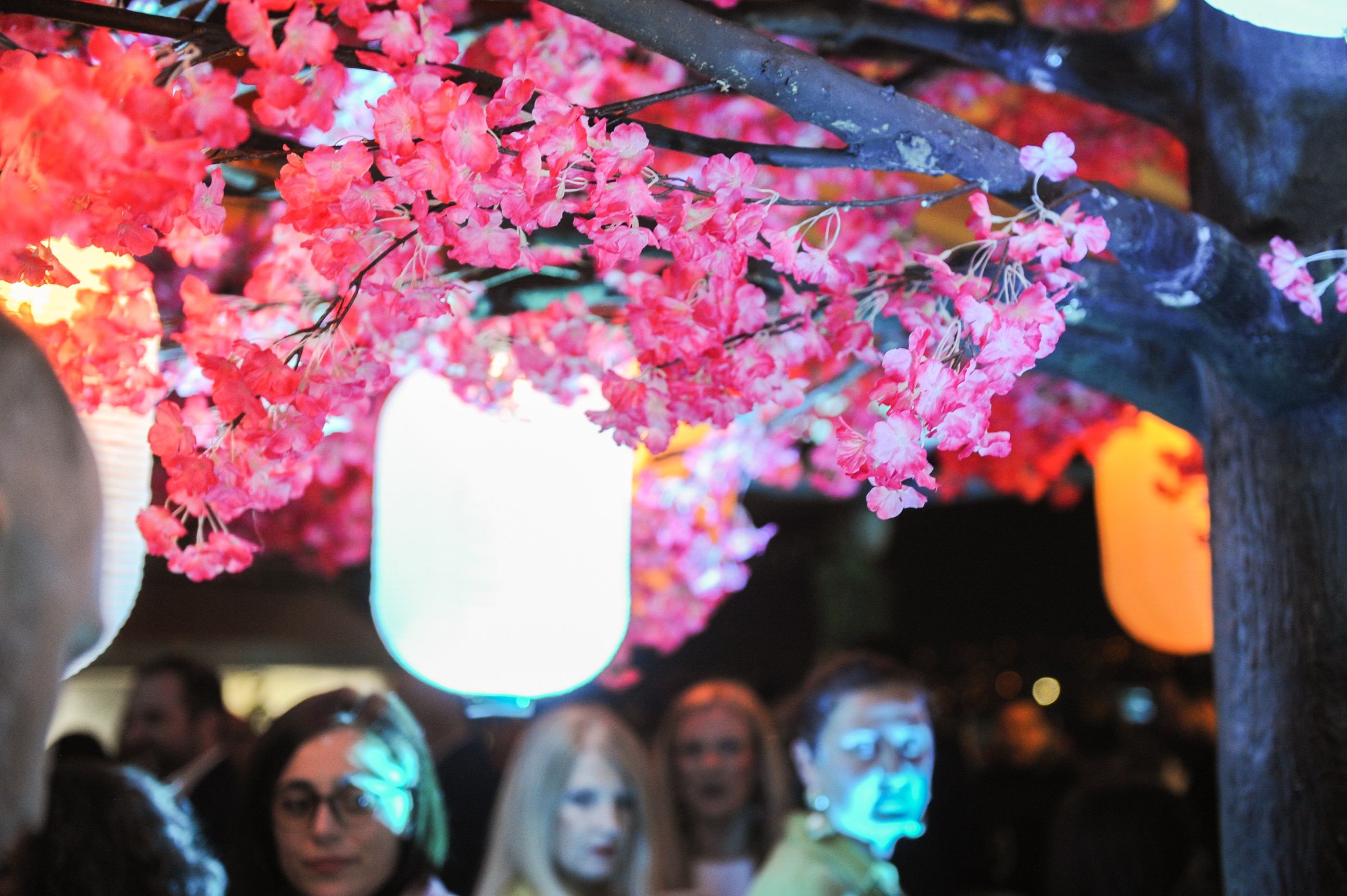 Radisson Blu Iveria is the first Radisson to open in Georgia in 2009. Through the years, the iconic hotel promoted Georgia and especially Tbilisi as a top destination and has hosted countless guests delivering to each high quality service and memorable moments. During ten years, the hotel was honoured to receive numerous international and local awards in the fields of tourism and hospitality industry.
The history of the building itself starts in 1967 during Soviet government as the premier luxury hotel under the name of ancient kingdom - Iveria. In 1992, As a result of the war in Abkhazia the hotel became a refugee camp for about ten years. Later, Silkroad Group reconstructed the hotel and gave it a new life. Completely rebuilt as a modern luxury business hotel, managed by the Radisson Hotels Group it reopened in 2009 as the Radisson Blu Iveria Hotel.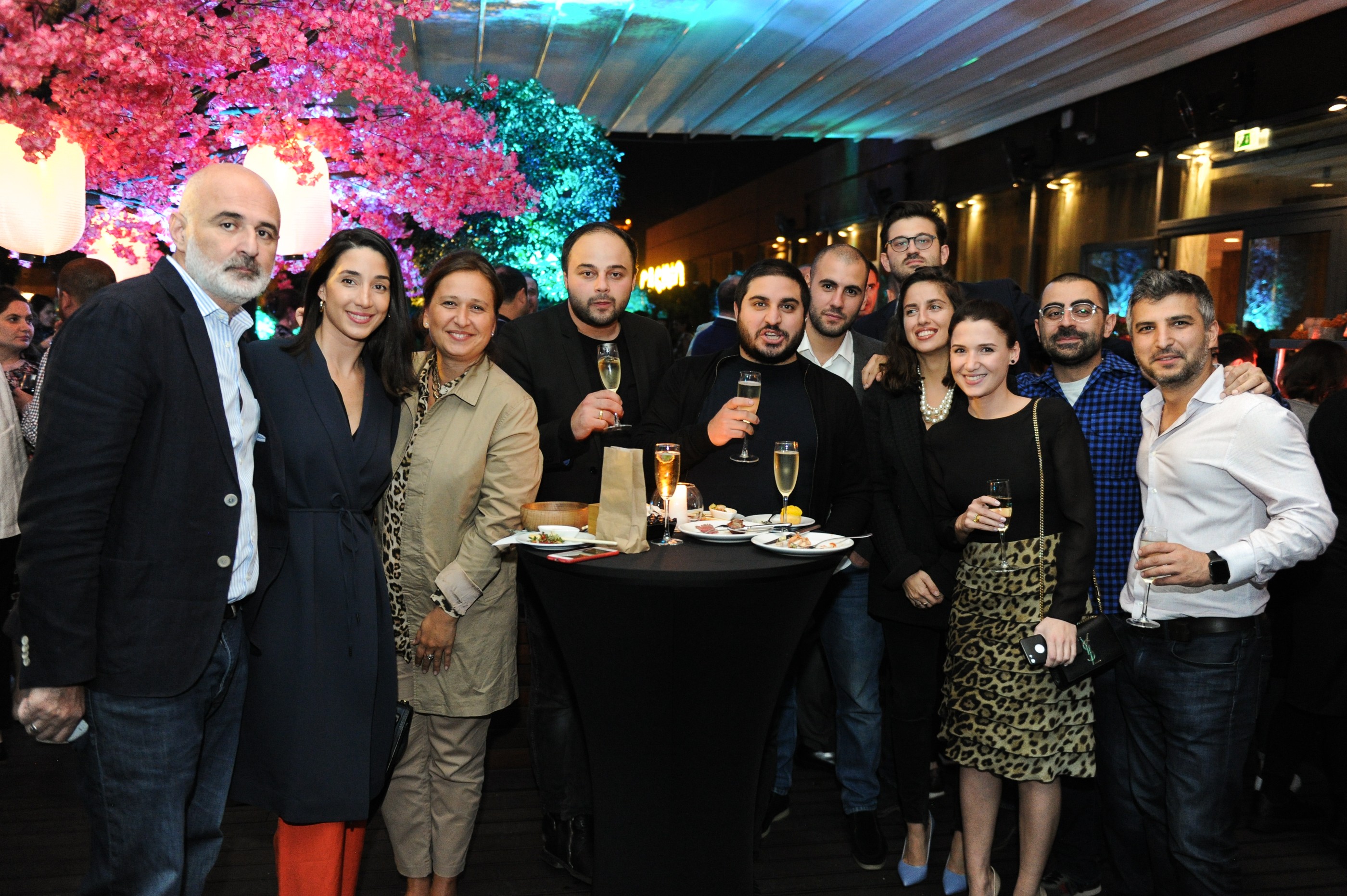 Radisson Blu Iveria hotel unites 249 guestroom and suite, 2 restaurants: Italian restaurant ''Filini'' and Asian Fusion restaurant "Umami''. Oxygen Bar is located on the 18th floor of the hotel. Stunning panoramic views, modern music, and refreshing cocktails make it the perfect place to enjoy your time. With soft background music and excellent drinks the Surface Bar is an ideal place to meet up with friends and partners. Our exclusive 1,600-square-meter Anne Semonin Spa perched on the hotel's top two floors overlooks Tbilisi. Guests can enjoy spa facilities, indoor/outdoor pool. Designed to exceed expectations 830 sq. conference facilities is an ideal place to host meetings, banquets, conferences and other special events.
Radisson Blu Iveria is named as one of the safest hotels worldwide. Every year the hotel is audited in accordance with The Global hotel security standard and is granted with Certification from Safehotel Alliance.
On the special day of anniversary Radisson Blu Iveria team made a donation to charity fund "First Step", which is supporting children with special needs.