Tbilisi Collective Hosts Large-Scale Photo Exhibition at Stamba
Tbilisi Collective Exhibition will showcase around 200 photos of up to 60 amateur photographers divided into 7 themes in 7 different spaces. Exhibited photos will be available for sale.
On the 2nd and 3rd of July, parallel to the exhibition, photographers and other field professionals will share their experiences via photography workshops and discussions.
Tbilisi Collective is a digital platform that aims to discover amateur Georgian photographers and support the development of photography alongside the culture of photo prints in Georgia.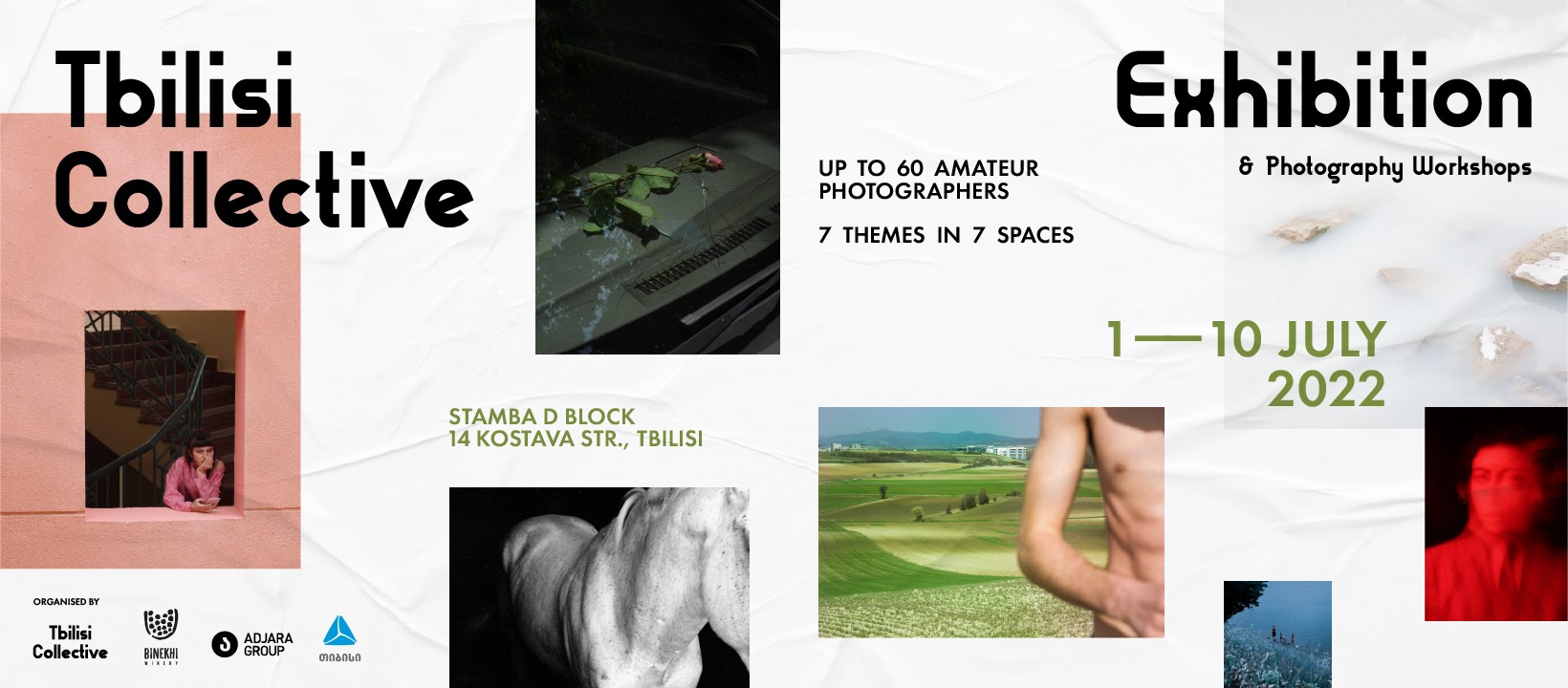 ''Our main goal is to introduce amateur photographers to the bigger society and make their digital works available in the physical world. This exhibition is our first big gathering attempting to translate the digital experience of Tbilisi Collective into the real world,'' read the Facebook post.
Tbilisi Collective unifies amateur photographers of different ages and professions.
The photo exhibition will open on July 1st, 20:00-22:00, at Stamba Hotel.