Rokva Festival 2022 Takes Place in Shovi in the End of July
Rokva festival 2022 is back with up to 50 international and Georgian music projects and musical collaborations.
The event will be held in Shovi, Racha, on July 29-30-31.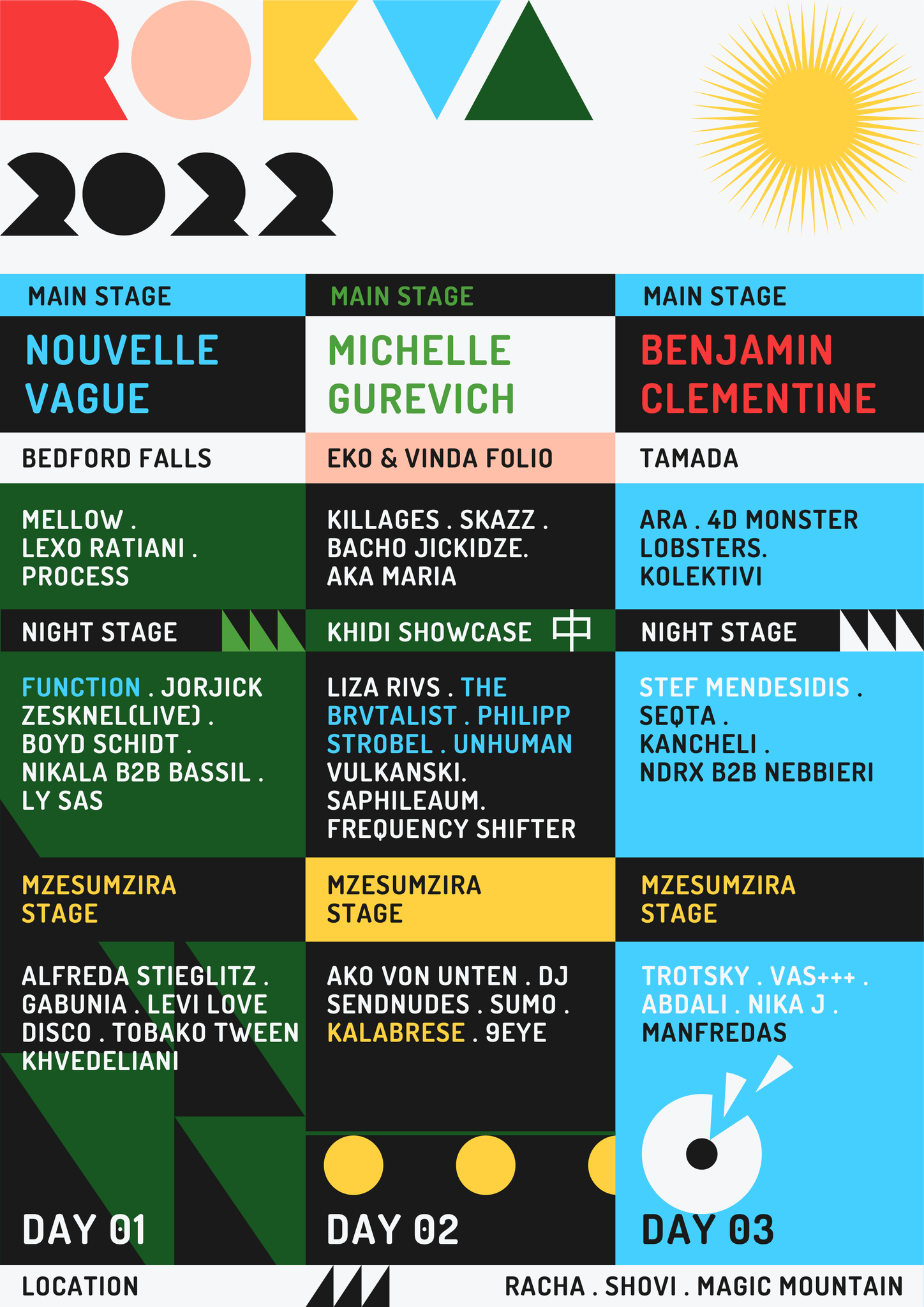 Besides the musical adventure, the territory offers bars, food vendors, and camp zone.
ROKVA is an annual music festival held in Shovi, Racha - one of the most spectacular places in Georgian highlands. The festival hosts local and international artists of numerous genres, with emphasis on alternative and electronic music.