Georgian Artist Thamar de Létay-Vachnadze, who Created Sketches for Christian Dior, to be Introduced to the Georgian Society
The Bank of Georgia is continuing its commitment to supporting cultural projects throughout the country, and its latest initiative is aimed at promoting the life and work of the talented Georgian artist Thamar de Létay-Vachnadze, who made a name for herself in the fashion and theater industries during the second half of the 20th century. Thanks to the bank's support, the Palace of Arts is now able to introduce the artist to Georgian society, allowing her to take her rightful place among the country's most celebrated cultural figures.
Thamar de Létay-Vachnadze was a versatile artist who worked in many different areas, from ballet productions to theater and fashion design. Her talent and creativity were showcased in exhibitions held in prestigious galleries in Paris, including the "Gallery of the XVI arrondissement" and the "Salon Sofitel Group 36," as well as at the National Society of the Aviation and Space Industry and the Center of French Culture in Luxembourg. Her productions and designs were acclaimed by audiences and critics alike, and her work for Christian Dior in Brazil was particularly notable, earning her a place in the history of one of the world's most iconic fashion houses.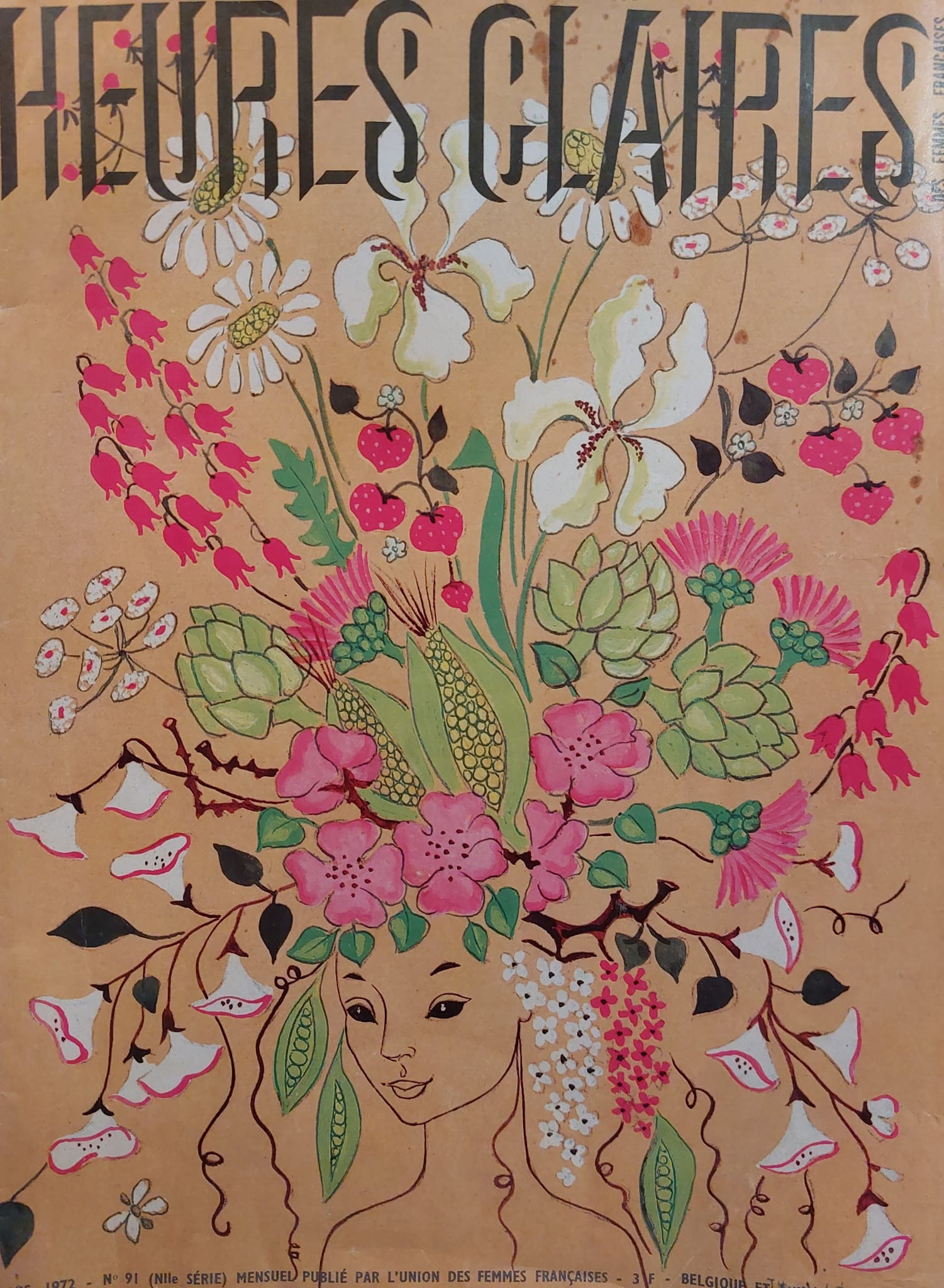 Despite her impressive achievements, Thamar de Létay-Vachnadze has been overlooked and forgotten by many in her homeland. The Bank of Georgia hopes to change that by bringing her story to light and honoring her contributions to Georgian culture. The bank's initiative aims to inspire a new generation of artists by highlighting the work of a female artist who broke barriers and made her mark in the world of fashion and theater.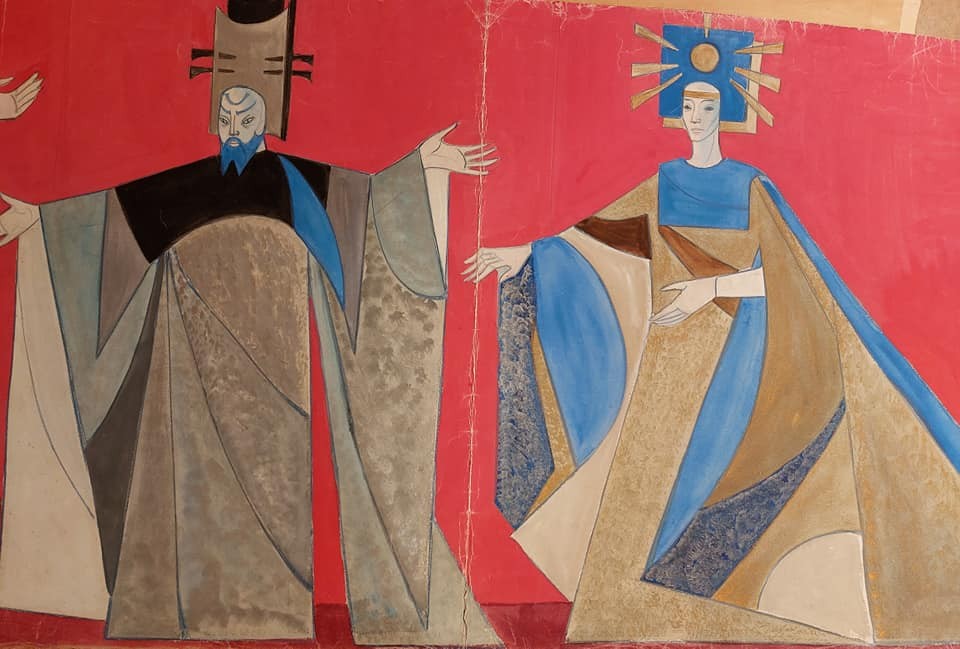 Through a series of planned activities and events, the Bank of Georgia hopes to introduce Thamar de Létay-Vachnadze to a wider audience and give her the recognition she deserves. As the bank notes, "Our rich cultural past is a foundation for creating a better, more thoughtful and bright future." By shining a light on the life and work of Thamar de Létay-Vachnadze, the bank hopes to contribute to a brighter future for Georgia and its people.