Plantlovers: People Choose a Plant that Resembles their Character
As Levan Shanshiashvili, founder of Plantlovers says, plants can be very therapeutic. Plantlovers has been operating online for two years. They opened a small showroom and a cafe at the same time. That's the place for a visitor to relax, work, and buy plants and their accessories.
''A person chooses a plant that resembles his or her character. We have some tropical plants in our collection, that don't grow in Georgia. We bring them from the Netherlands for greening projects, whether it's for houses, offices, embassies, or any other place.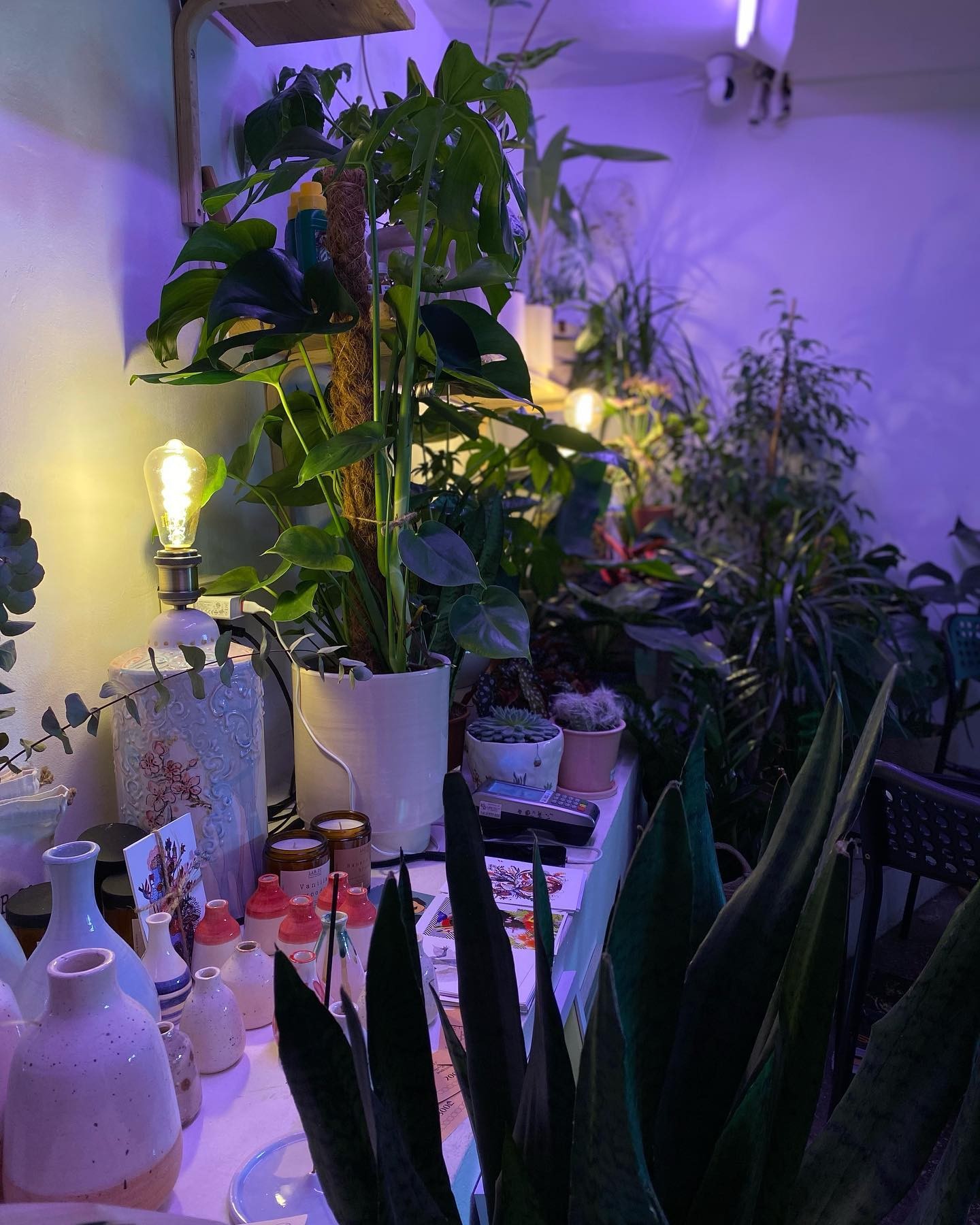 If we know that we need a specific plant for different projects after some period of time we shape the plant depending on where it will be placed, and how it should look. We even create the pots tailored to this plant or a composition of several plants, which in the end creates a corner, similar to what we have in our shop,'' said Levan Shanshiashvili.
Plantlovers is located in Mtatsminda, on Niagvari street.
Source: Documentary 60 Seconds