New Georgian Artisan Perfume - Kaveuli Parfum
Kaveuli Parfum is a Georgian artisan perfume created by Tamara Kapianidze.
The fragrance features citrus, pepper, cypress, and Chinese juniper, with a feeling of stepping into the coniferous forest. The main role here is played by Caucasian Sochi.
"I often spent my childhood in Abastumani, where the scent of the local coniferous forest amazed me. I wanted to feel this smell again, and with this perfume, I wished to transfer my childhood memories to the urban environment.", noted Tamara Kapianidze.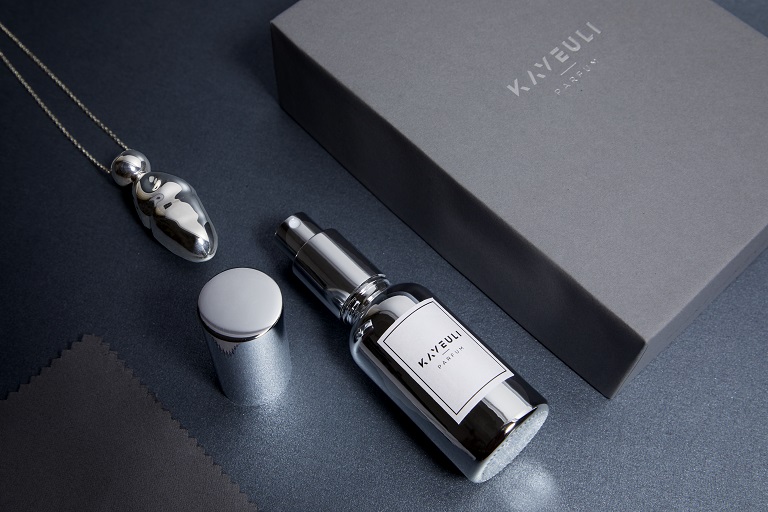 "I started working on a formula a long time ago. The process was interesting, and at the same time, pretty difficult. I could not get to the desired result. I had periods when I liked the smell of a perfume, but after a while, I realized it was not what I wanted. Then, I started all over again and this process took almost 13 years, until one day my sister, Mariam, decided to help me. She lives in Italy, and showed a formula of this perfume to a well-known Italian artisan perfumer and introduced the idea.
Italian perfumer has greatly enriched my original formula with unique and rare ingredients, which we buy all over the world. The main note in the perfume is Georgian, which we kept, but at the same time, we conducted many experiments and, for example, replaced the vetiver with a Japanese vetiver."
This masterclass was finished by creating an expensive product - Kaveuli Parfum.
"We do not have the infrastructure necessary for the perfume bottling. Thus, Kaveuli Parfum is bottled in Italy."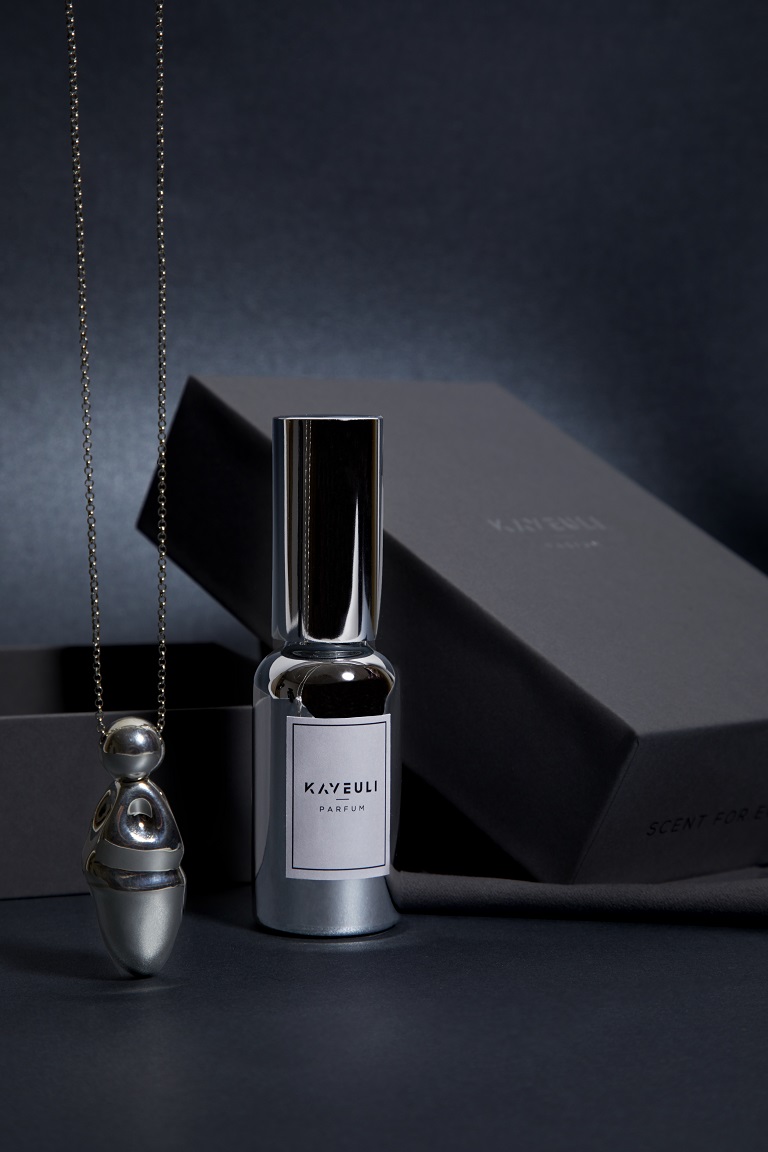 "We decided from the beginning to bottle perfume in jewelry. We united two products in one. In particular, we created a silver pendant that is able to be filled with 5 ml of perfume. The shape of the pendant, which is cone-like, is the reason for its smell. The product comes with a 30 mg glass bottle with a pendant filling function.