Mercedes-Benz Business Week will be held in Georgia for the First Time
The event will take place in Georgia on 7-8-9 June and the focus will be laid upon important factors for Businessmen, for instance, efficient results. The aim of the project is to assist the expansion of the business sector and to actively integrate foreign investors in this matter.
The event will be brought forward by Regional Manager Ilkhomjon Fayziev of Eastern Europe and supervisor of Daimler's Sales and Marketing, Utz Rachner.
One of the visitors is Andriy Fedoriv, who is an expert and manager in the field of marketing.
During the week, there will be held the presentations, where public speakers will share their business experiences with the convened audience.
International Business Week in Georgia is organized by AKA Group and Bene Exclusive. The project brings together Directors, Supervisors, and Managers of the companies.
the Event Boundaries will make it possible for companies to plan their business meetings with their potential partners with the help of Networking Georgia's team. B2B meetings will be held in a specialized space. Team, in every aspect, will follow both parties and will ensure interaction and efficient results of companies.
According to organizers, nearly 500 visitors will attend Mercedes-Benz Business Week, including foreign investors, Governmental Structures, Business Sectors, Representators of International Missions and accredited Diplomats of Georgia. The event will be hosted in 3 different locations: Mercedes-Benz Center in Tbilisi, The Biltmore Hotel Tbilisi and multi-functional space "Republic".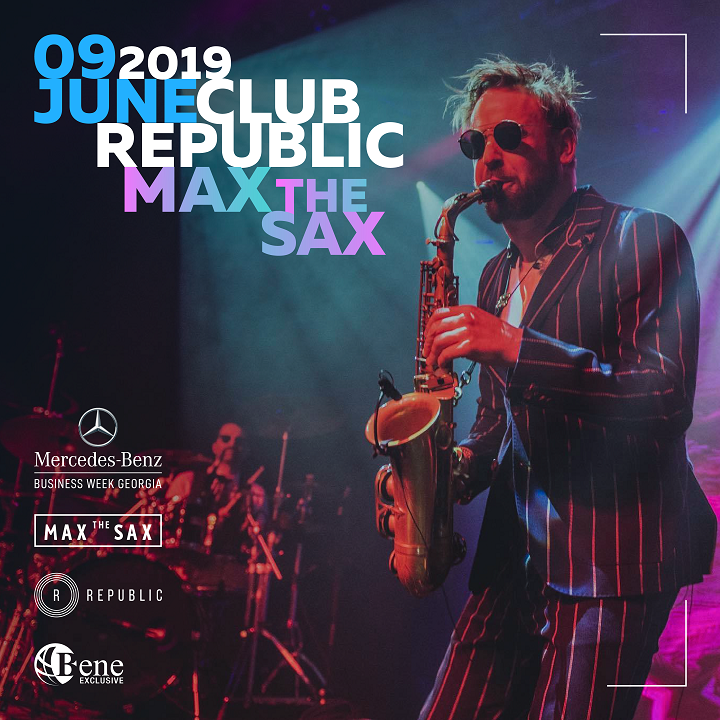 Kancheli String Quartet and Saxophonist of Parov Stelar, Max The Sax will be performing music on Mercedes-Benz Business week.
Media Partners of Mercedes-Benz Business week are Forbes, Palitra News, and BPN.