Hotel Samzeo in Breathtaking Tusheti Opens its Doors this Summer
Hotel Samzeo, in a historic region in northeast Georgia, Tusheti, is ready to welcome guests, this summer.
Depending on the season, weather and mood, you experience snowy mountains, colorful nature, or bright green fields.
"Samzeo" is modern, comfortable, and traditional at the same time. Tastefully selected wood elements and warm textile creates a calm and peaceful environment. Every inch of the hotel is filled with features based on Georgian traditions: wood furniture, carpets and rugs, balconies, and terraces. One of the essential advantages of the hotel "Samzeo" is energy efficiency. "Samzeo" is the first hotel in Georgia, that uses only solar energy. "Samzeo," with its every component, is a unique way to get away from everyday life and enjoy authentic Tusheti experience.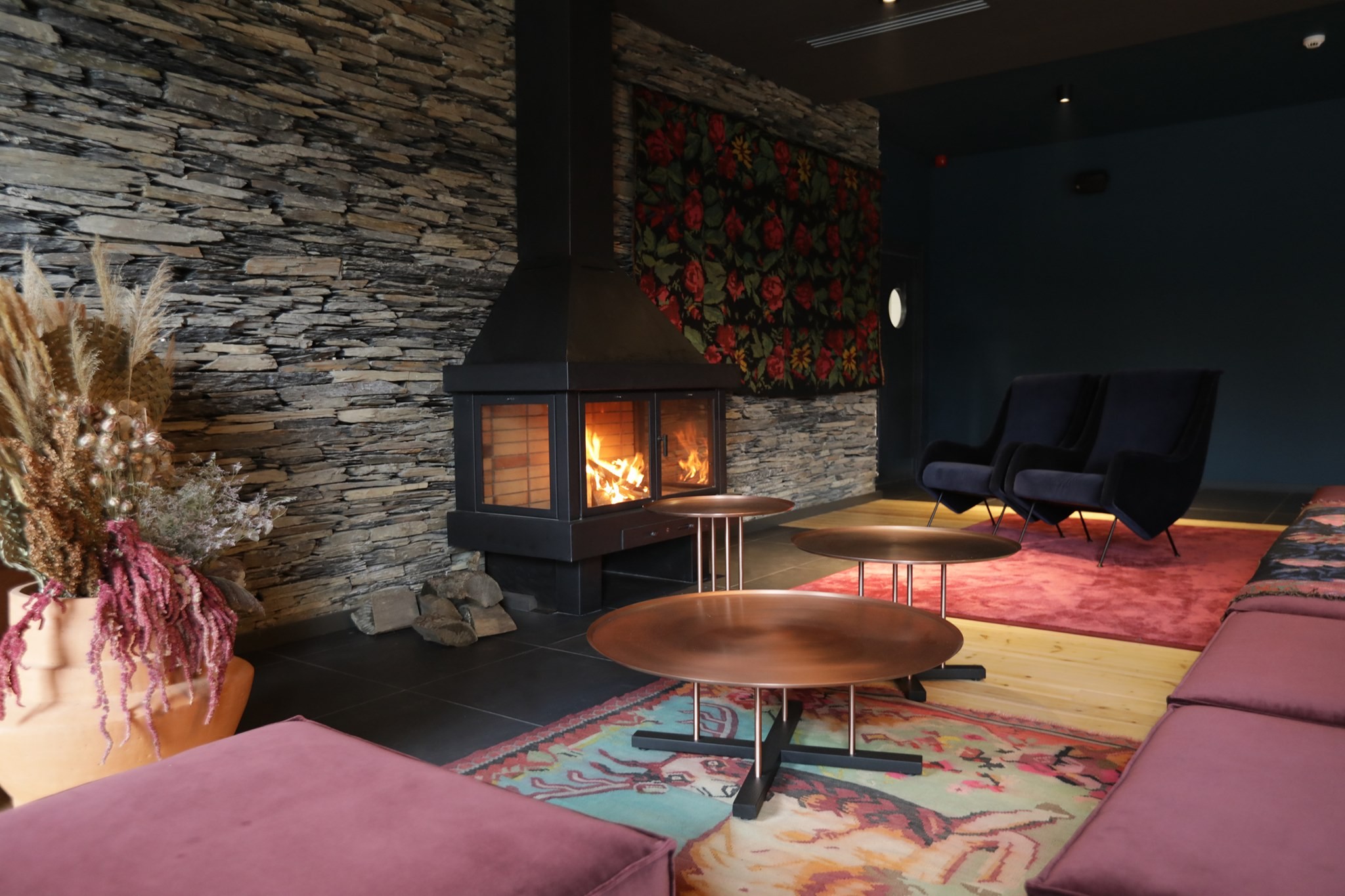 The hotel provides accommodations with a bar, a shared lounge, and a terrace. Among the facilities of this property are a restaurant, a 24-hour front desk, and room service, along with free WiFi. There is free private parking, and the park provides a paid airport shuttle service.
Click HERE to book this place.