British investment in Georgian IT company - Centigen Soft UK Becomes Largest Shareholder of Apollo 11
In early December 2020, a significant agreement was signed between the Georgian software company Apollo 11 and the British IT consulting company Centigen Soft UK, as a result of which Centigen Soft UK became the largest shareholder of Apollo 11.
Centigen Soft UK is a UK - leading IT consulting firm that assists medium and large corporations in the international market in digital transformation. Centigen Soft UK focuses on the introduction and development of business process automation using artificial intelligence (AI), IoT and machine learning.
The founders of Apollo 11 think that the synergy between Centigen Soft UK and Apollo 11 will play a key role in the companies' future success.
"On the one hand, Centigen Soft UK's many years of experience in the field of IT consulting and, on the other hand, our team of strong and experienced IT professionals at Apollo 11 is an ideal synthesis, which gives us a unique opportunity to become competitive players in the international market.''-says Irakli Svanidze, Managing Partner of Apollo 11.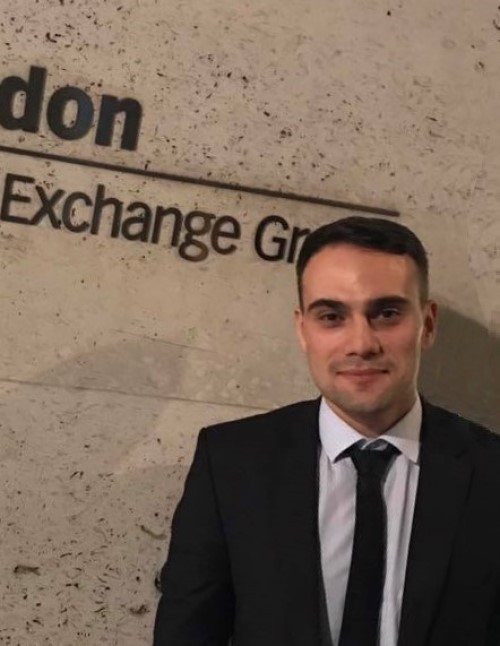 It should be noted that this agreement is one of the first precedents when a British investment is made in a company created entirely with Georgian intellectual resources. The founders of Apollo 11 believe that this step will have a positive impact on the development of the Georgian IT sector and will export Georgian intellectual resources to the international market on an even larger scale.
"After several years of cooperation, we received an offer from Centigen Soft UK to take our cooperation to a new level. This fact reassures us that our team and the experience gained in the company is a unique asset and resource of Apollo 11 that has helped us achieve this success. As a result of this agreement, Apollo 11 has been transformed from a Georgian company into an international company, which allows us to present Georgian intellectual resources on a larger scale in the international market." - says Irakli Svanidze, managing partner of Apollo 11.
As noted in Centigen Soft UK, investing in a Georgian company is also an important milestone for the British Centigen Soft UK. "After several years of cooperation with the Apollo 11 team and a number of successful projects, we have decided to make Centigen Soft UK the largest shareholder in Apollo 11. The Apollo 11 team has the knowledge, experience and quality of management that fully meets international standards. " - says Berdia Kamarauli, CEO and Founder of Centigen Soft UK.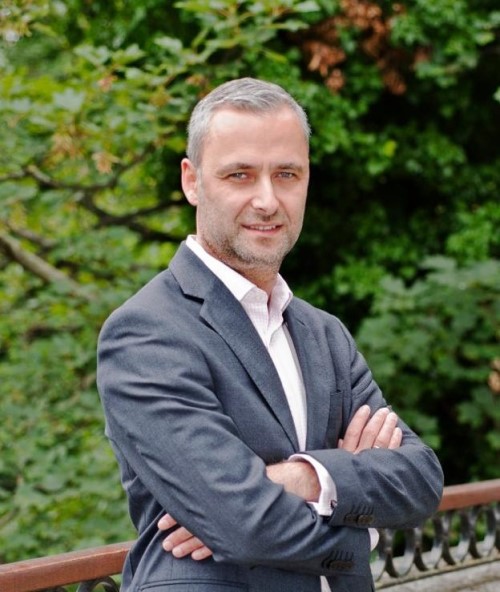 The next step for Apollo 11 is to strengthen its position in the global market and work on even larger projects with Centigen Soft UK. It is planned to launch its own SaaS and Open Source products for the international market, significant activities in this direction have already started and will be available on the market from 2021.
Source: Forbes Georgia