ABK Employees Become Owners of the Company
The team includes Anastasia Akhvlediani, Lomer Akhvlediani, Mikheil Sekhniashvili, Irakli Dolidze, Lasha Nozadze, and Zakro Gogolidze.
"Every hardship is a new beginning of something good.", representatives of ABK say and use the uncertain period full of difficulties with efficiency.
=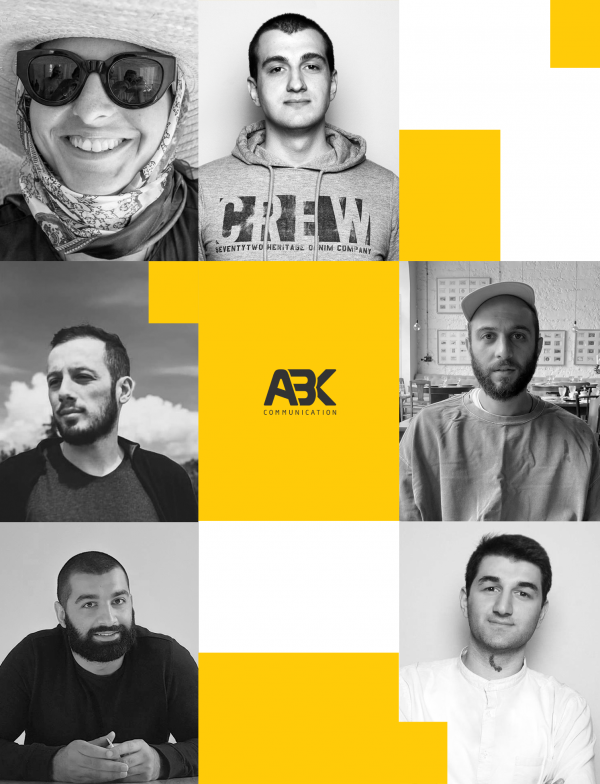 Founding themselves as joint-stock company serves the diversity of the ideas and decisions of the agency. This decision increased the motivation of ABK members, who have been working in ABK for years - they are now co-owners of the company.
"When you're professionally growing, you always want something more. You are not merely satisfied with being just an employee because of your own qualification. I have had a similar case. It's true, that the board includes 6 people and this won't change, however, our other employees also can buy shares.", noted Anastasia Akhvlediani, the co-owner of ABK.