Georgian Team's Uzbek Office – How TBC Works in Uzbekistan
The Office as Our Cheerful Place – Nika Kurdiani, deputy director-general of TBC Bank and TBC UZ supervisory board chairman, has published a post with this headline on his social network page.
The published photo materials reflect TBC Bank's cheerful working space. "The girls on photos are members of our team and they know how to do this job", Nika Kurdiani says in his post. We remind you that TBC Bank launched its subsidiary in Uzbekistan despite the pandemic challenges. The Central Bank of Uzbekistan granted a banking license to TBC Bank in April 2020.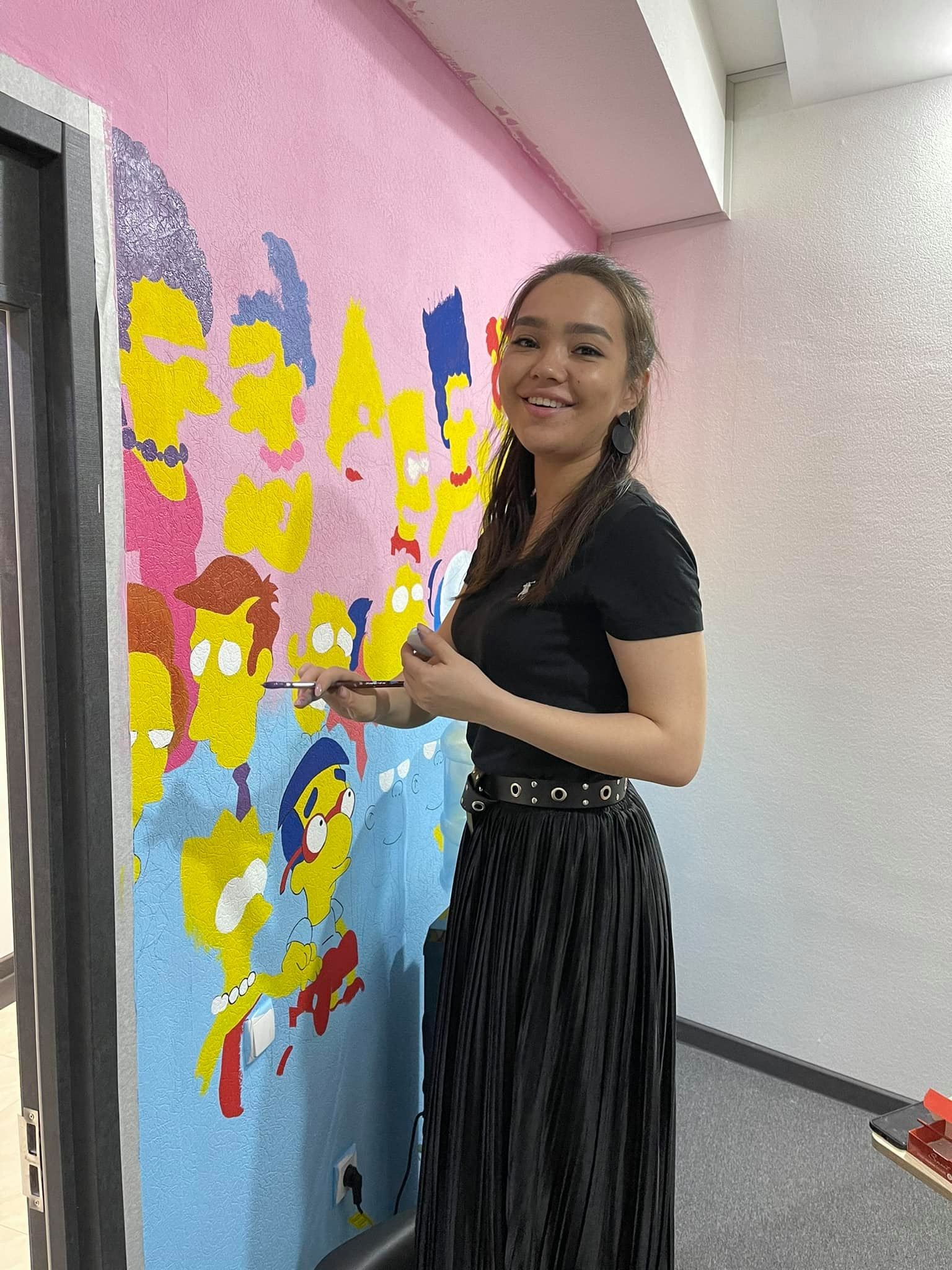 The Georgian bank launched a banking operation in Uzbekistan in June 2020. TBC Bank Uzbekistan has met in the year 2021 with a new director. As Spartak Tetrashvili told Uzbek media agencies, TBC's philosophy is based on transparent, affordable, and bold decisions.