Tbilisi Selfie Museum to Receive Guests from July 25
Selfie Museum is about to open in Tbilisi - a place where you can take selfies with colored Kvevris, Pirosmani paintings, Mark Zuckerberg dressed in Chokha and other interesting concept spaces.
Artist designers Ketevan Nadibaidze, Tamri Okhikiani and Levan Kvaratskhelia worked on the interior of the museum. As Lasha Kvantaliani, the co-founder of the museum, told Marketer, this is a space where people can take colorful, different and fun photos, which is followed by a lot of likes, comments and memories.
Lasha Kvantaliani at Marketer:
''There are several selfie museums in the world. The Georgian Museum is one of the first in the number and size of pavilions.
Georgians love selfies and social networks no less than others. The perception of aesthetics should not be bad either. Of course, Tbilisi needs a similar space.
The place is the merit of our partner from Israel. The museum is located on Marjanishvili Street. It is a central place and (I hope, soon) it will be an active tourist area again.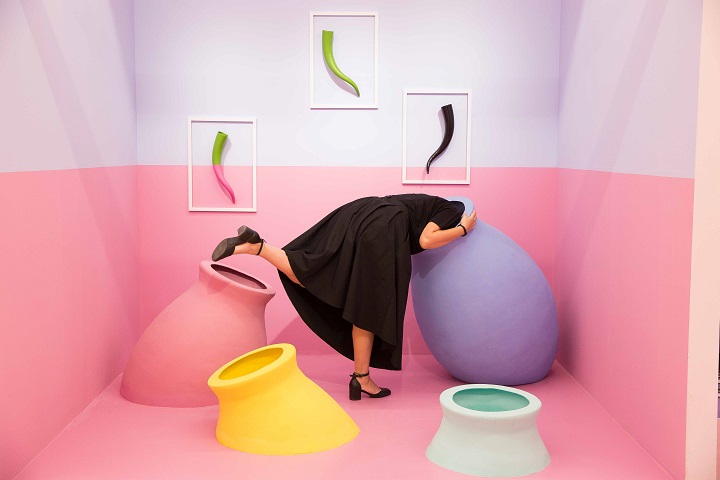 We expect guests from July 25, every day, from 11 a.m. to 9 p.m. I am looking forward to the time when Georgian social networks will be colored with the photos taken in the selfie museum.''