Lado Gudiashvili Square After Rehabilitation
The main part of the rehabilitation processes of Lado Gudiashvili square will be finished at the end of 2020.
Rehabilitation processes involve landscaping Gudiashvili square and the garden, settling exhibition space of the museum and the renewal of road surface.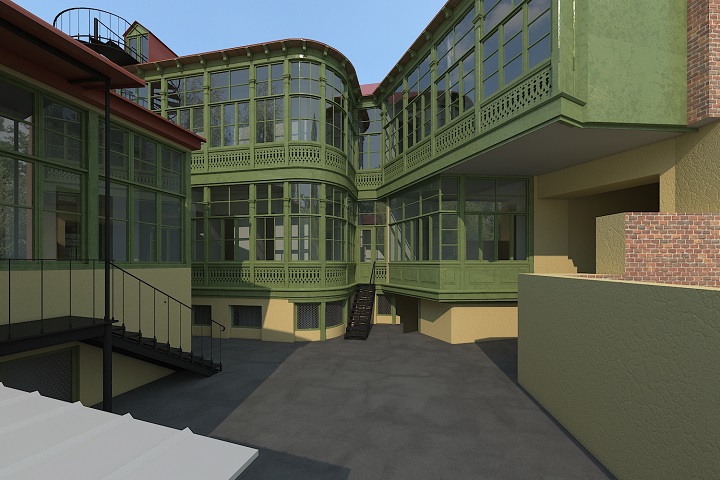 Within the frameworks of the project, 28 buildings will be restored, which include 24 buildings that are part of cultural heritage.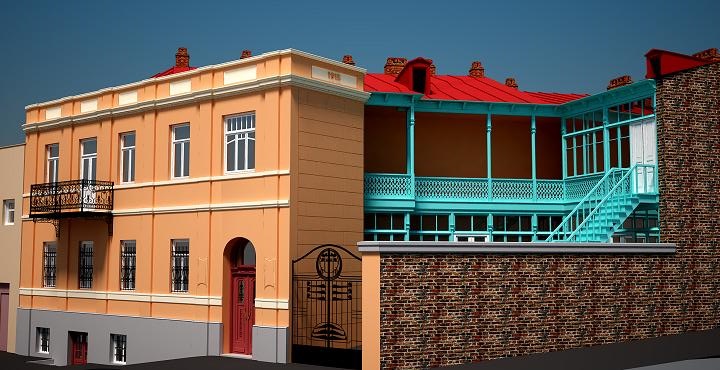 Not long ago, during archeological works, they discovered a dome-shaped cellar, which supposedly is built in the 17th, 18th centuries. On the same address, they also tracked down a cup from the 12th century, 6 other cups and 3 lamps.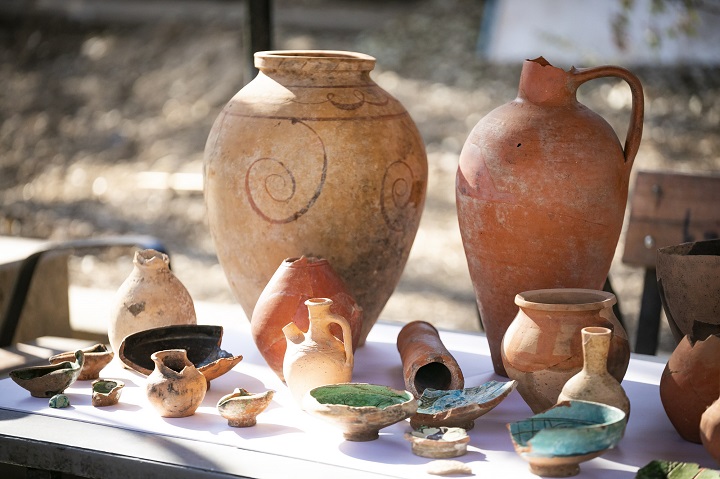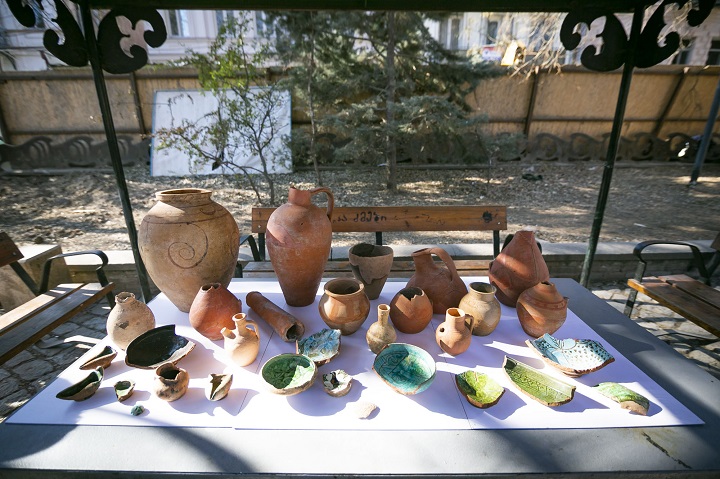 "Because of the possible discoveries, the National Agency for Cultural Heritage Preservation of Georgia, architects, art critics, and archaeologists participate in the rehabilitation processes from the very beginning."
Rehabilitation of Lado Gudiashvili square is implementing from 2018 within the frameworks of the project "New Tiflis". The general investment price of the project is 70,000,000 GEL.