Georgian Self-taught Artist Natia Macharashvili
Georgian self-taught artist, who was living in America from the age 3, is recently in Georgia. When 13 years old Natia Macharashvili examined the matters of Georgian 90's history of civilian war, she grabbed the brush and started painting. The piece of work is full of grief.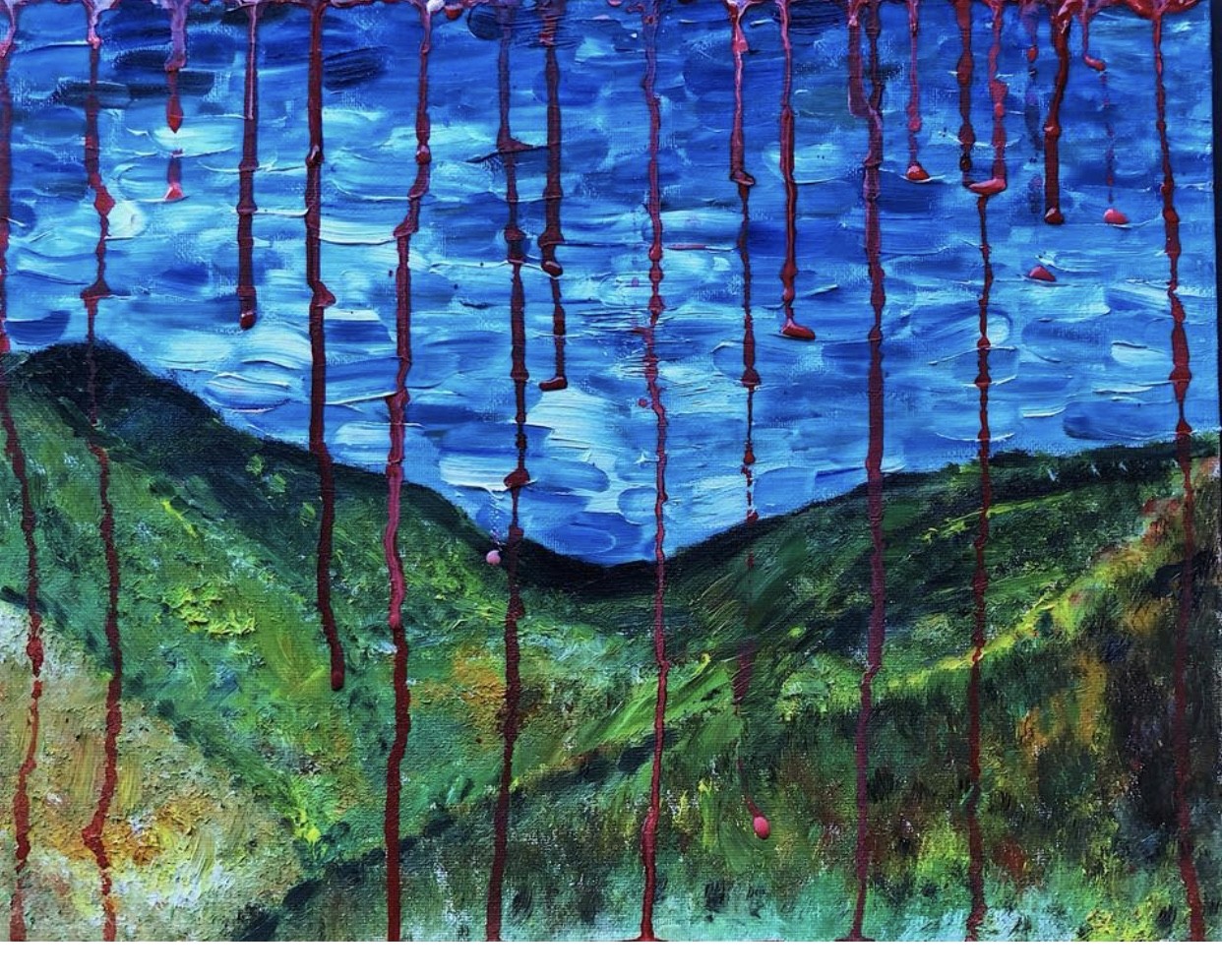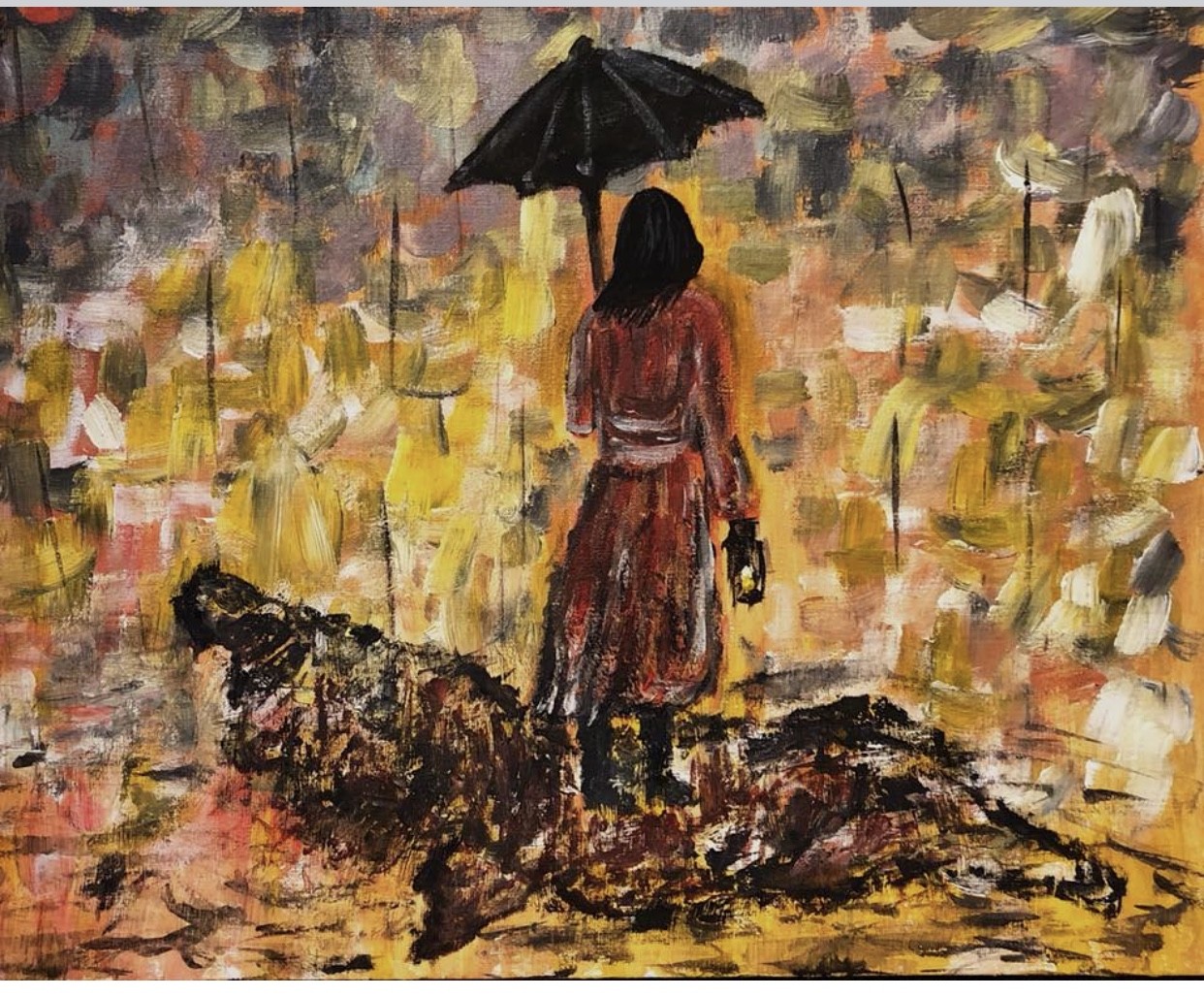 At first, Natia was hiding her paintings in her closet, unless her mother did not discover them. Everything started from here. Today Natia is presented as a successful artist.
In 2017, she was provided to participate in the exhibition of World Trade Gallery, which is located in New York, on Wall Street. Her painting was bought by a collector, John Martin, who noted, that her painting looks like "The Scream" by Edvard Munch and also stated, that she will have a bright and successful future.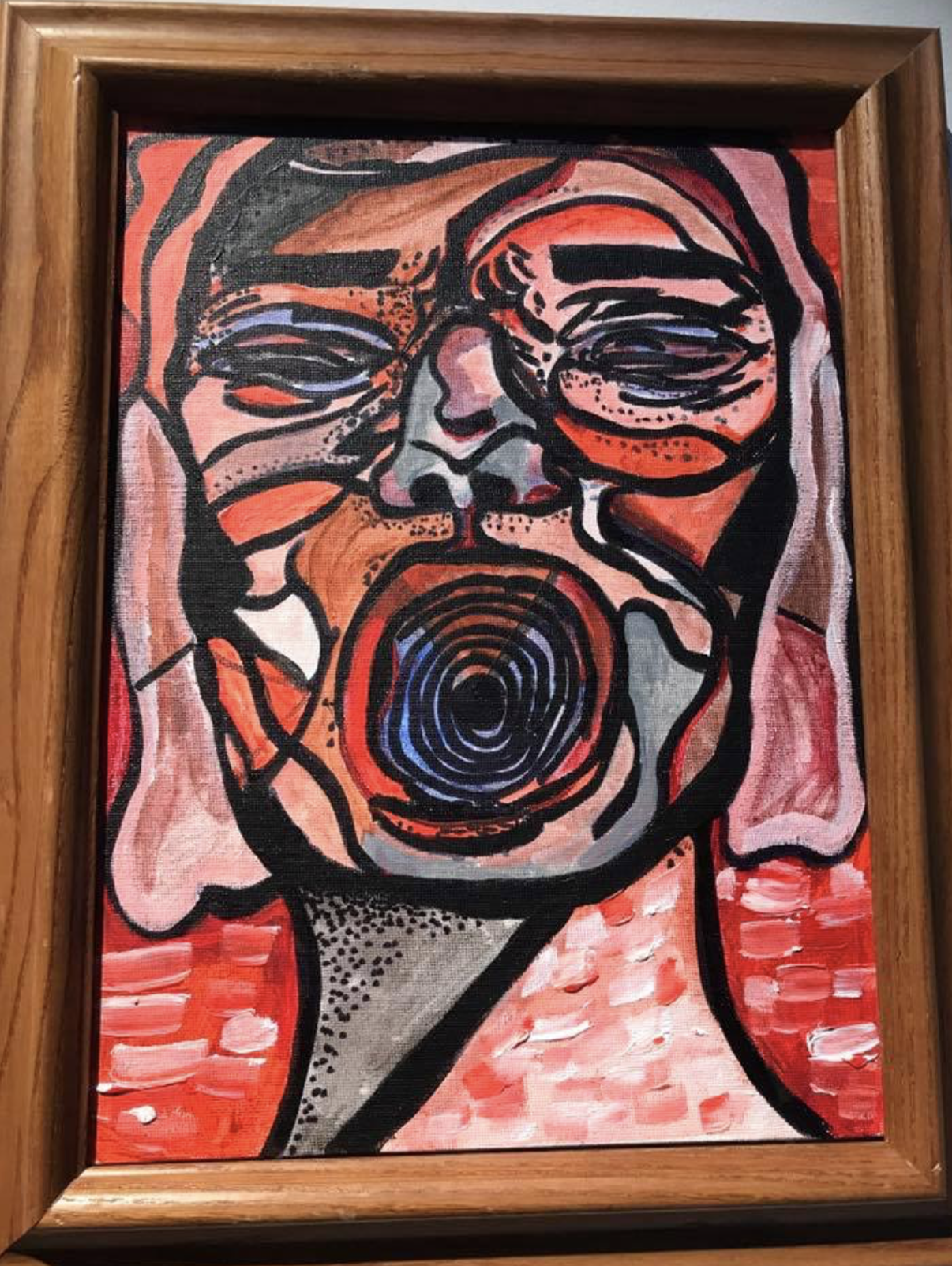 Currently, Natia is invited to different exhibitions by organizers in New York.
In the next year, she will introduce Georgians with her paintings too.