Georgian Citizens Will have one-month Free access to 2093 e-books
Science, Culture and Sport, all Georgian citizens will enjoy one-month free access to the online electronic bookstore lit.ge and its 2093 e-books published by Palitra L and Bakur Sulakauri Publishing.

"Given the situation in the country, cooperation between the state and the private sector becomes especially important today, and so does the solidarity and responsibility exhibited by these companies. I would like to thank the online electronic bookstore lit.ge, Palitra L, and Bakur Sulakauri Publishing for this opportunity enabling readers of all ages to access both fiction and nonfiction. It is especially important now that school break has been extended and classes have been suspended throughout the country. I avail myself of this opportunity to urge the private sector to exercise social responsibility and, to the best of their ability, maximally engage in this socially beneficial cause," Giorgi Sakhokia stated.

Notably, Bakur Sulakauri Publishing offers another initiative under said solidarity campaign. The www.sulakauri.ge website offers all readers to deliver purchased print books anywhere in Georgia free of charge. In addition, after registering on www.sulakauri.edu.ge, an existing portal for teachers and students, users will be able to download all textbooks and supplementary leaning resources free of charge, including audio materials in the Georgian and English languages, an opportunity to study at home.

Under said initiative, Palitra L also offers students up to free 200 audio books on www.gudabooks.ge narrated by celebrated actors.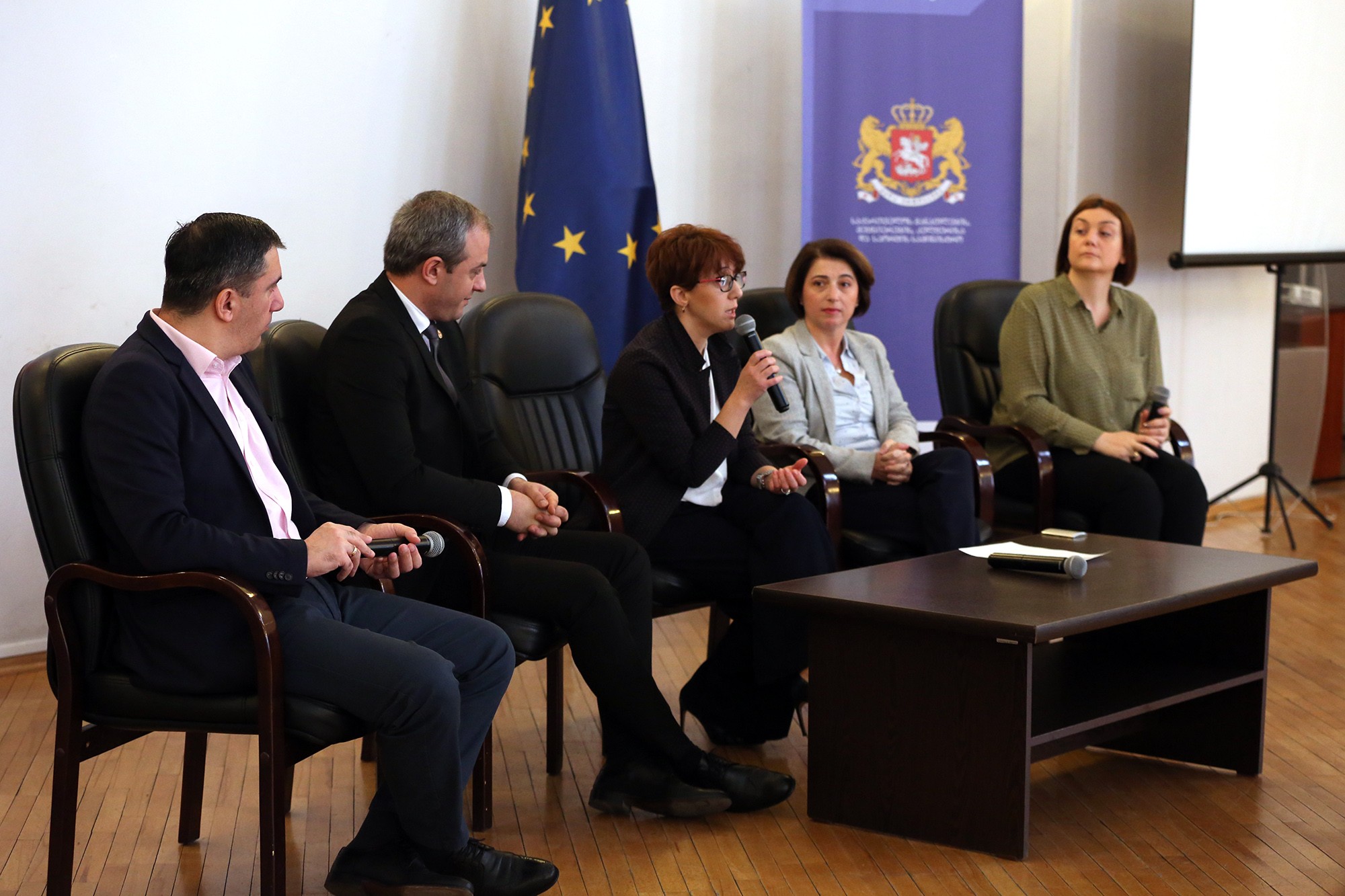 Given the situation in the country and worldwide, cooperation between the state and private business, and solidarity, is of utmost importance. Exemplary is the social responsibility to the public as exhibited by said companies in providing readers of all ages with access to fiction and nonfiction.

To access e-books on lit.ge:

- Register on the website www.lit.ge (via email or Facebook)

- Authorized users can proceed to the Library page https://www.lit.ge/packages/ to claim a one-month free package

- After having activated the package, users can at first choose three books to add to their libraries

- The library offers 2093 books: https://www.lit.ge/index.php?page=books&send[shop.catalog][order]=8&send[shop.catalog][reset]=1

- To read books, users must install Iota Reader on their electronic devices: https://www.lit.ge/aplikaciebi/.