Eurowings Enters Georgia
German low-budget air company Eurowings enters Georgian market. The company plans to launch flights from the end of July.
On the official webpage of Eurowings, the tickets are already available on Dusseldorf-Tbilisi-Dusseldorf flights.
As it is announced, Eurowings will operate between Dusseldorf and Tbilisi twice a week from July 21. Flights will be performed every Wednesday and Sunday.
The price of the tickets is available from 69,99 Euros.

Eurowings tariff policy is based on 3 types of air tickets: BASIC, SMART and BOZclass.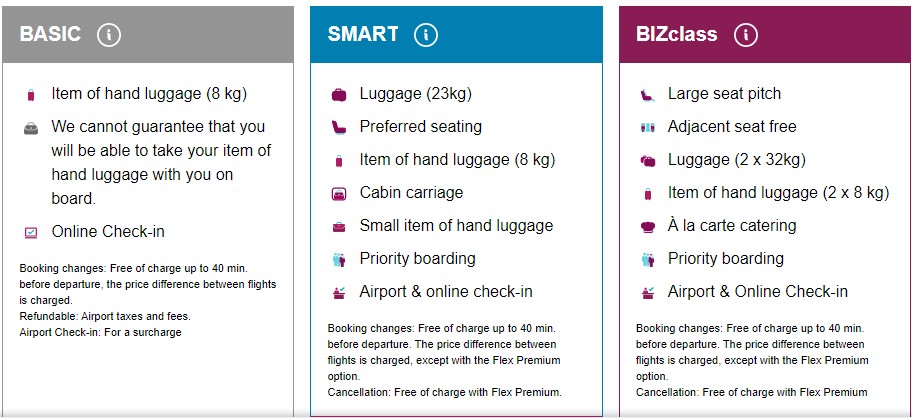 Eurowings GmbH is a German low-cost carrier headquartered in Düsseldorf and is owned subsidiary of the Lufthansa Group. Founded in 1996, it serves a network of domestic and European destinations and formerly also operated some long-haul routes and maintains bases at several airports throughout Germany and Austria as well as in Palma de Mallorca and Pristina.