Cube in Context – What Mziuri's Old Cableway Station will Look Like after Rehabilitation
This building with cubic shapes and oval windows is known as the old building of the cableway station in Mziuri. This abandoned old building will be revitalized in new appearance and shapes.
The old cableway station will be replaced by a multimedia art platform and Gallery called Cube in Context. This platform will ensure various opportunities for cultural relations in physical and digital space. As part of the project's concept, the architectural forms of the Mziuri cableway will be maintained and it will acquire new functions in order to popularize modern art and promote artists engaged in modern arts, shape a working space for people interested in cultural activities. The project's idea was proposed by the initiative group that has worked on the project implementation plan and content for 10 years.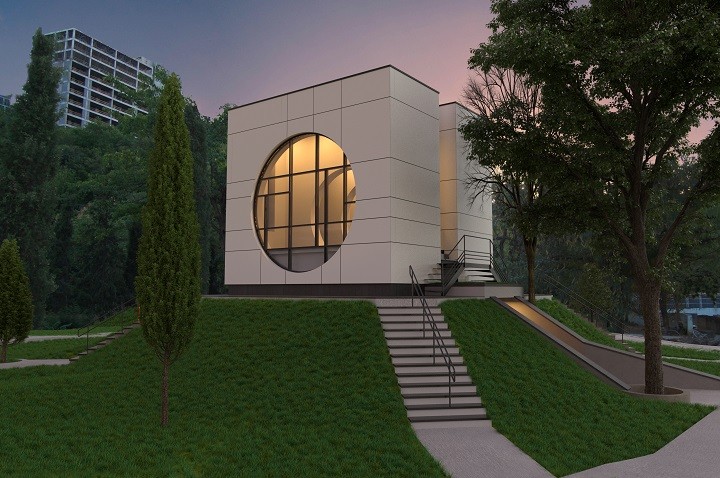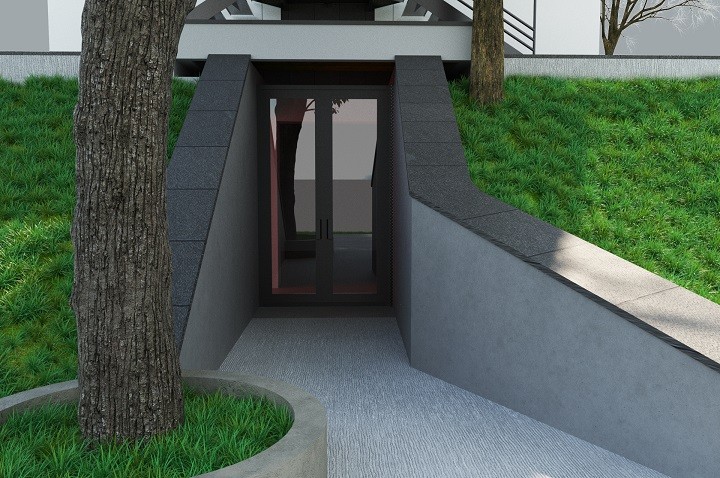 Members of the initiative group are Koka Vashakidze, Vasil Macharadze, Anuka Lomidze, Ana Goguadze, Tornike Abuladze. Tbilisi City Hall will hedge the space for rehabilitation works on October 15. The reconstruction works will end in February 2021.