Brand Hotels Arranging Quarantine Spaces Free of Charge in Georgia
Today, as Georgia, along with the rest of the world, faces the greatest challenge flighting the Coronavirus, unity, support and the social responsibility of business are vitally important.
More than 4 200 people are placed in quarantine space in 64 hotels, which is financed from the state budget.
Four of Brand hotels showed unprecedented support to the state by completely allocating their properties to arrange quarantine spaces.
"I am sure with joint efforts we will cope with the difficult situation and facing challenge. I would like to thank them wholeheartedly and express my sincere respect for each of them for their support,," Minister of Economy, Natia Turnava said.
According to the Minister, the Georgian government has announced a state of emergency within the framework of the prevention of coronavirus, which implies an enhanced quarantine regime and the placement of all citizens entering Georgia.
The decision was made by owners of following hotels:
Sheraton Grand Tbilisi Metechi Palace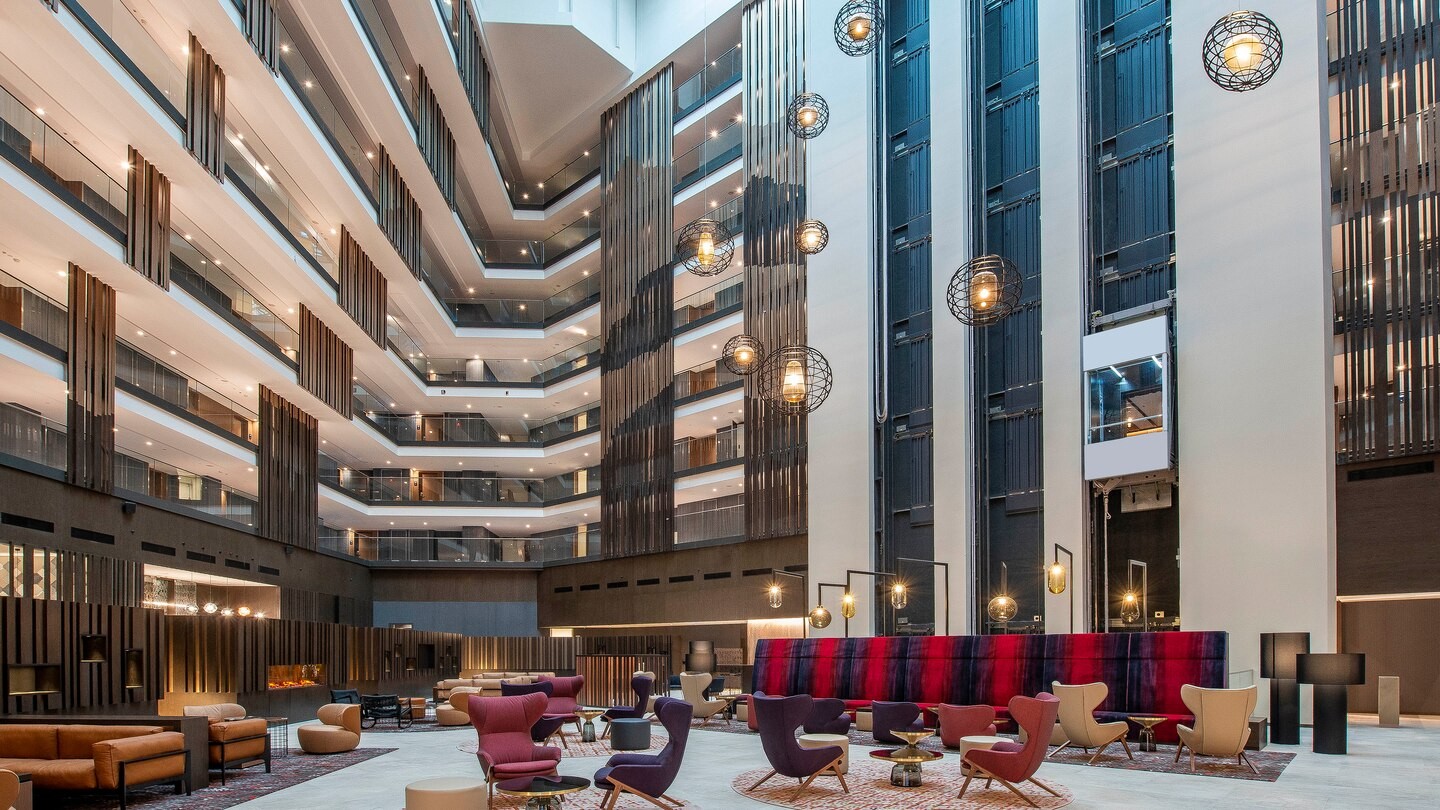 Moxy Hotel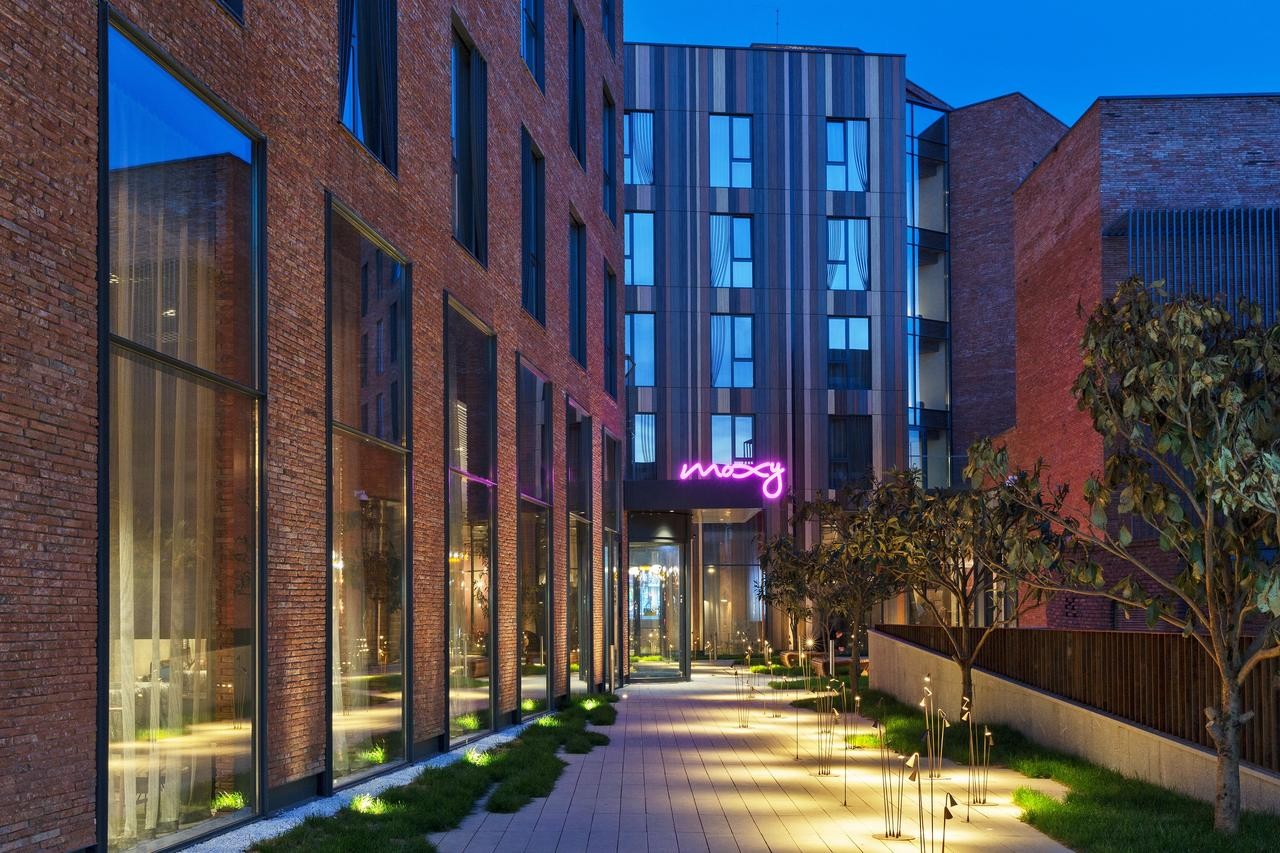 Ibis Styles Tbilisi Center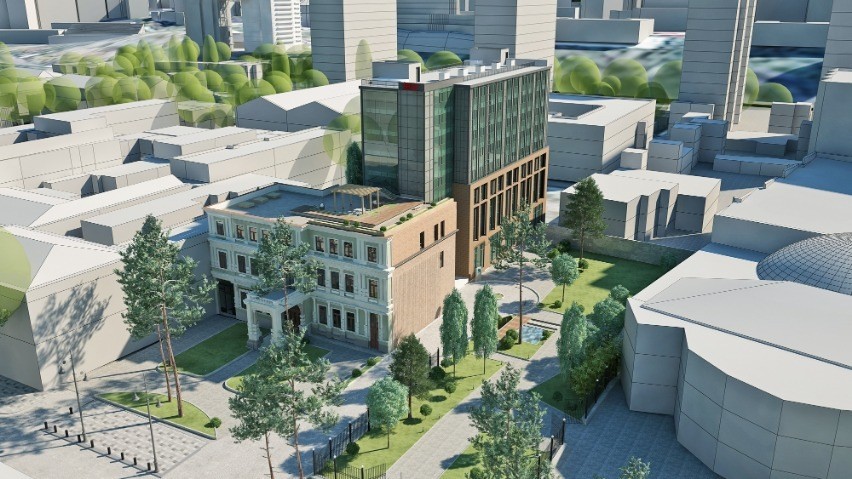 Dreamland Oasis Chakvi Hotels