Actor Luca Chikovani Plays in Ridley Scott's Movie "House of Gucci"
It has recently become known that Luca Chikovani, a Georgian actor and songwriter based in Italy, will play in Ridley Scott's film "House of Gucci".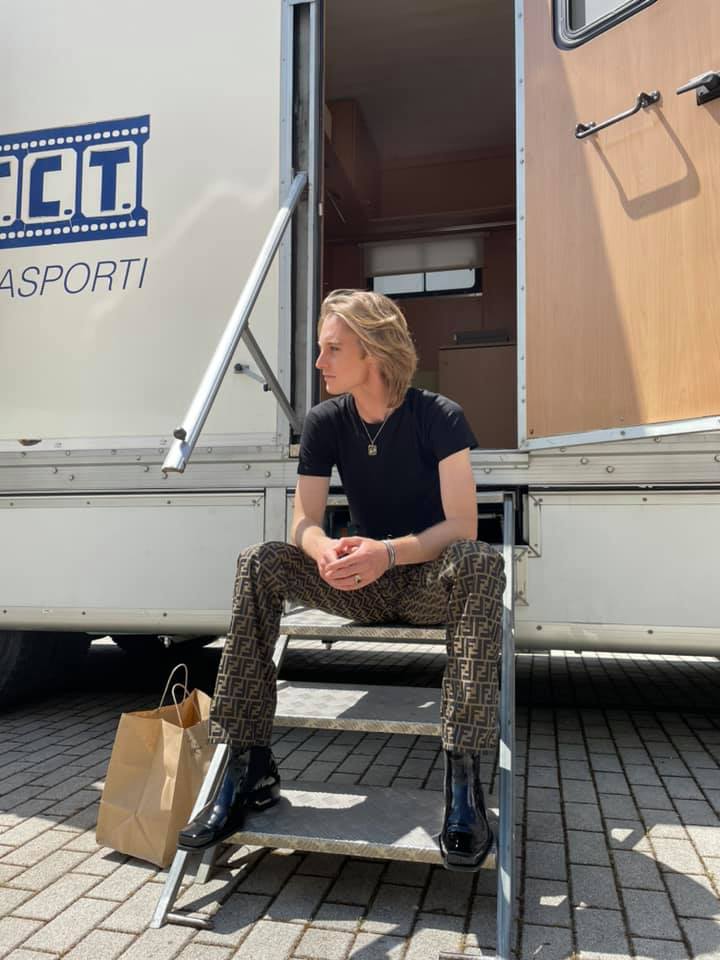 Luca will reportedly star in the film alongside Lady Gaga, Robert De Niro, Al Pacino, Adam Driver and Jared Leto.
The film House of Gucci will be of the American biographical and criminal genre and it will be released on November 24, 2021. Ridley Scott's film is based on Sarah Gay Forden's 2001 book The House of Gucci: A Sensational Story of Murder, Madness, Glamor and Greed.